New school takes shape in Nepal
19 Jan 2020
The new school we are supporting in Nepal is nearing completion.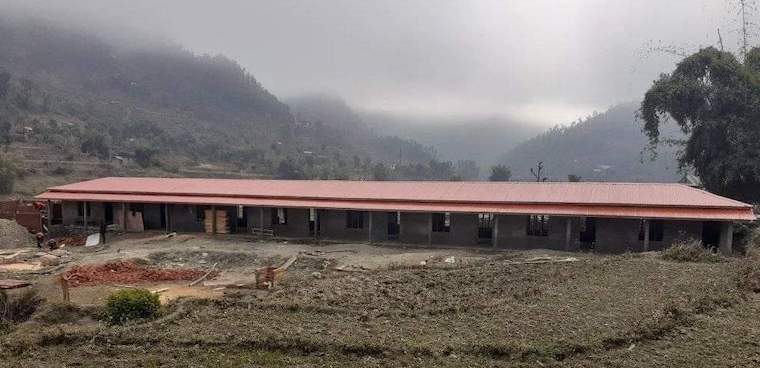 The latest photograph from Nepal shows the school we are funding is nearing completion. You can see significant progress since our previous update earlier this month. When the school opens, it will provide education for children in the village community of Ishma, located in the foothills of the Himalayas.
News of our exciting venture also appeared in the latest issue of Kudos Magazine. Click here to read more.