Mandarin Club starts next term
04 Feb 2020
We launched our new Mandarin Club at assembly last week.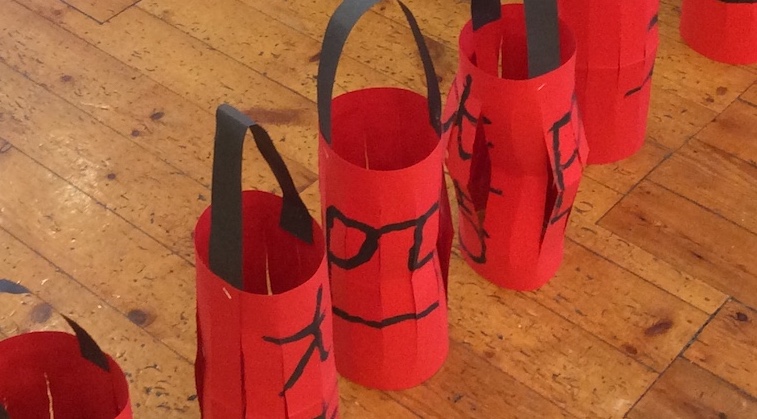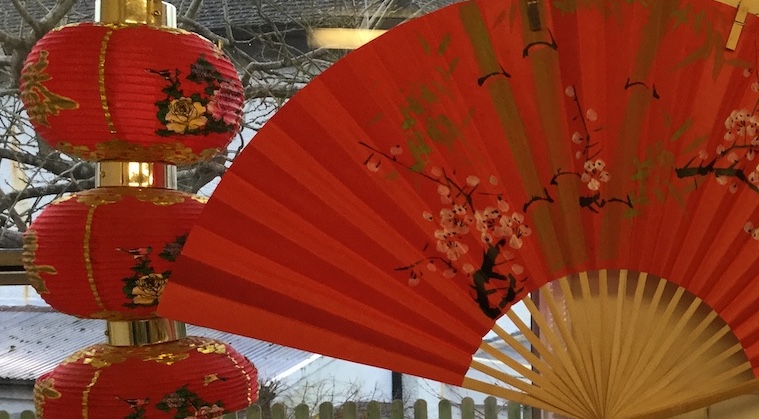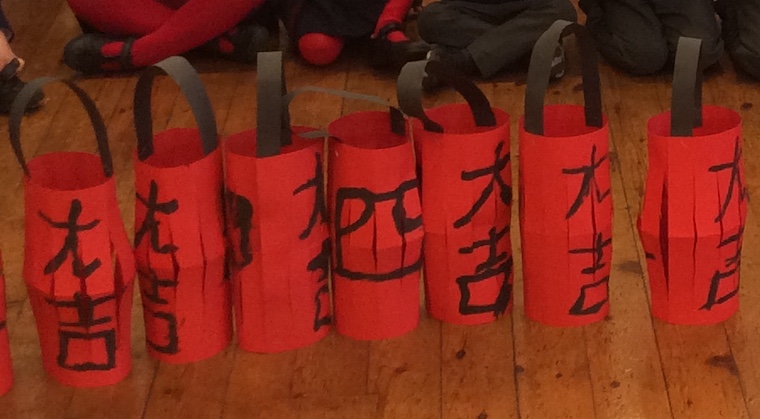 We welcomed Mrs Susan Ren to assembly last week. She will be running our new Mandarin Club from the summer term.
Her club is designed to inspire the children's learning and interest across many aspects of Chinese language and culture, including music, history, costumes, food and geography.
During the assembly, Mrs Ren showed a topical video about the traditions and legends surrounding Luna New Year, which you can see here.