Match Reports: Rugby
15 Mar 2020
Catch up with reports from last week's rugby matches.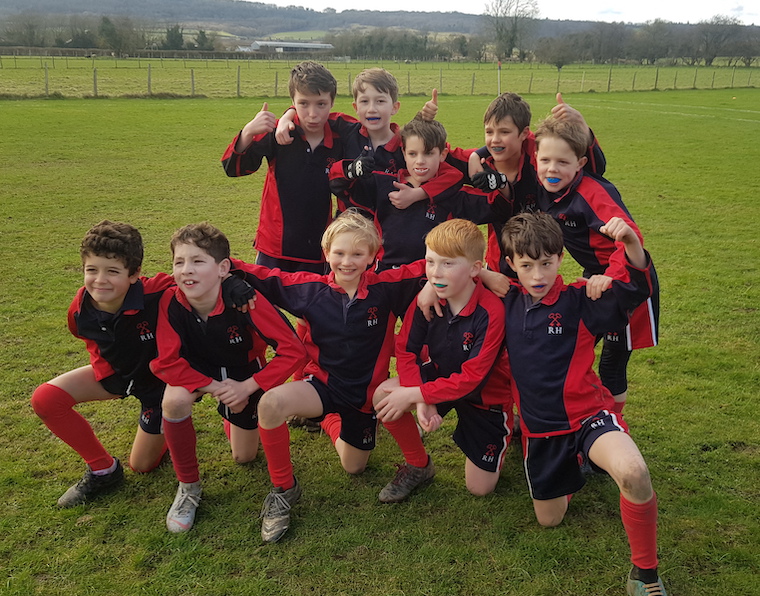 U10 v Solefield: We played well and it was a close game. We were all very quick into the rucks and James was a great tackler in the game. Zander (who scored 7 tries) was an outstanding player in the match, scoring one of the best tries of the whole season. Dylan and Ben were by far the best passers and off-loaders of the game. Everyone else played so well and worked as a team. The man of the match was James and the most improved was Edwardo. By Hector
U9A v Solefield: We played brilliantly and tried our hardest but we just couldn't quite win and came out with a respectable 9-7. We played some great rugby, particularly Harry and Henry who were both so strong when carrying the ball. At one stage Henry took three boys over the line with him when he scored his first try. In the end, it was a brilliant match. Well done boys.
U9B v Solefield: It was a tough match. Solefields won 9-5. On our side, it was mostly Logan and Xavier who scored the tries. Some of our tries were not counted because Solefields piled on top of us when we were about to score the try. Logan did some good sudden springs from side to side. Christopher, Grayson, Varun, William and I tagged the Solefields players as much as we could but sometimes they were too fast.
U8 v Solefield​​​​​​​: The game started with an early try to William F and another try from Charlie via a dazzling run. Solefield scored one try in response but it was a strong first half from Russell House and at the break, we led 5-1 through tries from William, Arthur and Charlie. After the break, Solefield started strongly and fought back to within 1 try. As the game approached full time, William scored another try (4 for the match) to make it 6-4. Great match boys!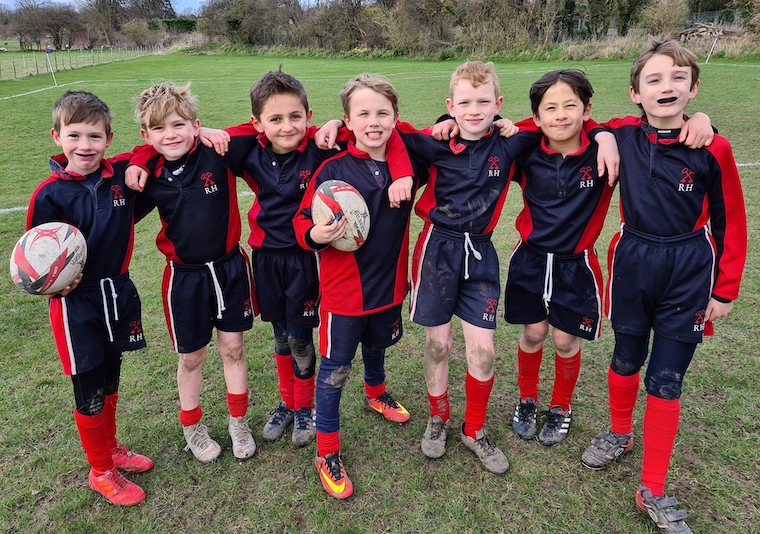 ​​​​​​​