Come and see us
We warmly encourage all parents interested in Russell House to come and see our school in action to experience our happy, warm environment and appreciate what makes us different.
One of the strengths of our school is the way in which we are genuinely able to treat every child as an individual. This is why we prefer to provide the time and space for prospective parents to visit us on an individual basis.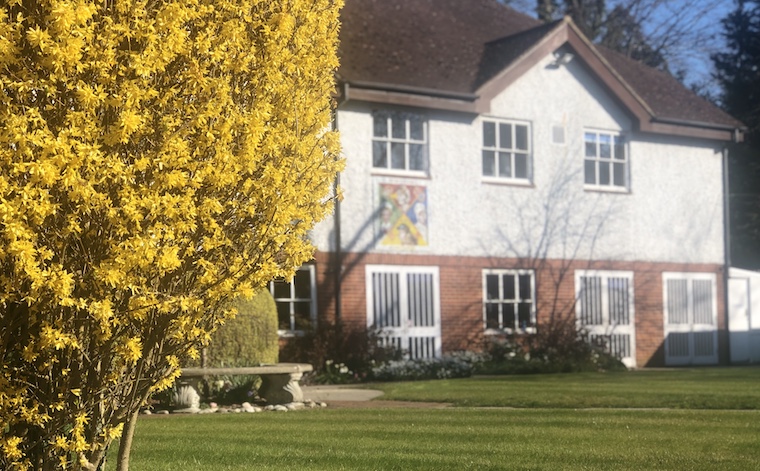 We have recently been offering tours in person but during the current period of lockdown have reverted to offering prospective parents the opportunity for a virtual tour, when you can connect wiht our Registrar and Headmaster by phone or video chat. As soon as the current restrictions are lifted, we will be happy to arrange a visit in person.
To arrange a personal tour at a time which is convenient to you, please contact our registrar, Anne Irvine, (01959 522352 or email).