Maps, magnets and Maths
26 Nov 2020
After a dazzling Christmas performance, Form 2 have been busy solving problems.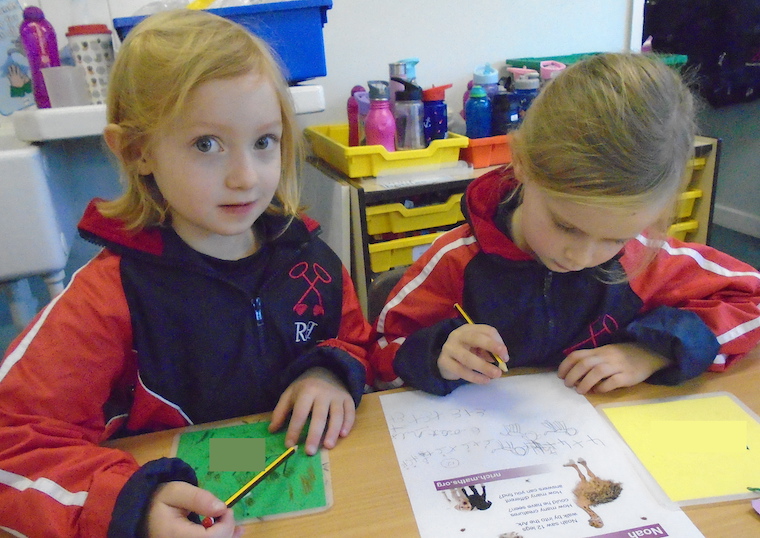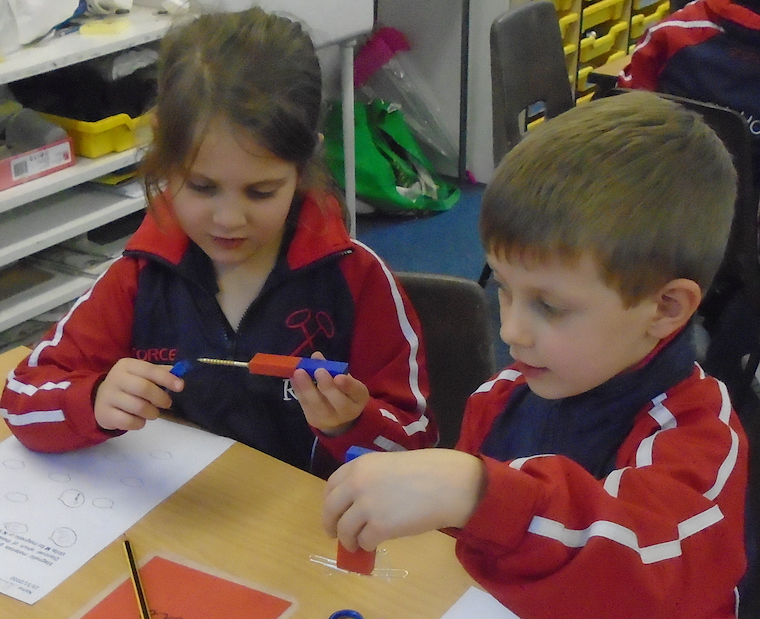 The week started with the filming of our play, Cocker-doodle Christmas. The children performed brilliantly and looked amazing in their costumes. Well done, Form 2!
They have been solving lots of problems in Mathematics, working individually and with a partner tackling worded problems. They had to work strategically and think logically to complete all the tasks.
In Science they tested objects to see if they were attracted by a magnet, which was lots of fun. In Humanities the children explored Google Maps to discover amenities in Otford and Sevenoaks. We looked at various activities in Otford, including the recreation ground and solar system walk. The children also designed a poster, thinking of the many people who help in our community.