A big welcome!
07 Jan 2021
For those at home and in school, a big WELCOME to Form 1.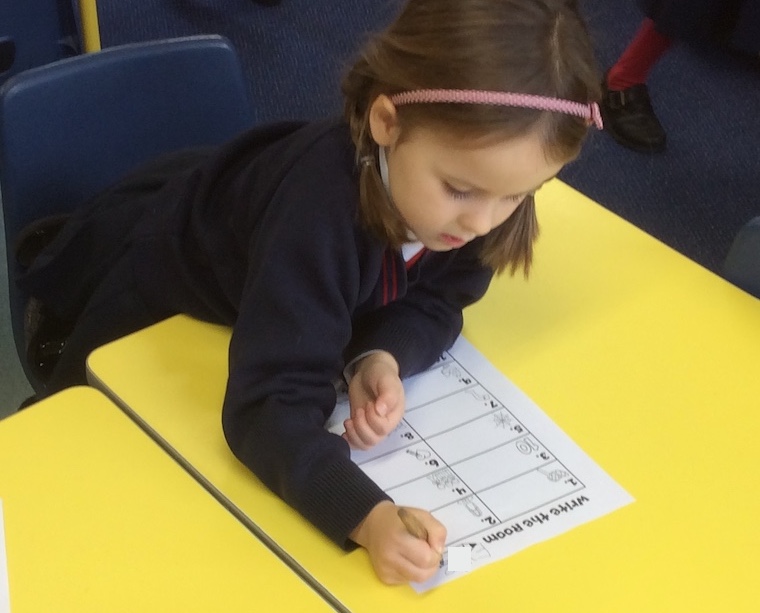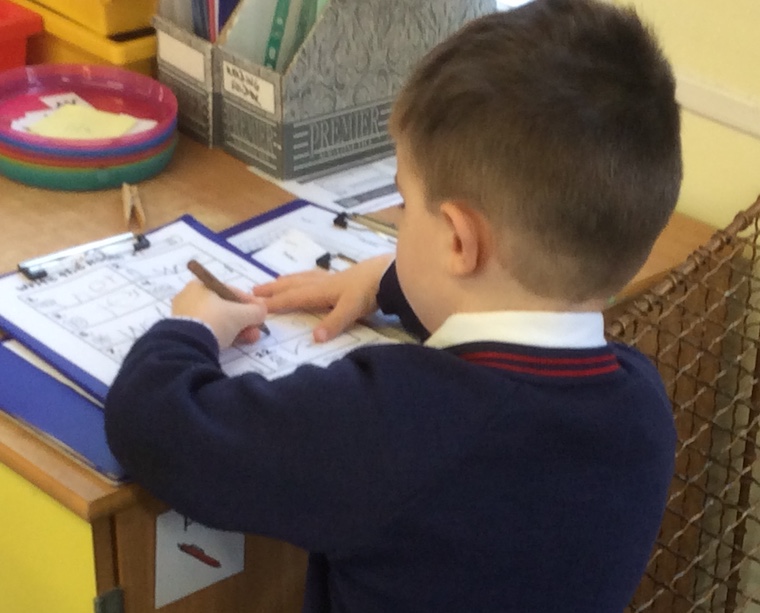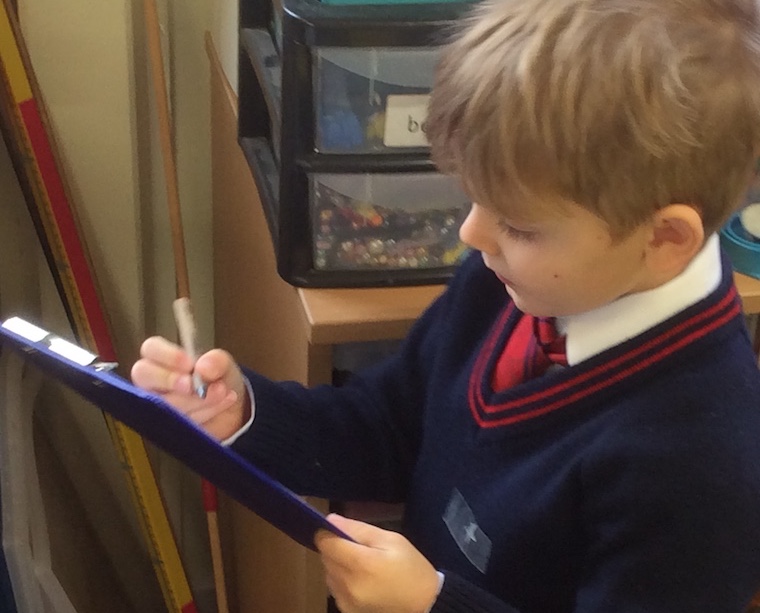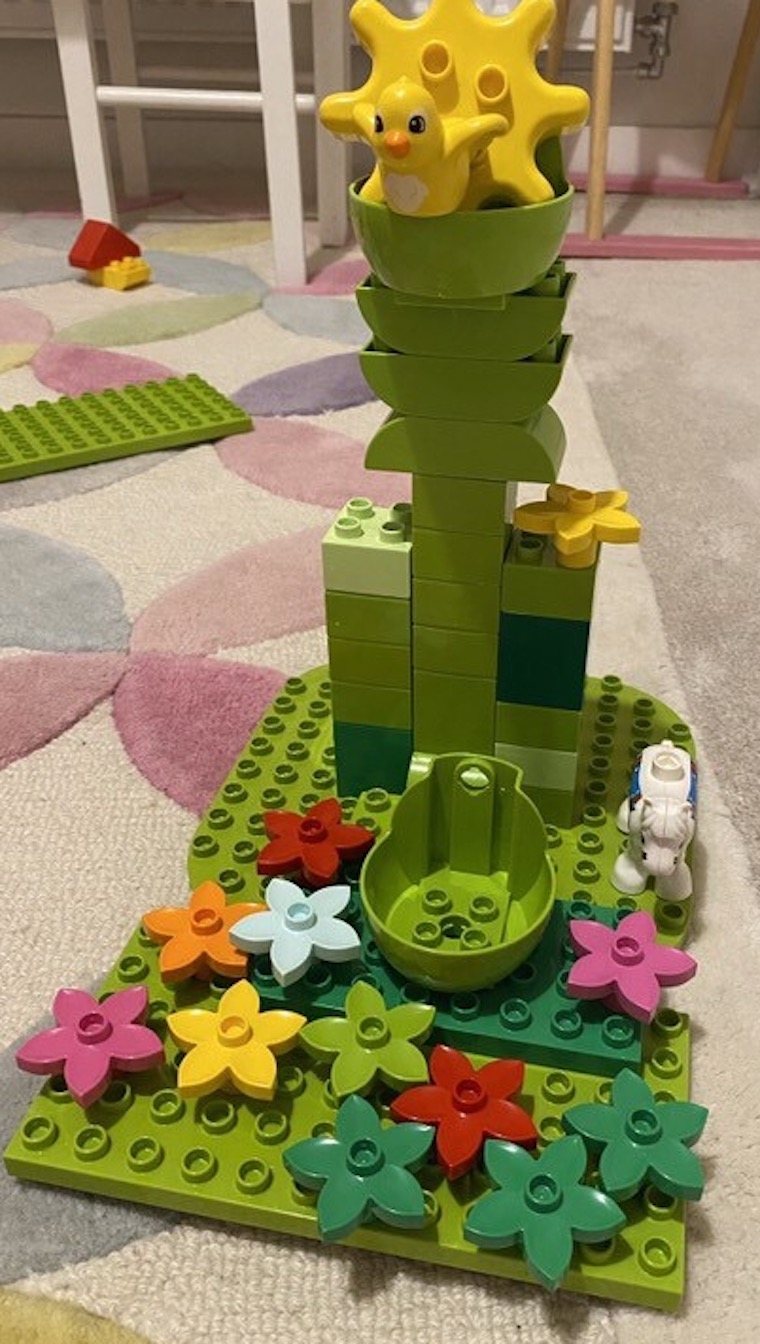 It has been a busy week and our new children joining us from Transition have settled happily. It is a custom to sing a Hello song to each new child in Form 1 and, as they stand beside me, they seem to grow in stature as they listen to their classmates sing to them.
Amongst other things this week, there has been a lot of reminiscing about Christmas and I have enjoyed hearing about everything Father Christmas delivered. The children's excitement led to lots of talk, drawing and writing about the children's best bits of Christmas and, in particular, about Father Christmas and his reindeer.
I am enjoying photos from our class members at home of activities from the Home Learning Package which follows what we are doing in school. We are crossing fingers that all the children will be back with us soon, reunited as a full class. In the meantime, please do send photos of the children busy at home so we can include them in our weekly newsletters.
Everyone was very excited with the snow on Wednesday and more than a little put out that there wasn't enough to build a snowman. However, I think they are hoping for more this coming week. We shall see. Meanwhile, do have a good week-end!