Up, up and away...
21 Jan 2021
Form 1 have been thinking about things that fly this week.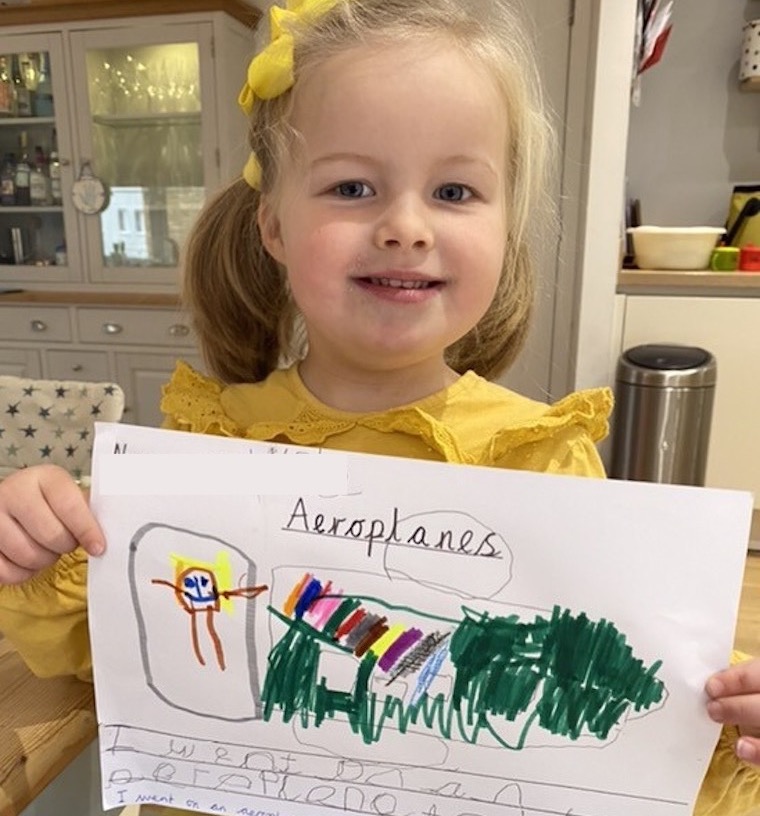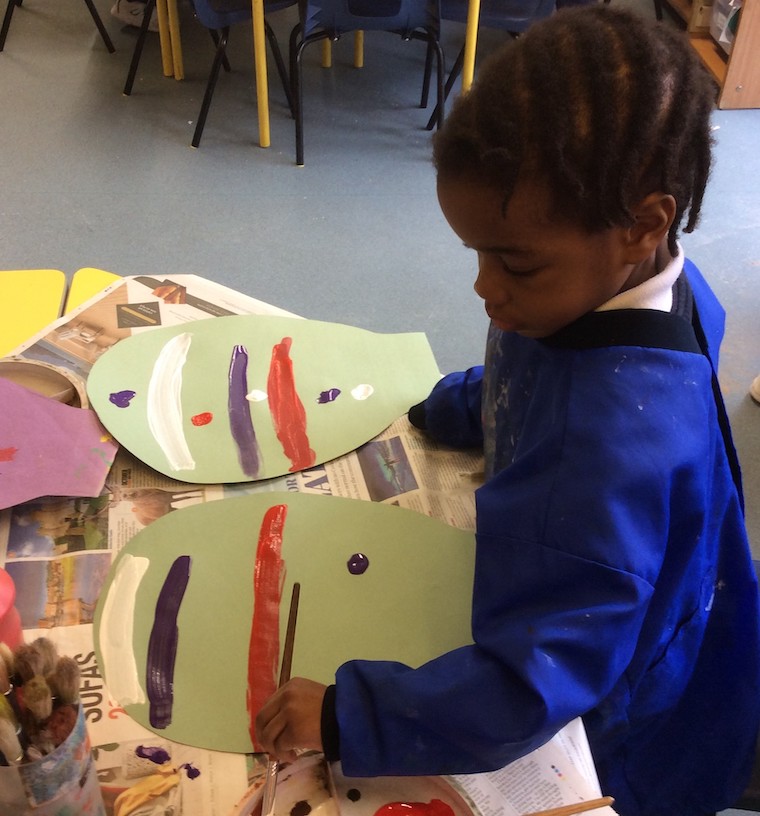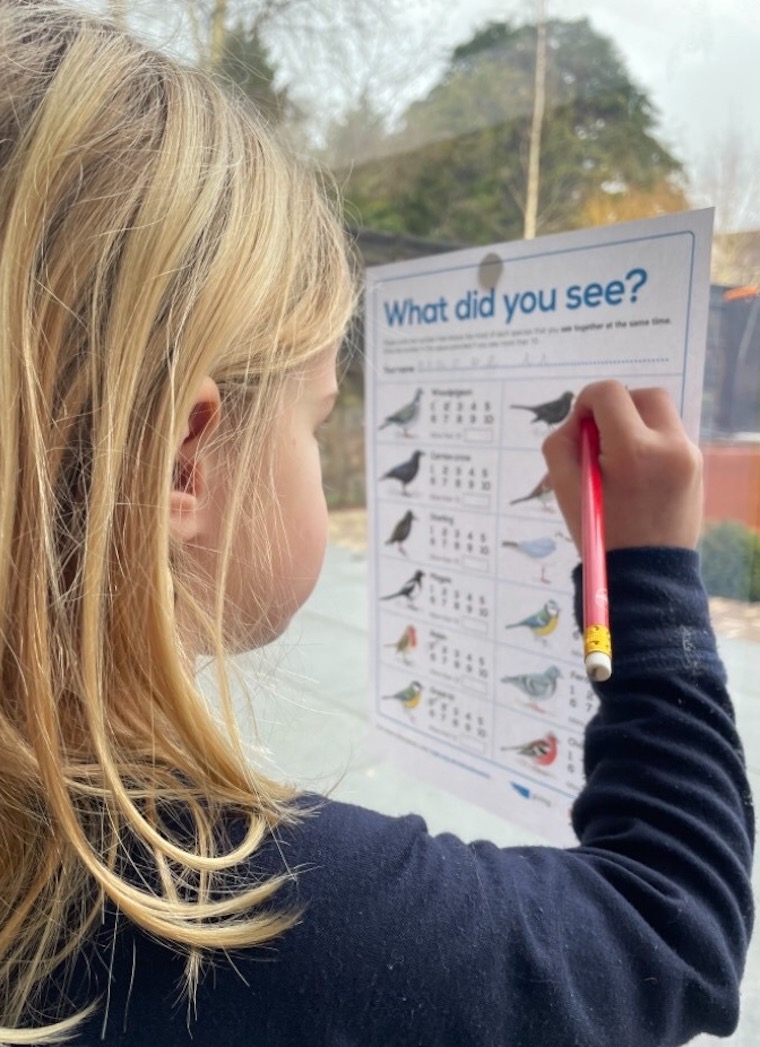 We were delighted to grab the few and far between sunny days to take part in a little birdwatching. I was feeling a little doubtful as to whether we would spot any birds, although we can always hear them, even in the classroom.
The children were so excited (as well as the staff) as they managed to notice bird after bird. In a short space of time they managed to tick off magpies, pigeons, crows, blackbirds and, to great excitement, a huge flock of seagulls which were flying high above our heads.
As part of our work on the environment, the children reused paper cups as flower pots to hold the 'babies' we gathered from a Spider Plant and they were fascinated to see how a new plant could grow from another. I can't wait to see just how big each of their plants grows, especially as mine started from a little baby too.
Our work on things that travel in the air included thinking about the pros and cons of air travel, especially as it was Environmental Awareness Week. The children managed to draw and write about the good and not so good things about aeroplanes. They made paper aeroplanes and had great fun as we measured to see whose plane went the furthest - in fact one aeroplane flew right out of the door!
As you can see from the photos, the children have also been creating colourful air balloons which will soon be floating across the classroom.
Finally, our word of the week, 'translate', was connected to travelling to many different countries by aeroplane, where a variety of languages was spoken. The children were very proud to stand up in the front of the class and translate a word or two into another language, some of which included counting to five in German, telling everyone what 'rice' was in Tamil and speaking in Mandarin, Spanish and French. How wonderful is that!