How many ways?
11 Feb 2021
How many ways can you describe a mountain? Form 2 came up with 30 adjectives!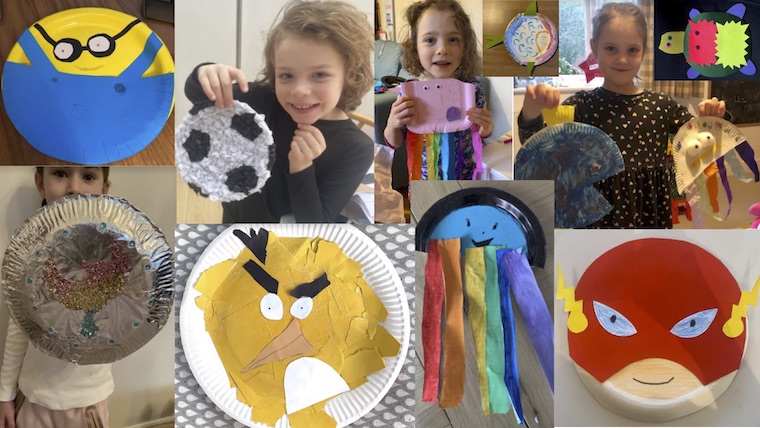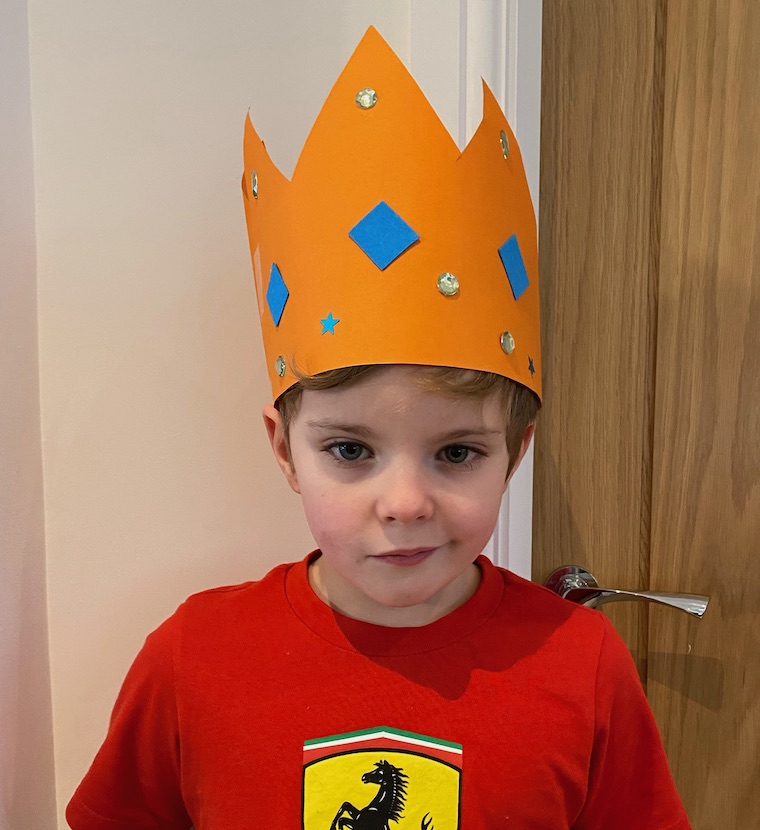 It's been a busy, snowy week in Form 2. The children produced some very creative writing about an enchanted forest. Here are a few extracts:
This is where all my dreams come true.
The flowers are red, blue and sparkly.
I can smell sweets and chocolate.
The rabbits are hopping happily.
It is a really fun place which is full of laughter.
The animals chat to each other and they are friends.
I love being in the enchanted land.
They have also been thinking of adjectives to describe a variety of nouns and came up with an amazing 30 adjectives for mountains… Well done, Form 2!
In Mathematics, learning has focused on 3D shapes, worded subtraction and fractions. They created a variety of 3D buildings and shapes in the snow which was a lot of fun! In Humanities, the children learned about Queen Victoria and made some great crowns. Some children acted being a king or queen. They also produced some super craftwork with paper plates.
Have a lovely half term!