Welcoming the Year of the Ox
11 Feb 2021
Form 1 have had lots of fun this week learning all about Chinese New Year.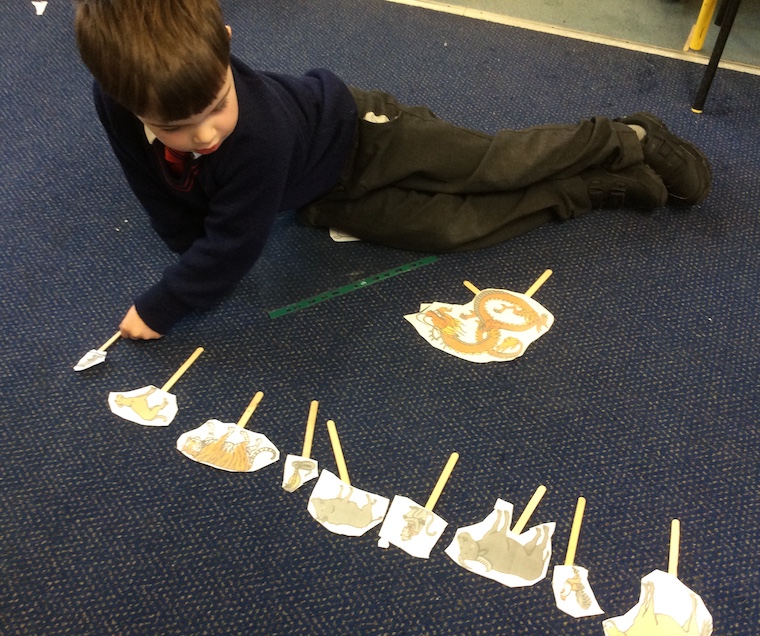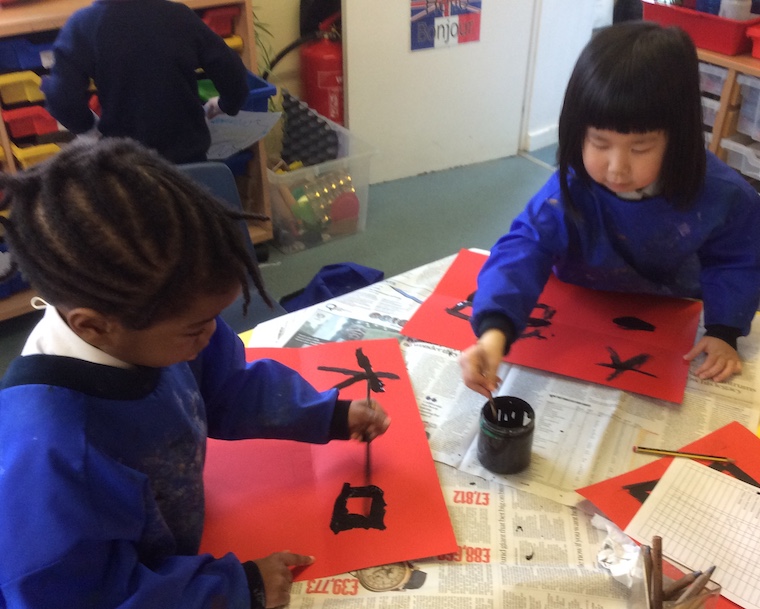 The children loved making puppets to recreate the race across the river that resulted in every year being named after each of the twelve animals. Once they discovered which animal year they were born in - either a Monkey or a Goat (sometimes called a Ram) - they were able to draw a wonderful picture of their animal.
Being the year of the Ox, they created cards to celebrate the new year and even learned to say 'Kung Hey Fat Choy'. All these wonderful items, together with their freshly made lanterns, were brought to a special assembly all about Chinese New Year.
Anything involving food is always enthusiastically greeted by the children, as were the fortune cookies which they took home. I hope they had lots of fun finding out their fortunes!
A shout out for our class members at home as I can see they too have been very busy! Amongst many things, they have been making lanterns and also writing about the month of February.
Snow has, of course, played a big part in school life this week. The children were absolutely thrilled to be able to enjoy the snow as were the children at home who I understand have been building snowmen. Wrapped up very warm, the children made footprints, snowballs and to their great delight …..SNOW ANGELS!
I hope you all have a lovely half term break and don't forget to watch the Pre-Prep Coffee Morning video which is all about outdoor learning and is on Mr McCarthy's YouTube channel from Friday (link) - something to enjoy with your children snuggled up with a hot chocolate or two maybe. Yummy!