Designing model farms
06 May 2021
In their new Art project, Form 4 are starting to plan designs for model farms.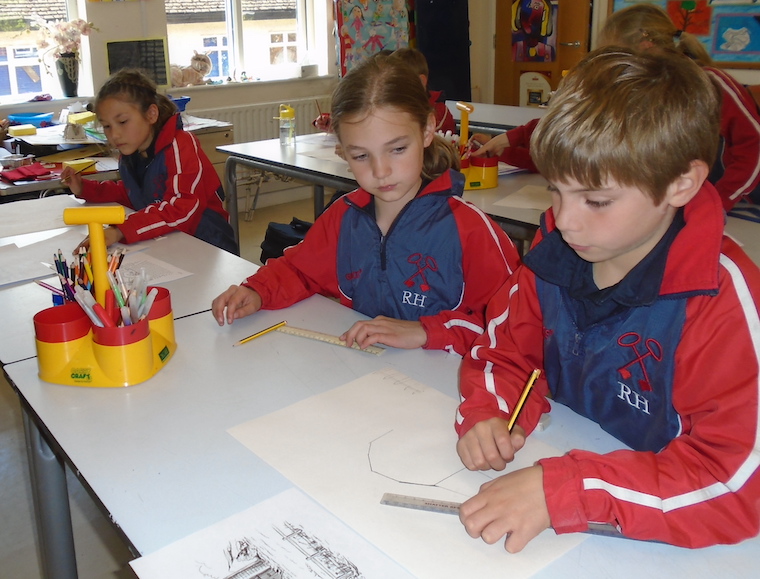 This week has seen the first cricket fixture for Form 4, with the boys travelling away to play the Mead school. The girls are looking forward to their first match next week.
Maths has been all about multiplication. As well as practising their times tables, the children have been multiplying 2, 3 and even 4-digit numbers in columns.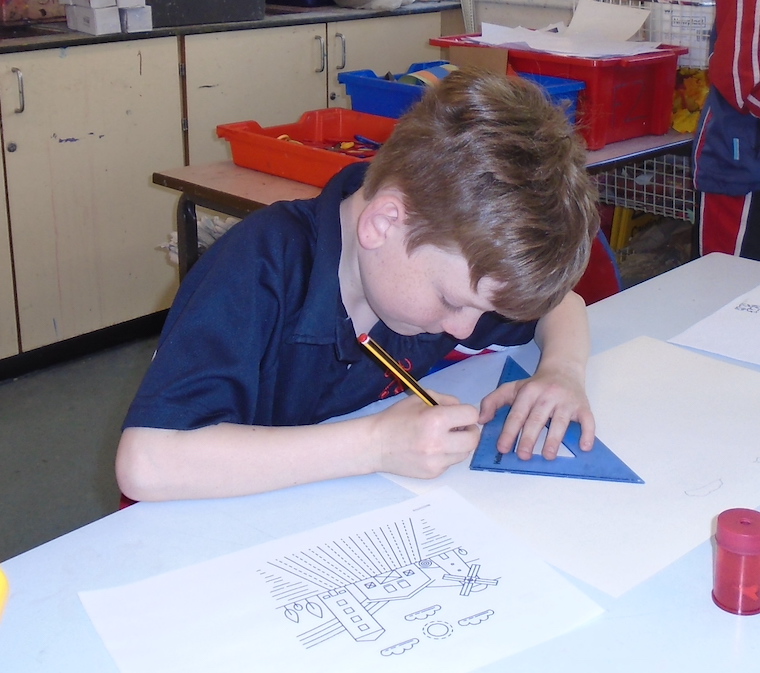 The class has continued to experiment with magnets in Science. The children were challenged to find something metal that the magnet was not attracted to and something that appeared not to be metal that it did attract to. They discovered metal behind the plastic-looking whiteboard and that only iron, steel and nickel are attracted to a magnet.
In Humanities, the children looked at key symbols in Christianity and designed symbols to represent themselves. They also had a lot of fun acting out some of the Ten Commandments and guessing which ones each group had chosen.
Their newspaper reports are coming along well in English and the children have made up some exciting headlines using puns and alliteration. A new project has started in Art this week to design and then build a farm scene. The children began by looking at a range of pictures and then began drawing their own plans in pairs.