Everything must go!
26 May 2021
Form 2 became a busy marketplace this week.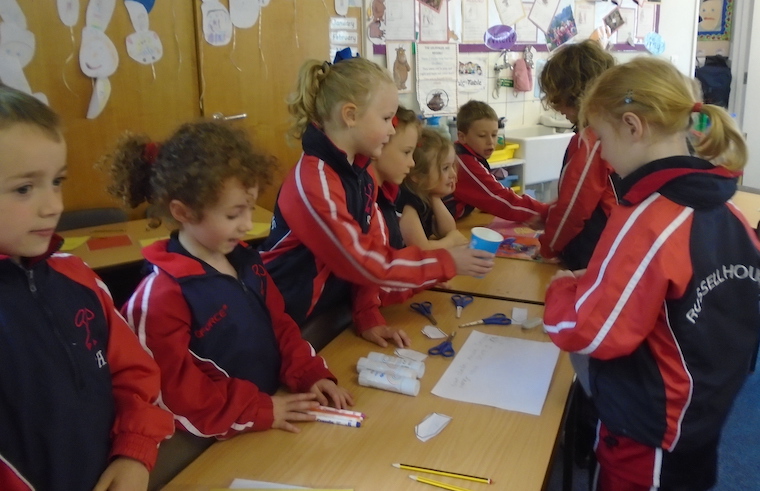 Mrs Varley decided to sell the items in the classroom! The children got together in groups to set up shops. They gathered their stock, chose a name for their store and made price tags. Then they took turns to shop at the various trading stalls. The class used real money to pay for all the exciting items for sale. We totalled up all the takings to see which shop had made the most money. The children had so much fun and learnt lots too.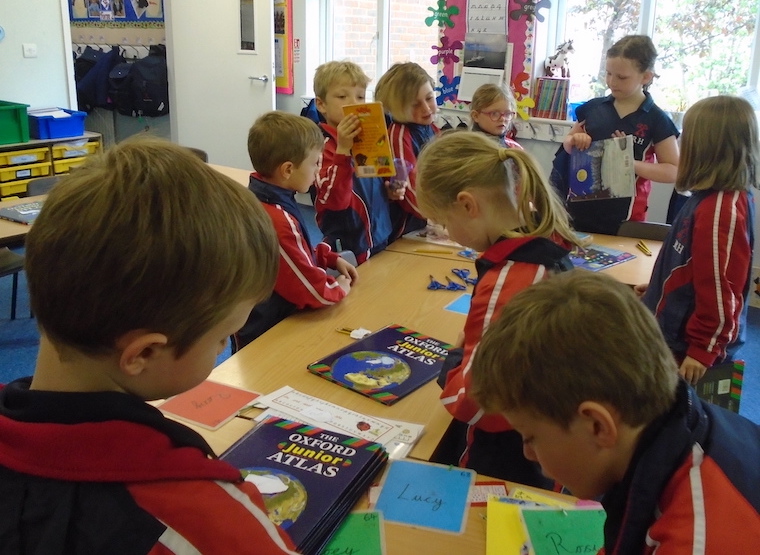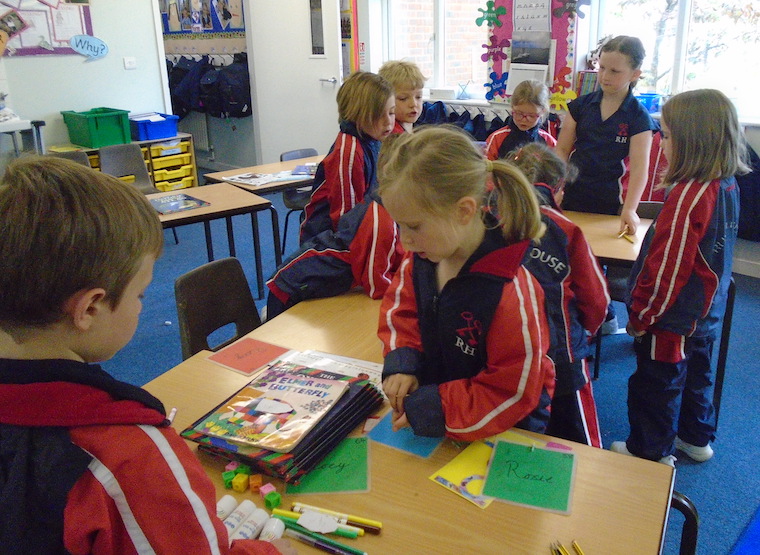 In English, we went back to the haunted house. Oh no! We were terrified because the door slammed shut behind us. Inside we saw poisonous spiders, hissing snakes, sticky cobwebs and a lot more. Luckily Miss Smith saved us by pushing the door open for us to escape. Phew! In other activities, the children were working on using commas in a list. They had to visit a market to buy various food items to take home.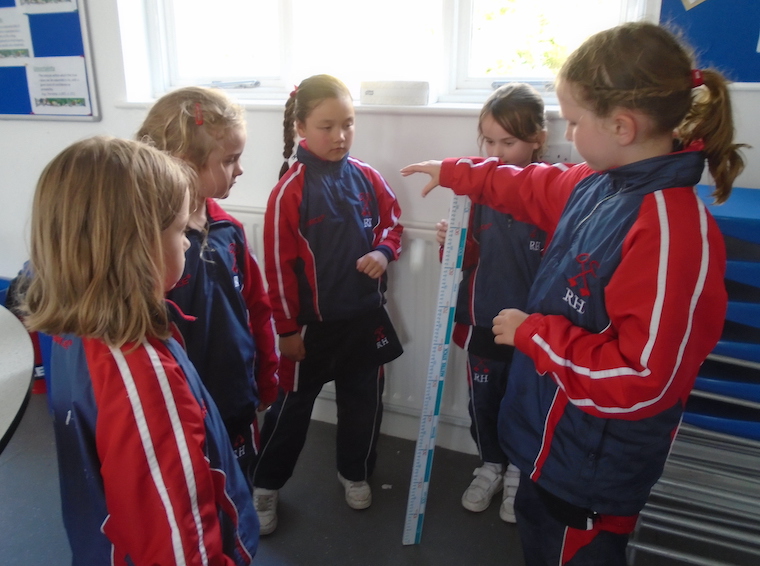 In Science, the children investigated which balls were the bounciest. It involved completing a fair test and recording their results on a chart. I was very impressed as the children predicted their results and made very accurate recordings. Well done!
In Humanities the children went on a search for hidden letters around the school. This was a wonderful activity for orienteering week. Maybe next time we visit the haunted house it will help the children in finding their way out. Have a lovely half term!