Sand, sea and summer!
24 Jun 2021
This week Form 1 has focused on all things summer and, of course, the seaside.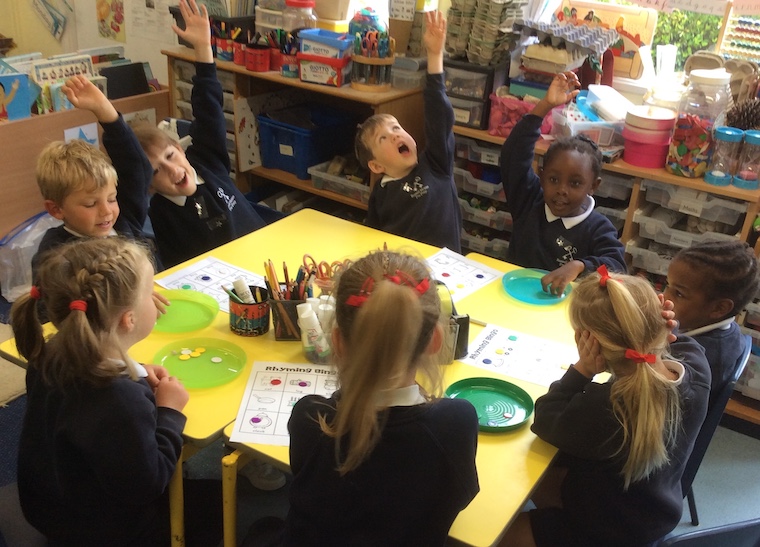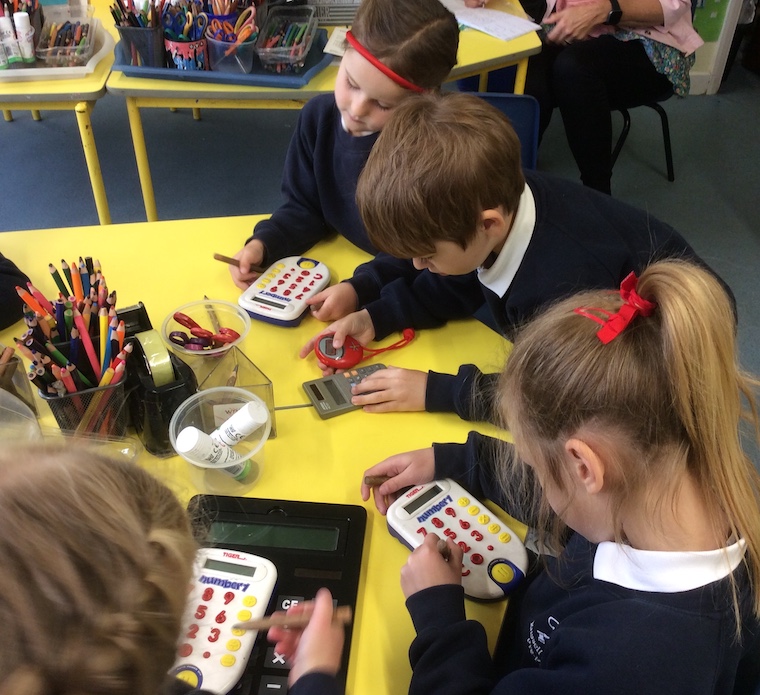 Apart from chatting and writing about the children's experiences of making sandcastles, eating ice creams and swimming in the sea, we have also started to look at all the sea life that can be found. It is also an opportunity to revisit how important it is to keep our oceans free from rubbish and plastic, a topic that the children cannot stop talking about.
As part of this work, the children have been making gorgeous sea life scenes. This involved not only colouring and cutting out sea creatures and then threading them on to cotton to hang and appear to wave in the sea but also required them to add real sand and shells to their creation.
Investigating our maths area always leads to so much learning by the children. Allowing the children to choose the resources that interest them and giving them free rein as to how those resources are used leads to full involvement and a great deal of creative and critical thinking. They form their own groups naturally and often find themselves involved in working towards a common goal.
We have also been playing rhyming bingo this week. Working in pairs, the children loved having the teachers act as bingo callers telling them 'eyes down for a full house'. They had to listen so carefully and identify any rhyming words on their bingo cards. Three in a row required them to shout 'Bingo!' and a completed card needed 'Full House!'. As the competitive spirit in the children rose, it is no surprise that suddenly they were listening intently so they might be the first to shout out… and my goodness, they certainly did shout out!