Match Reports
02 Jul 2021
Smiles all round as our girls' teams finished what has been a superb season of cricket.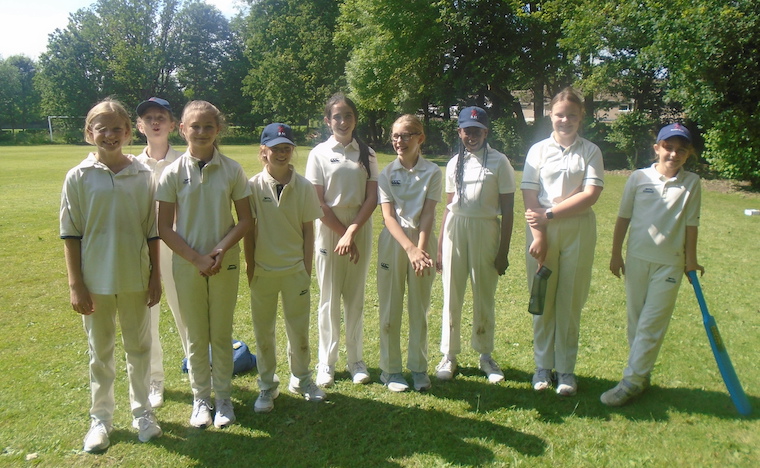 U10/11A v Hilden Oaks: This term we have enjoyed all our cricket matches, loving every moment. Sadly this was Form 7s last ever time playing a cricket match with Russell House, so we were determined to make it a good one. We won the toss and began by fielding. We were able to make many good bowls and our fielding was really good all round, stopping many before they reached six or four. There were many close catches and very accurate throws from all. When we were batting, we all got many fours and lots of quick ones and twos. We did very well, as there were a few no balls, so they were harder to hit.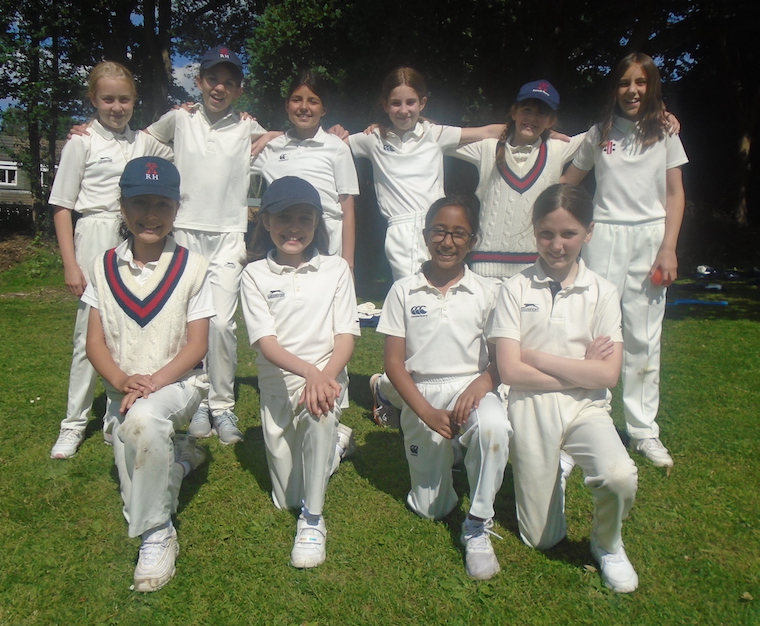 We finished the cricket season with an impressive win of 360 runs to Russell House and 271 runs to Hilden Oaks. Well done to everyone and especially Isobel on getting Player of the Match.
U10/11B v Hilden Oaks: Hilden Oaks fielded first while Russell House batted. Our team played very well and hit a lot of fours, but unfortunately we lost and the scores were 180 runs to Hilden Oaks and 134 runs to Russell House. That didn't stop us from having a fun game, and thoroughly enjoying our last cricket match of the season.
Reports by Isobel and Varsha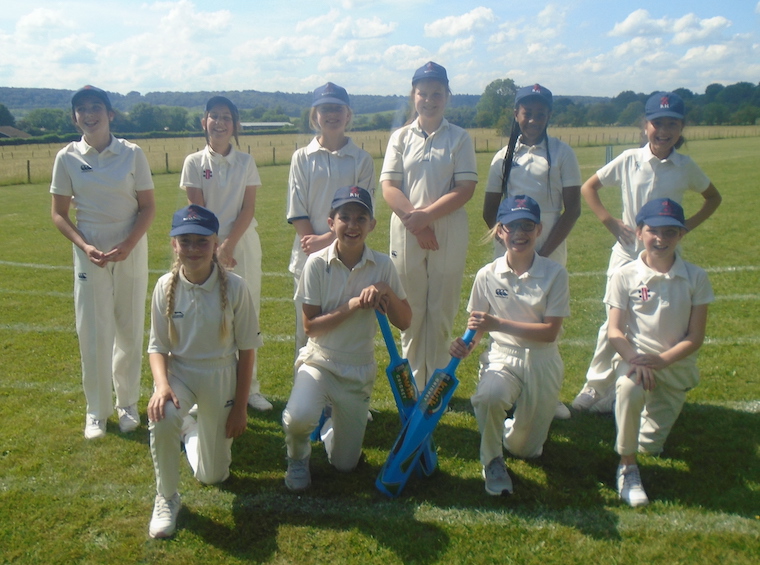 U11 v St Michael's Prep: Isobel did some really amazing bowling. Freja was Player of the Match, because she did an awesome throw which hit the stumps from so far away. We scored quite a few fours and all played amazingly, in spite of the heat. Although we lost, we learned that we need to make sure that our bowling is accurate. The final score was 229 runs to Russell House and 276 to St Michael's.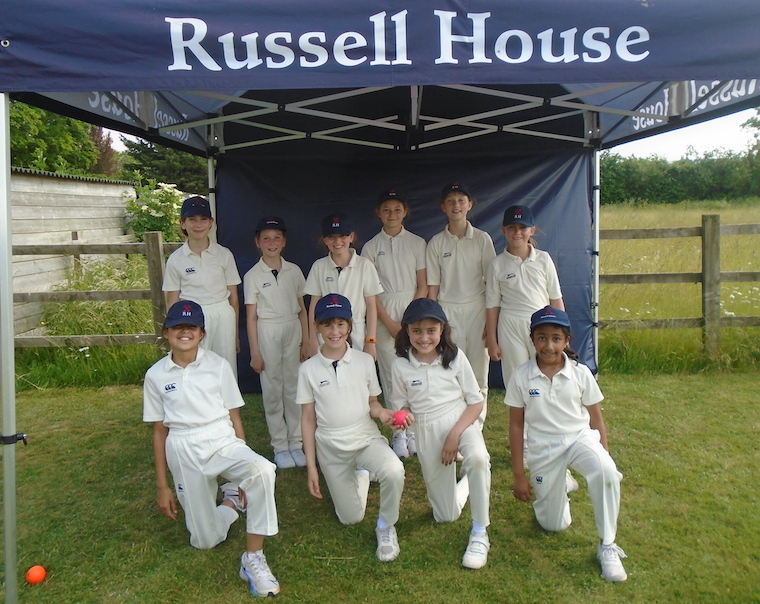 U10 v St Michael's Prep: The match began with us fielding and St Michael's batting. Martha was our first bowler and was exceptionally accurate and good at bowling. We worked hard to try and release the ball in a straight line towards the stumps. When we were batting, we scored some fours and one six which was amazing. All the time we were very focused and supportive of both teams. The final score was 263 runs to Russell House and 276 runs to St Michael's.
Reports by Ava and Emilia