Let there be light!
16 Sep 2021
Form 4 have been enjoying a busy start to the school year.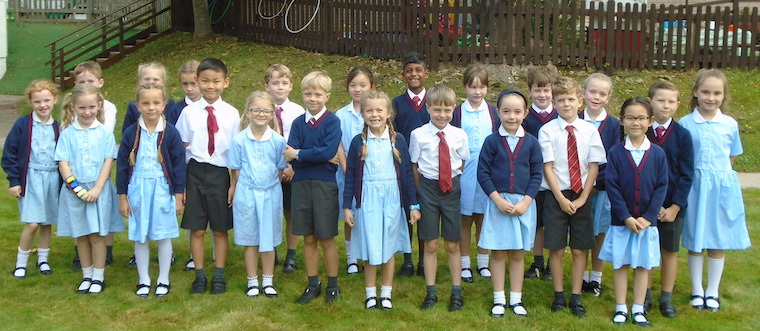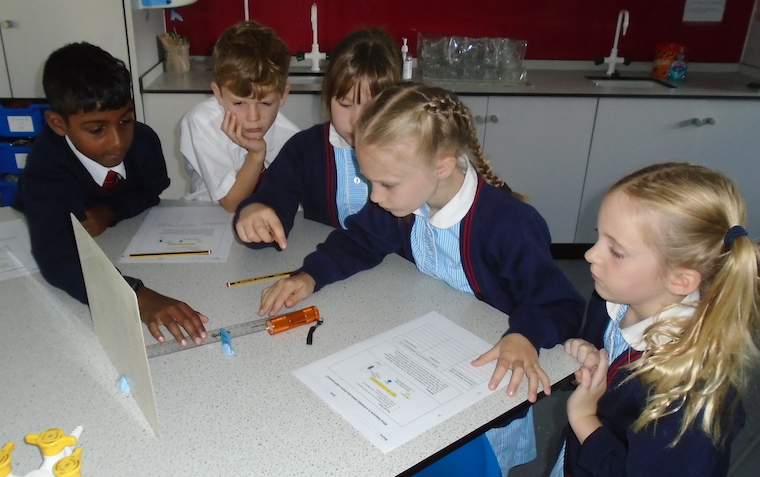 Form 4 have made a great start to the new year. They enjoyed getting back in the swimming pool and were very excited about their first sports fixtures - and match teas!
There has also been lots of learning. Maths has focused on place value. The emphasis in English has been on punctuation and detail in their writing.
In Science, Form 4 have already carried out several experiments related to their topic of Light and Shadows. In Humanities, the children used atlases to find out where the Romans came from. Well done Form 4!