Guess where we've been!
23 Sep 2021
Form 2 have been paying a visit to the Ning Nang Nong in their imaginations.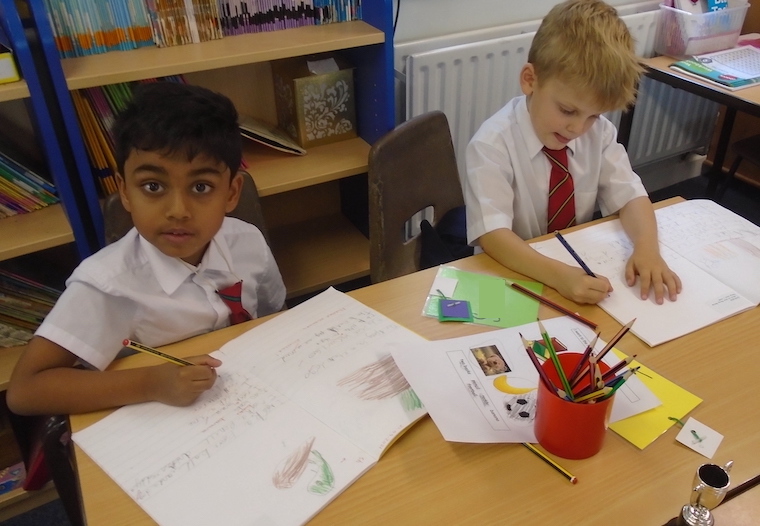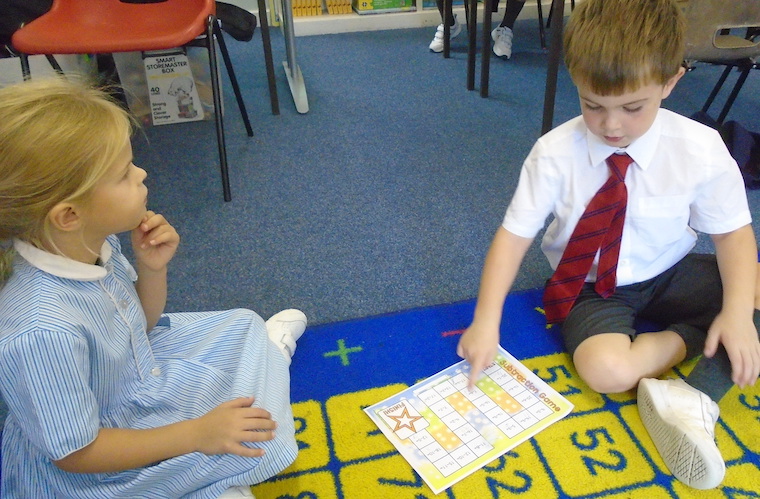 This week the children enjoyed listening to the Spike Milligan's delightful nonsense verse, On The Ning Nang Nong. They drew their own version of the Ning Nang Nong and enjoyed playing a memory game where they took items there. They also worked hard unmuddling sentences which did not make sense and wrote them correctly.
During Maths they have been learning how to subtract using a numberline. They loved playing interactive games on the board using their subtraction skills.
In Science, the children smelt various foods - coffee, vinegar, crisps and lemon. They put the foods into order of preference to see which item was the most and least popular. This week the children learnt many interesting facts about the Wright brothers and drew pictures of the first glider.