In the limelight
21 Oct 2021
Form 1 have been centre stage in the Pre-Prep assembly and at our coffee morning.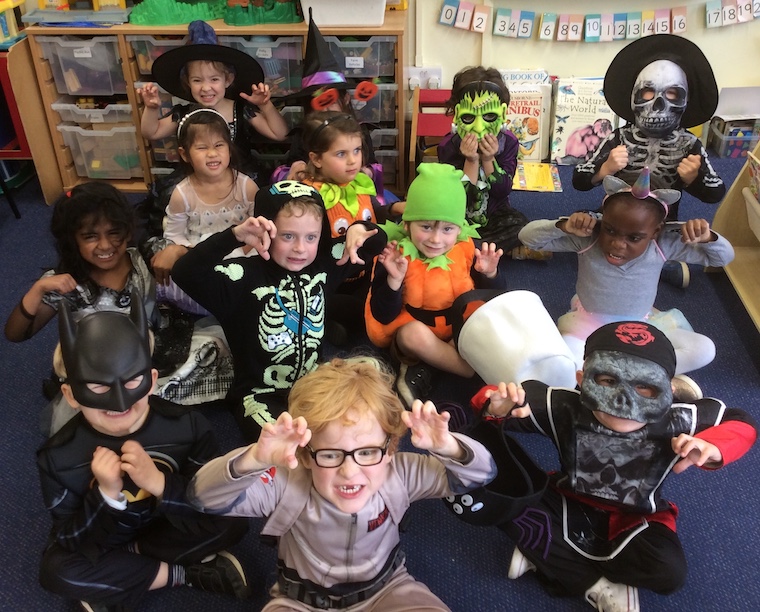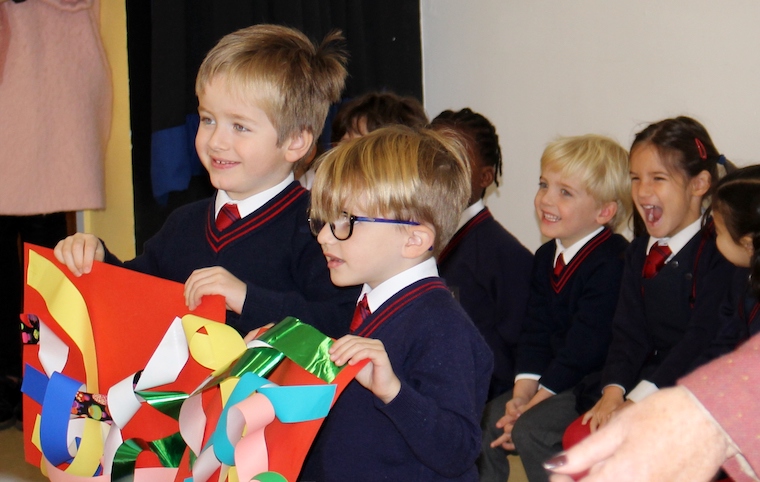 It is amazing how quickly this first half term has gone and I feel the children really have achieved a huge amount. I am pleased to say they have made great progress not just academically but also in their independence and self-confidence.
All this week they have been looking forward to the Pre-Prep Coffee morning when they could show everyone just a few of the wonderful things they have made and also talk about some of the fun activities that they have experienced. Those that attend any dance clubs also had the joy of showing their parents and relatives just how much they had achieved.
As you can see from the photographs, this week saw the children putting the final touches to their divas by painting and decorating them with everything shiny that they could find. They can't wait to bring them home and light their tealight to celebrate Diwali. As part of the Diwali celebrations in school, they performed in a play at our assembly all about Rama and Sita and the first Diwali. The applause from all the children and teachers made them feel very proud indeed.
In Maths, the children have been rushing around the classroom with their clipboards counting spiders and then writing the number on their worksheet. We have been taking the time to practise writing numbers and I have heard the children chanting 'neck, tummy, beak' every time they write a 5.
The children have also been practising their blending and segmenting skills by working together to choose and identify a picture, then finding the letters to build each word. Finally, I included a photograph from last Friday when the children were beside themselves with excitement to dress up in a Halloween costume and then zoom off to the celebrations. They tried to put on very scary faces! Have a great half term!