Mounting excitement!
09 Dec 2021
Form 2 have been coding and exploring maps, as well as performing to the school.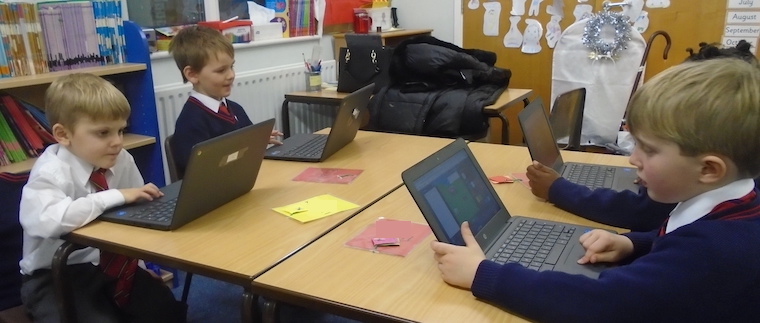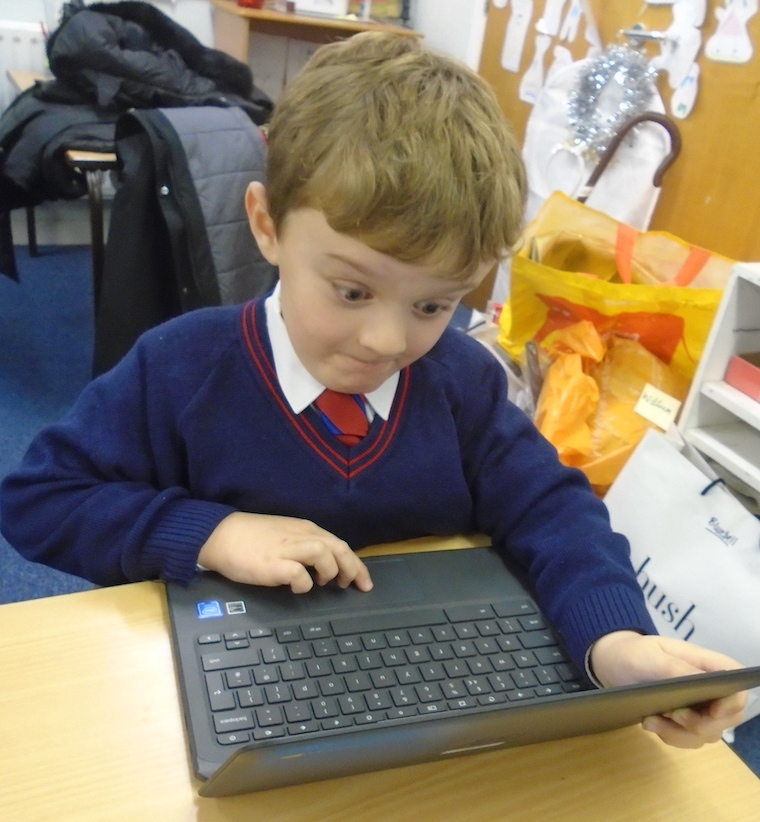 Form 2 tackled lots of worded problems in Maths this week, showing considerable perseverance. Working on their own and with a partner, they needed to be strategic and think logically to complete all the tasks.
In Humanities, the children used Google Maps to spot local amenities in Otford and Sevenoaks. We looked at activities in Otford like the solar system walk and the park.
They designed a poster which highlighted people who help out in our community.
In Computing this week, the children were coding. They designed an app at the end of the lesson, adding characters and objects which were able to move in various directions when clicked with the mouse.
Form 2 performed their Christmas play Little Red Robin to the school. The children were remarkable, speaking clearly and singing their hearts out and the costumes looked amazing - well done Form 2! Excitement is mounting for their performance to family and friends next week. Look out for the pictures which will go live on our website afterwards.