Everything's going swimmingly!
13 Jan 2022
A big welcome back after the holidays and a Happy New Year to you all.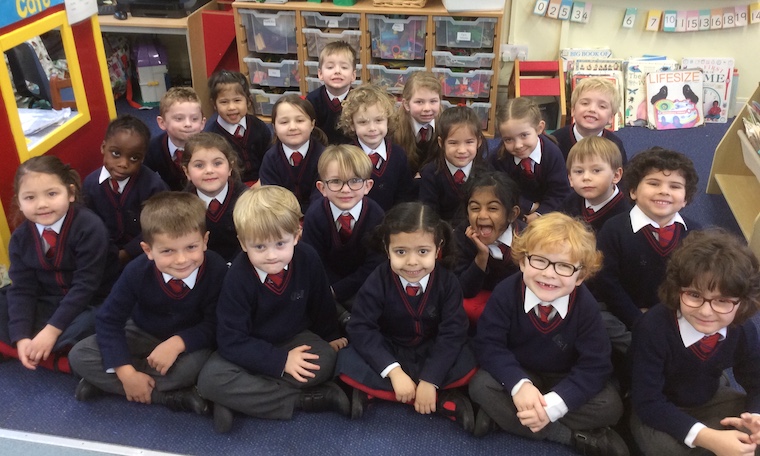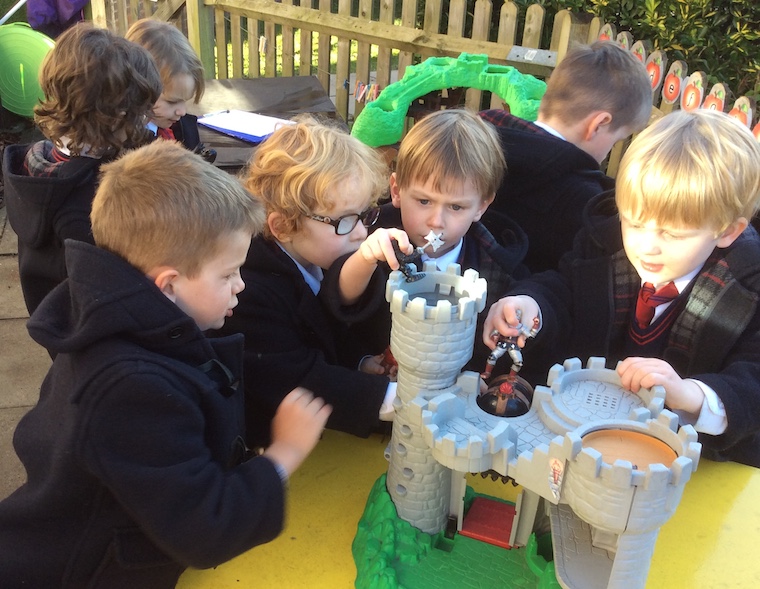 A very special welcome to the children who have moved from Transition to Form 1 this term. I can genuinely say that from the very first day they have all slotted seamlessly into life in Form 1.
We have enjoyed hearing the children's news and have been very impressed with their drawings and writing about their adventures. As for swimming on the second day back, all went 'swimmingly' and was thoroughly enjoyed by all!
You can see from the photographs that we have grabbed every ounce of sunshine and taken the opportunity to play outside where new friendships are already being formed.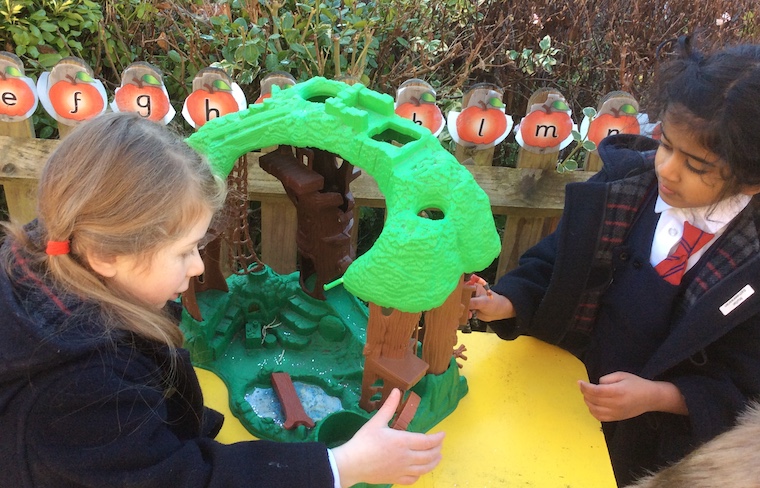 By sticking muddled words together to make something that makes sense, the children have learnt about how sentences are formed. To help with handwriting and forming letters, the children have been familiarising themselves with Harriet, Rupert, Georgia, Zachary and Pippa. We have also been using our interactive whiteboard to help the children form their numbers correctly, and they loved joining in with songs and writing numbers in the air.
We really have had a lot of fun and so much learning that I can hardly believe this is only the first week of the new term!