Oh là là! Que portez vous?
20 Jan 2022
Form 4 put on an impromptu fashion show and described their various clothes in French.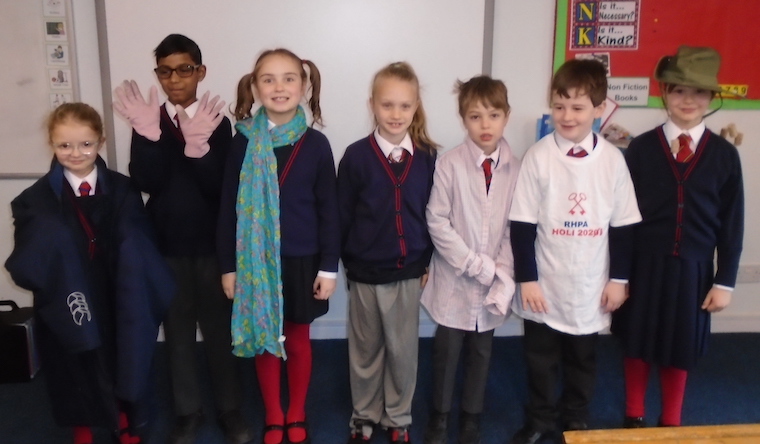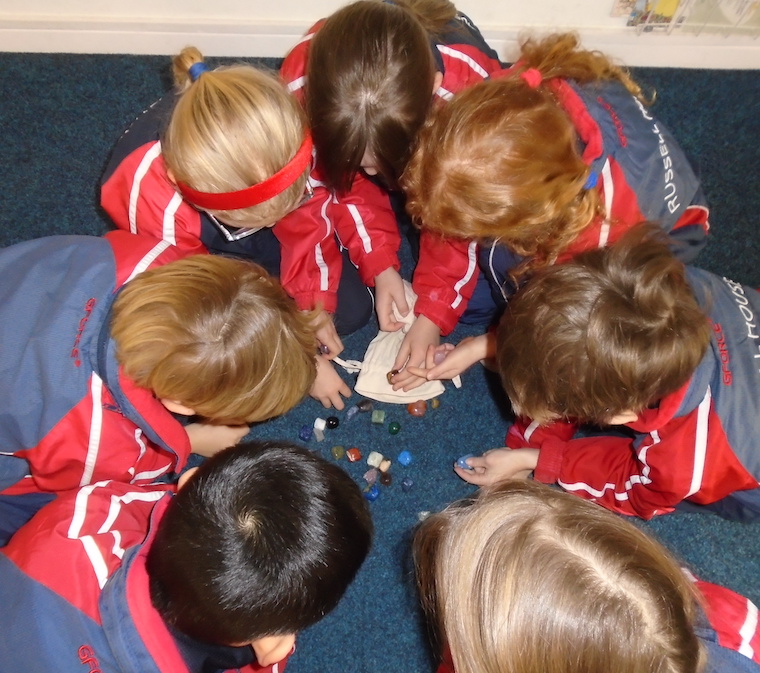 The children have been learning about clothes in French. They had a fashion show of various items of clothing and then used Languagenut to practise reading and saying the different words.
In Maths, the class revised column addition and subtraction and then applied this knowledge to various word problems. There was also time to earn Mathletics points to try and gain certificates before the end of the month. In English, they have been looking at non-chronological reports. They researched how to care for an animal before writing up their own report next week.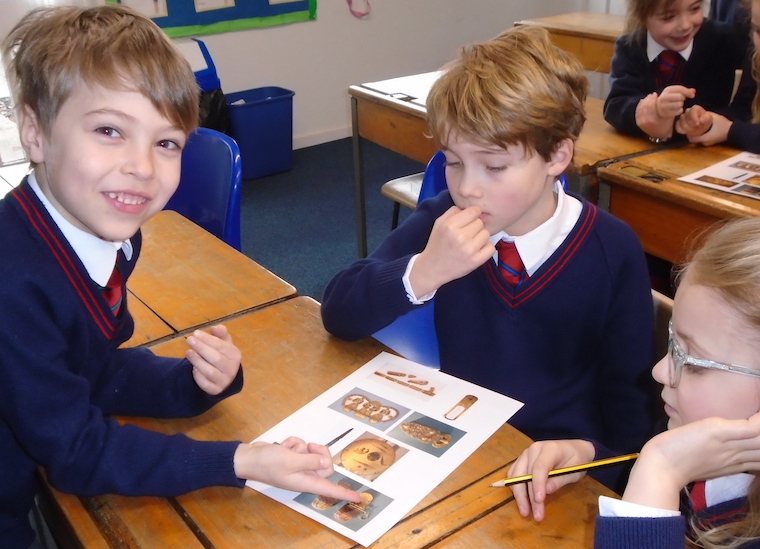 Science has continued on the topic of rocks and soils. The children learned about the different ways rocks are formed and have planned their own experiment to test the hardness of various rocks. One of the children brought in their own collection and the class enjoyed having a closer look.
In Humanities, the children found out about the discoveries at Sutton Hoo. They were given photos of various artefacts from the burial site and made suggestions as to what they were used for. Then they tried to decide who they thought was buried there using the available evidence.