George visits yet again!
13 May 2022
The giant George has been to visit the classroom again. This time he left a letter to thank the children for planting the beans and he answered many questions that the children had asked him. Oh my goodness me... it is just so exciting in Form 2!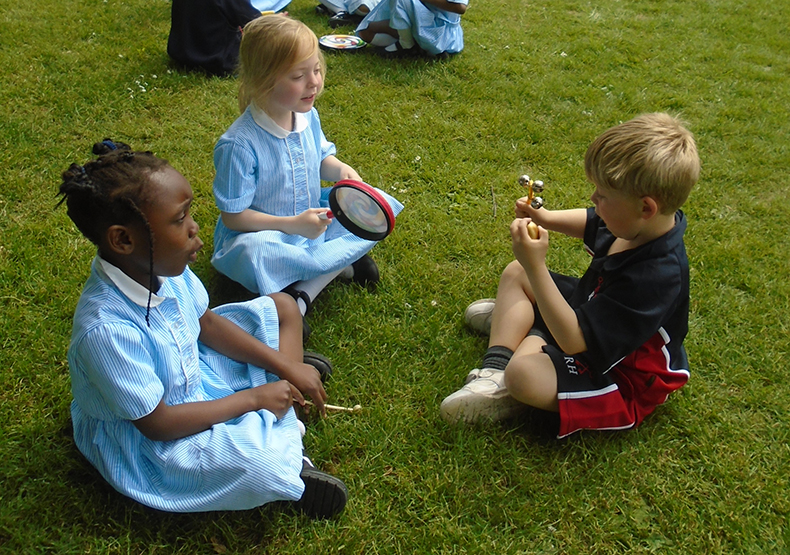 The children performed a brilliant assembly to the Early Years called Special. Mrs Varley thought it was the perfect assembly for Form 2 as they are so Special. It was a lovely assembly with all the children trying their best, speaking loudly and clearly. The assembly finished with a song called It's good to be me. Well done, Form 2.
In maths this week, the children have been working on subtracting multiples of 10 and they are learning how to column subtract. Very challenging work, but the children in Form 2 always persevere.
In humanities, Form 2 have been looking at religious books. It is fascinating to see how many different religious books there are. They come in all sorts of sizes and they are written in many different languages.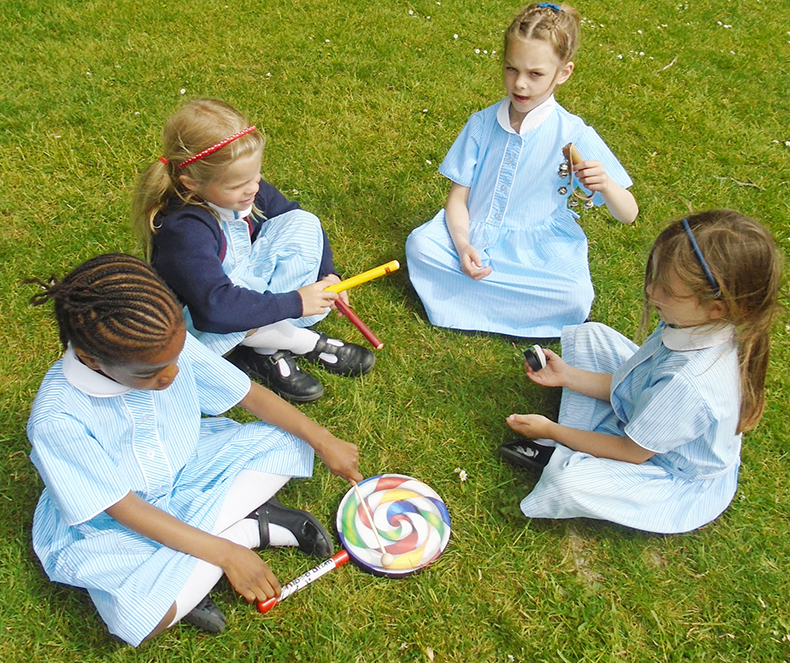 In computing, the children are putting together an audio story from Jack and the Beanstalk. They used musical instruments and their voices to make the story sound exciting.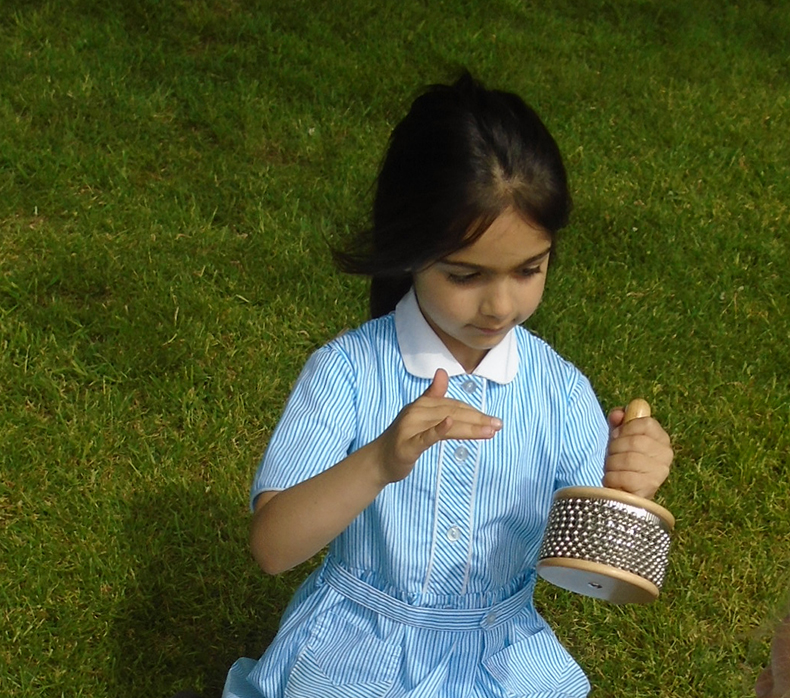 Form 2 enjoyed planting sunflowers this week. We wonder which one will grow the tallest?