Teamwork does the trick
10 Jun 2022
The children have delighted us with all their lovely drawings and writing about their half-term break. There has also been a lot of teamwork going on in Form 1 this week.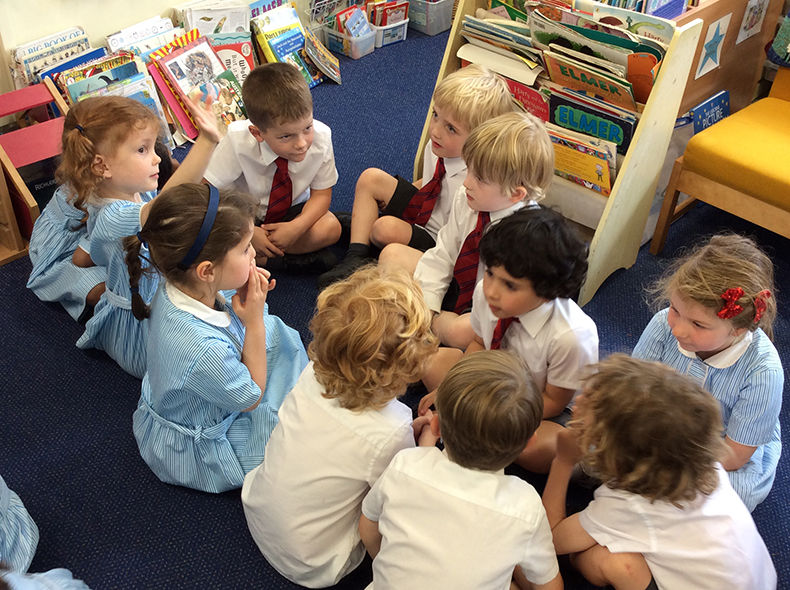 Over the half-term break, there was a lot of swimming and watching the queen on the television by the sounds of it. As you know, the week before half-term, Form 1 gave an assembly on 22 interesting facts about the queen. One of the facts was what she carries in her handbag so, of course, one of the first things we did on Monday was to watch the queen with Paddington Bear to discover that she also keeps a marmalade sandwich in her bag for later.
We have had lots of fun and bags of enthusiasm whilst practising for our imminent Sports Day and cheering on each team in an excellent sporting manner. It is always amazing just how far they can run and still have a mountain of energy afterwards!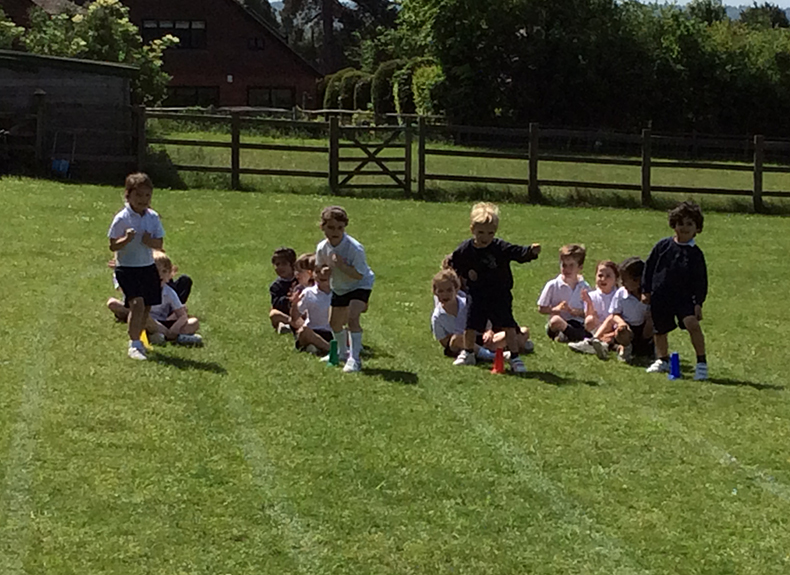 Another team game that the children absolutely love is our weekly quiz. The class is divided in half, which involves calculating just how many children in each team. After that they have to answer a series of clues which involves them working out the answer, which is a word which contains the sound of the week. They have to confer with each other before coming up with the answer (a bit like University Challenge), which we just love to see as they put their heads together whilst whispering what they think the answer might be. If the answer they give is correct, they gain a point which goes up on the scoreboard. If the answer is not quite right, the question goes to the other team for a chance to win a bonus point. They are so excited when they gain a point and love teaming together to work out the answer. At the end of the quiz, scores are compared and cheers all round are given, firstly for the winners and then for the runners-up. Such a lot of learning and, of course, such a lot of fun.
Another little ritual each Wednesday is doing the magic trick. A child is chosen and, after a little coaching from me, they pick out the word Wednesday without being able to see the word. I am pleased to say that how to do the magic trick is never revealed to anyone who has yet to do it!