Sport report: Tennis
10 Jun 2022
On Tuesday, members of F3, F4, F5, F6 and F7 went to Bromley Tennis Centre to take part in the Kent Primary Schools Doubles Championships at Bromley Tennis Centre.
Everyone took part in a number of matches, where we saw great serving and rallies from all Russell House pupils.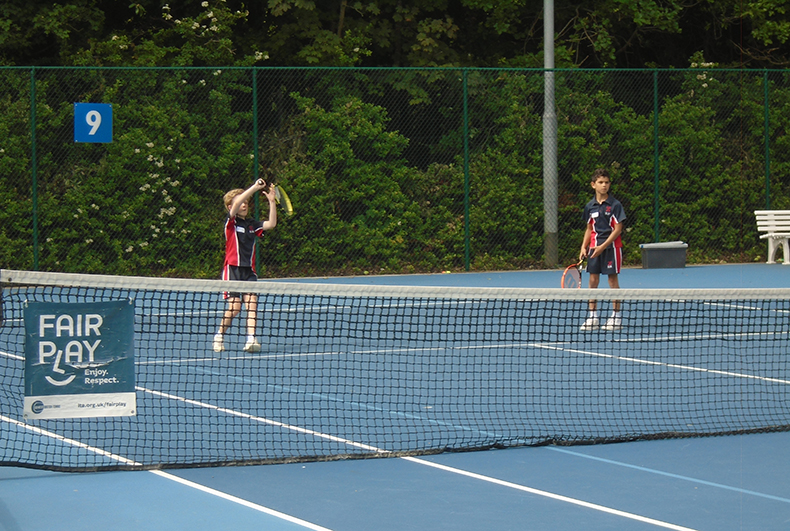 Each pair played a round robin within their group and then took part in play-off matches. Each pair played extremely well and should be proud of their efforts and how they performed on the day.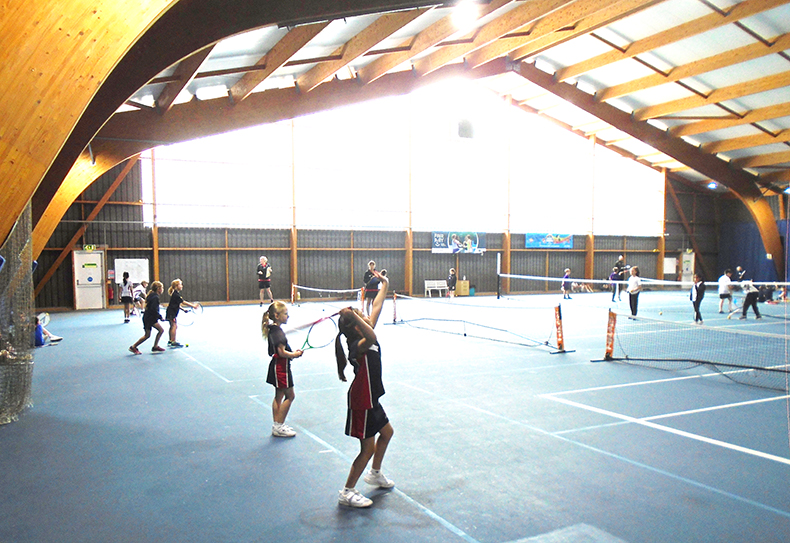 Extra congratulations to Xavier and Logan in Form 7 for progressing to the next round, The Championship Finals 2022, which will be held on the 17th June.