The Stuarts
11 Nov 2022
During Form 6 humanities this week, the children have been working their way through the various things that happened during the Stuarts period.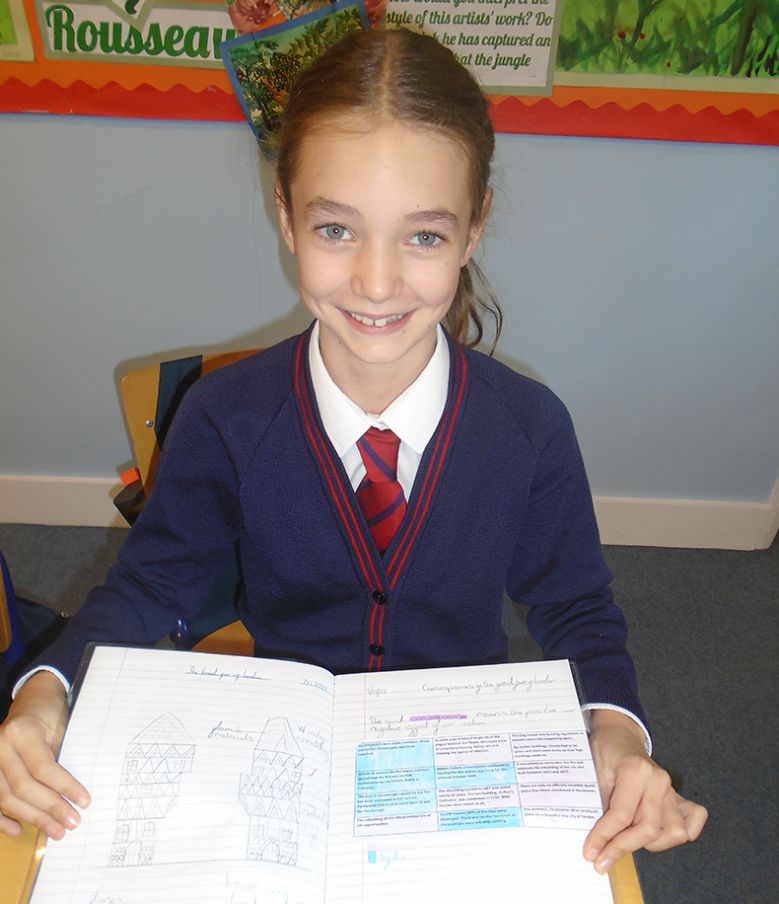 Learning about the Great Fire of London, the class discovered how the fire started and how the buildings, conditions and weather caused the fire to spread. They also learnt about the negative and positive consequences of the fire and how this impacted on modern day London.
Using the Chromebooks, they have researched the fascination the Stuarts had in witchcraft. They also investigated the different medical techniques of the time by identifying items found on the wreckage of the Mary Rose boat. Next week, they will be starting a new topic learning all about the different types of weather.