Songs and stories in our assembly
04 Jul 2019
The school had a treat in store this week with Form 2's assembly.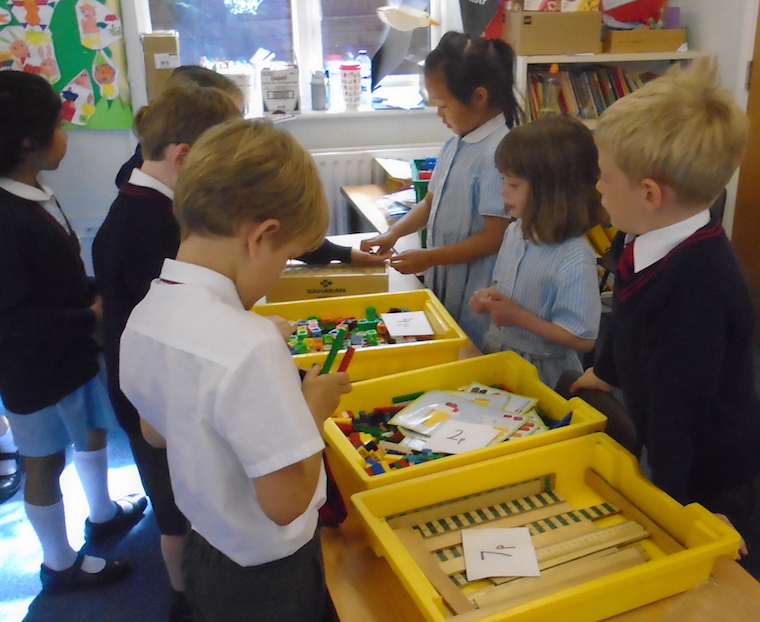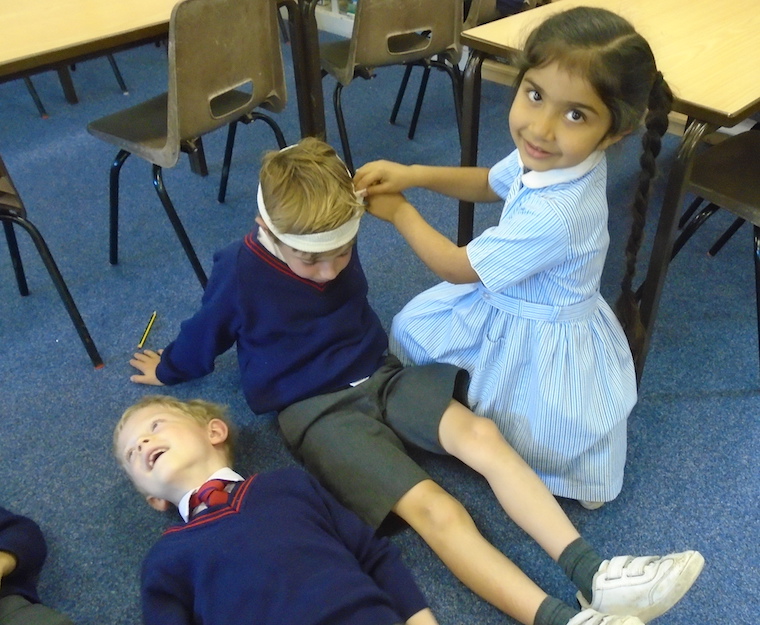 Form 2 have been preparing their assembly for the whole school. It's is on Florence Nightingale and the class have organised a few short role plays, and will be telling the Florence Nightingale story. In addition, Felix is playing his recorder and the children are singing two songs. A very exciting assembly!
Sports day was a lot of fun and the children remembered all the techniques they had been taught. Well done!
During Maths, the shop has been open for business with everyone taking turns at being shopkeeper.