Two tournament victories!
23 Sep 2019
Our U11 footballers have won two tournaments in the past week.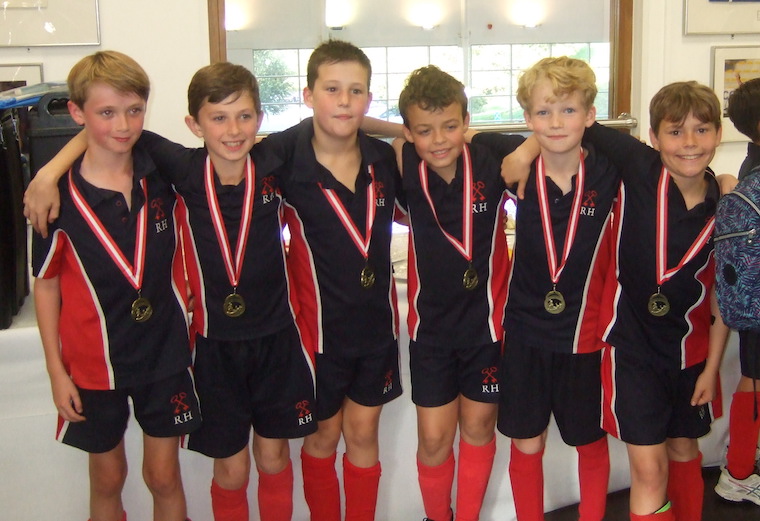 The football season has started on a high with our U11 footballers securing the cup at the five-a-side tournament held at St Michael's earlier this month. This is the second year in a row we have won this tournament and follows the school's U10 tournament victory in 2017.
The boys began their day confidently in the group stage. They recorded four victories in their first four matches, and a draw in the fifth. These results meant Russell House topped the group to enter the semi-final of the cup competition, and emerged as 1-0 victors. The first half of the final was a tight affair and, with the score 0-0 at half time, there was still everything to play for. However, some excellent second half counter-attacking saw the Russell House boys secure a commanding 3-0 victory to secure the U11 title.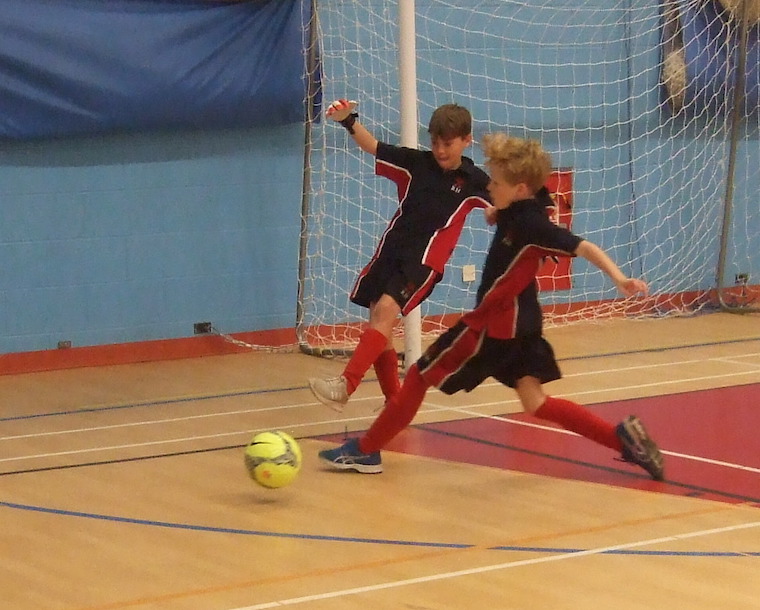 Then, last Friday, our U11 and U9 footballers travelled to Sevenoaks School for the annual five-a-side Futsal tournament. Buoyed by the previous week's victory, our team sailed through the tournament undefeated, winning the round robin event with 11 points, one ahead of the runners up.
Not only was this their second tournament victory in a week, but it was another successful defence of a tournament that had been won by last year's U11 team. More remarkable though, was the fact that two years ago, the team played in the same tournament as U9s and drew one game and lost the other four to finish last. A remarkable turnaround!
The U9 boys this year also struggled a little. Recording three draws and two losses, they ended the day with 3 points - and with sights set high for two year's time, taking inspiration from the U11 record!
Well played to all the boys on what has been another successful week of football at Russell House.