Our fascinating visit
12 Feb 2020
Form 2 learnt lots of very useful skills when they welcomed a visitor to the classroom.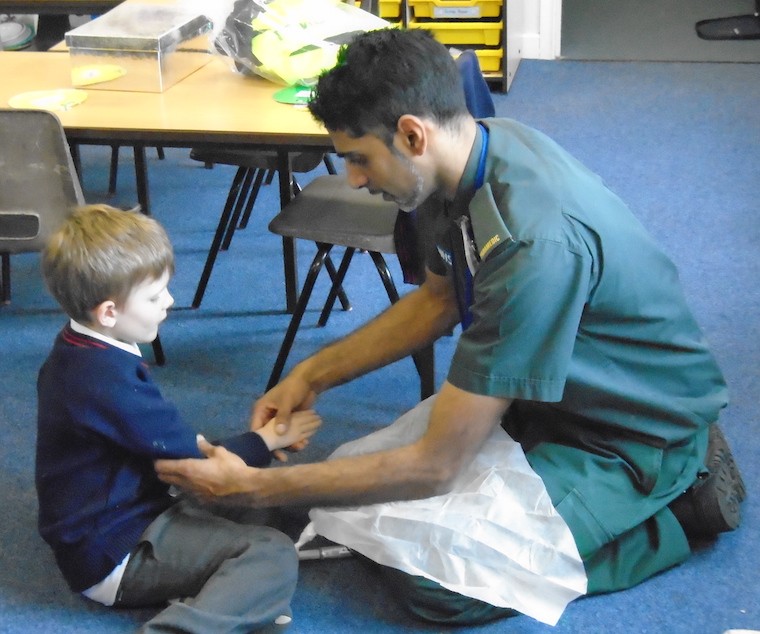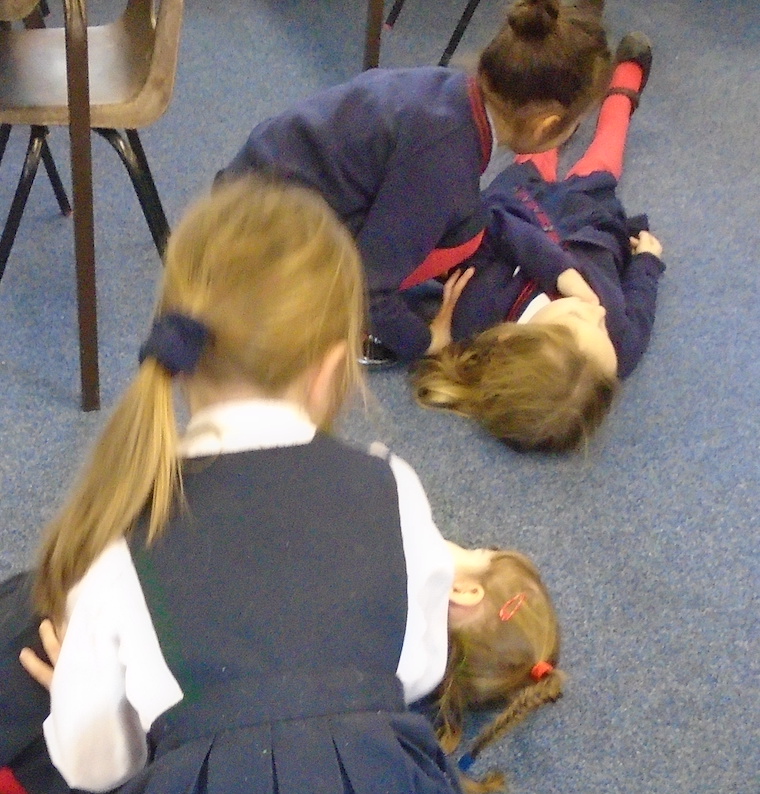 This week Form 2 had a very special visitor, Mr Perera, who came to talk to them about life as a paramedic. It was fascinating and very educational. The children learned how to put an individual into the recovery position and how to put a triangular sling on. They learned so much and had a great afternoon. Thank you, Mr Perera!
In English, having made their own versions of fables last week, this week the children have been writing the tortoise and the hare fable. They acted the story and retold it using sequencing cards. They will read their stories to the class and to the older children during Book Week.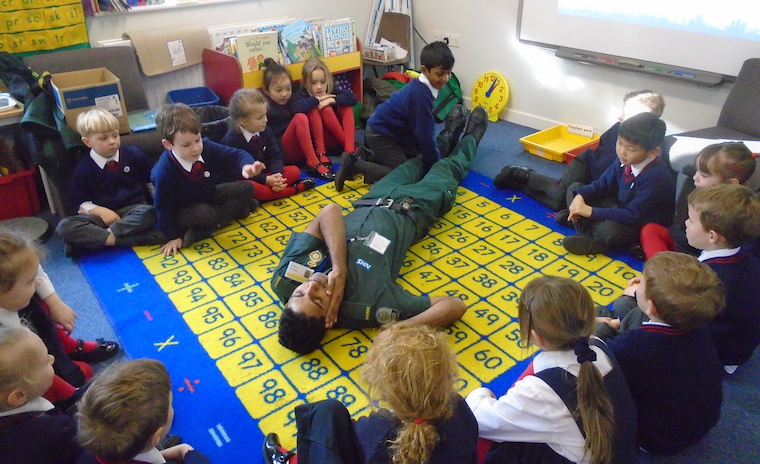 In Maths, we continue to consolidate number and times tables. The shop was in action again, but this week they had to check that they were given the correct change. The children also learned how to add and subtract multiples of 10. Well done, Form 2 and enjoy a well-deserved rest next week!