Floating and sinking
12 Feb 2020
Form 1 have been predicting whether objects will float or sink.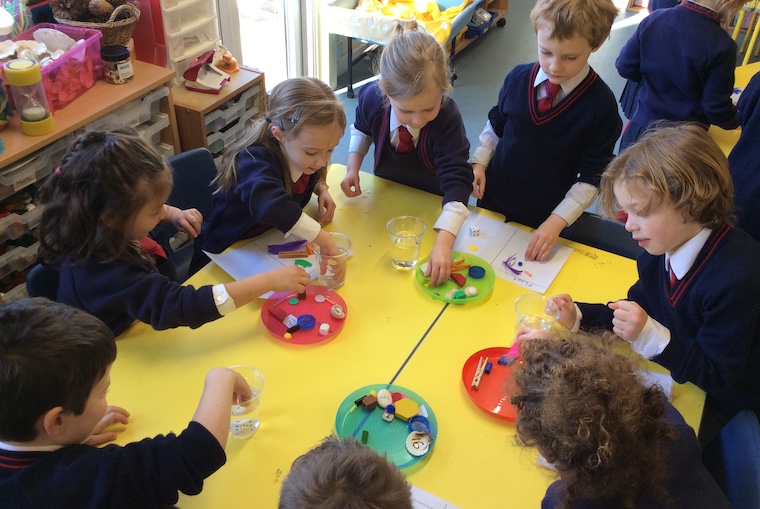 So much learning and, of course, lots of fun seems to have filled the weeks since January and amazingly we are already half way through the term.
While talking and learning about all the transport on, in and under the water, the children did a bit of predicting and investigating about what might float or sink. Lots of interesting things happened, such as a wooden peg floated but a plastic one didn't and some paper floated but then sank.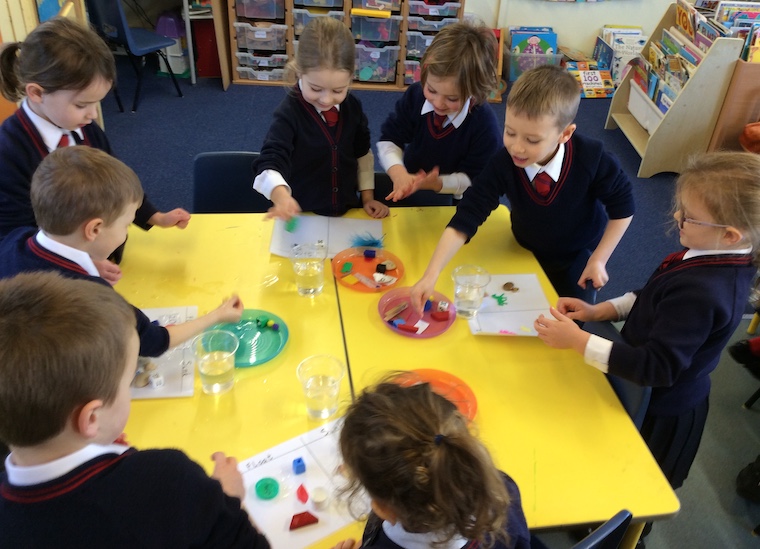 It was very interesting to hear the various theories from the children. Directly after this investigation the children went off to their swimming lesson which I guess was the ultimate test in floating and sinking. Sinking, floating and swimming also fed beautifully into the children learning the phonic 'ng' this week.
Assembly saw Form 1 telling everyone about all their activities and learning this term and culminated in some spectacular paper aeroplane displays across the hall.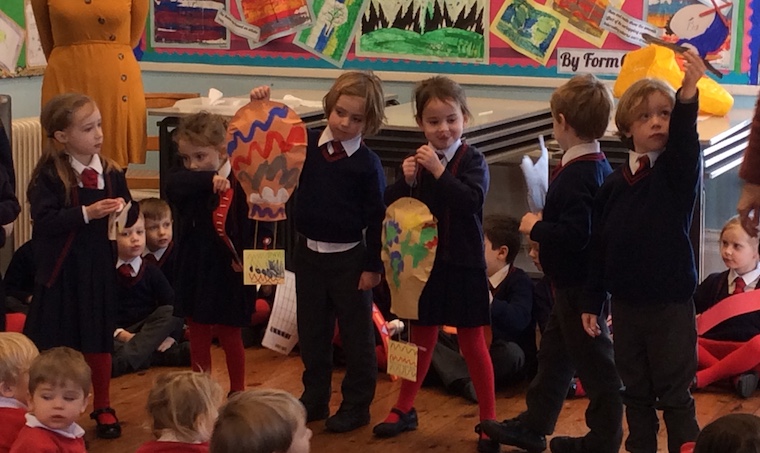 A special day this Friday gave the children a great opportunity to make some lovely cards for the people they love. I am sure you will treasure these simple but so important tokens from your little ones who put their heart and so much effort into making something special for you.
Have a great holiday.