Treats in store
19 Mar 2020
Such a busy week in Form 1, involving a whole host of different activities!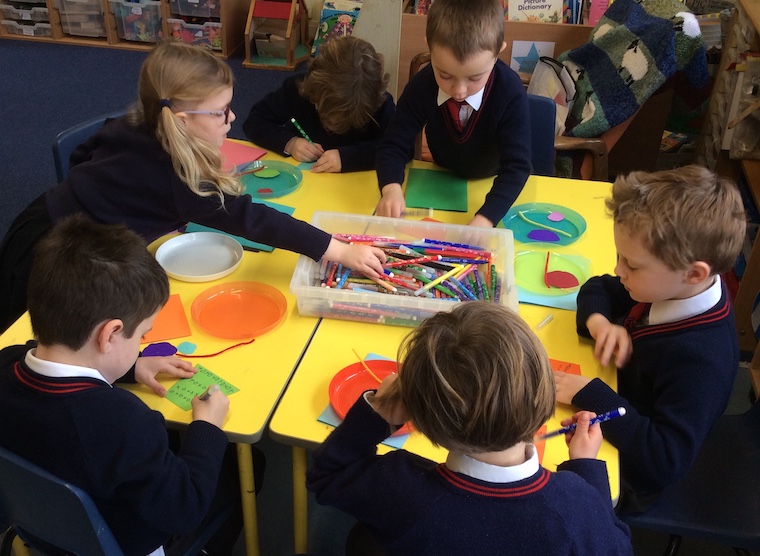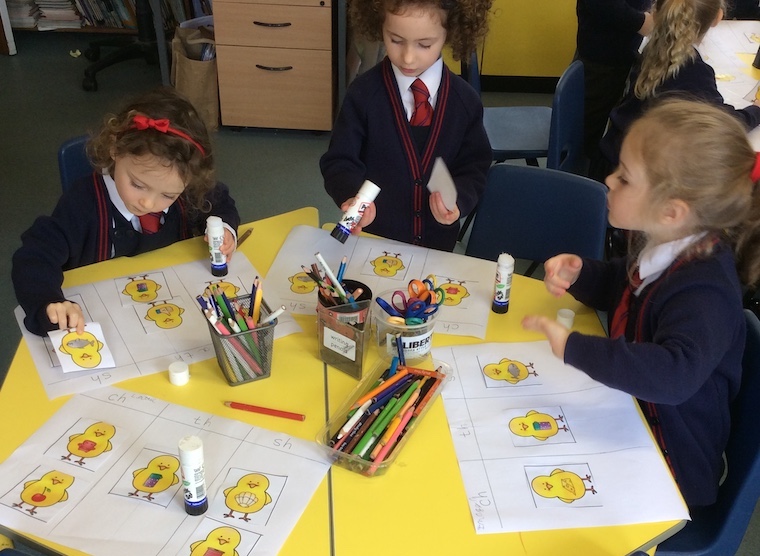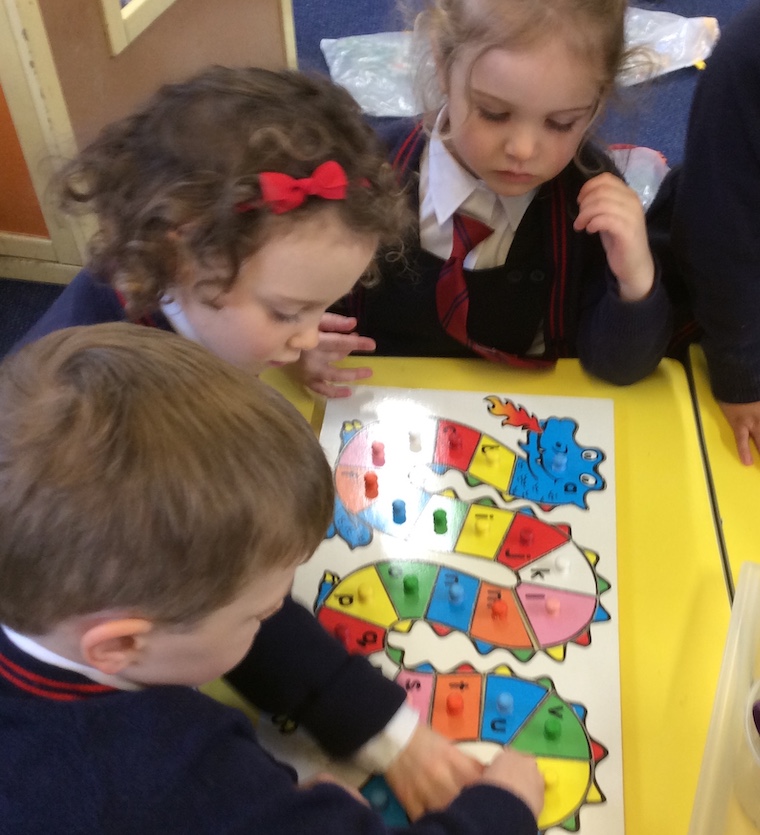 This week in Form 1 the children have been learning to count in 2s, discovering the number bonds of ten, working with great concentration on jigsaws, sorting th, sh and ch sounds, making Easter bunnies and even enjoying an impromptu visit from some real stick insects - to name just a few!
The children were particularly excited to see that their grass had suddenly popped up, and they can't wait to cut it with scissors once they get it home.
As the term comes to a close, the children have been making some lovely surprises for that special someone in their family. Cards have been made with love and placed into the bags with the very special present they chose and paid for all by themselves. They were so very proud and I wonder if they can keep their surprises until this Sunday.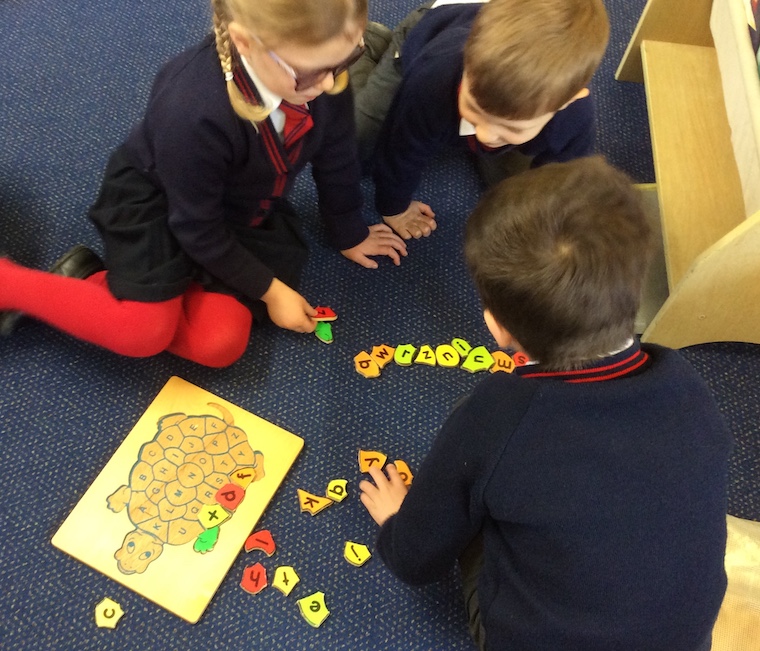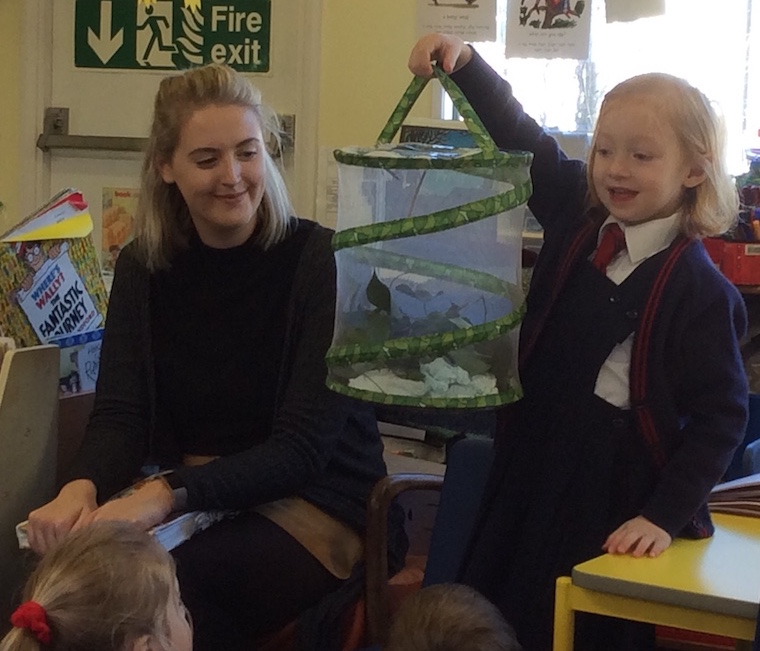 As part of our work, the children drew pictures and wrote about their mummies. There were so many different reasons why they love their mummies, including making brownies, tidying up, ironing clothes, making food, putting up decorations, buying toys, buying Lego, reading stories, making 'stuff' and giving hugs.
As we all know, this doesn't even scratch the surface but it does go to prove they do actually notice all that you do. Please enjoy your Sunday as I know they have some lovely treats in store for you.