Revolting recipes and dangerous pets
04 Jun 2020
Catch up with what children across the Main School have been doing this week.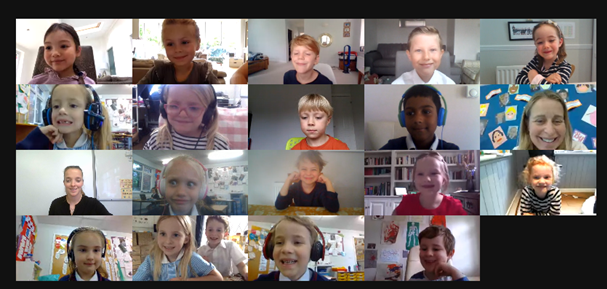 The children in Form 2 have been writing some revolting, hideous recipes! Oh my goodness me.... hairy, black spiders, smelly socks, slimy, slithering snails and many more disgusting things were added to their cakes, soups or biscuits. Luckily the children then wrote a recipe for a king or queen and added some lovely glittery, sparkly, golden items. I think I would prefer to try the cakes made for the queen or king!
During Maths, Form 2 have been adding using the column method - Hundreds, Tens and Units. I was really impressed at how quickly they learned the new method for adding and I had lots of positive comments from the children that they had really enjoyed the challenge. Well done Form 2!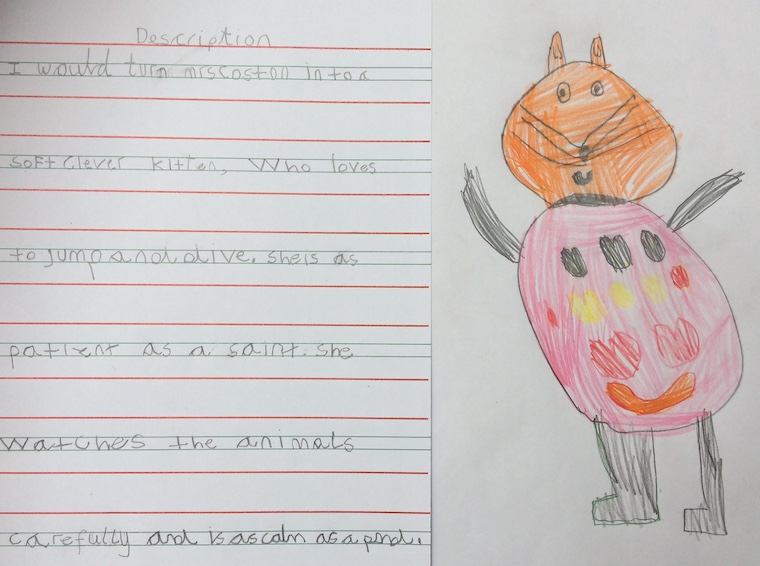 It was lovely to see the smiling faces of Form 3 on Monday, following their well-deserved half term break. They appeared online very enthusiastic, happy and ready to learn.
We started our Maths lessons looking at different number bonds and playing the Funky Mummy game which was great fun, whilst helping the children with their learning. The children also worked on different arrays and the commutative law, before looking at fact families. These are groups of maths facts that use the same numbers. In their addition and subtraction calculations, the children used three numbers to produce a fact family consisting of four facts.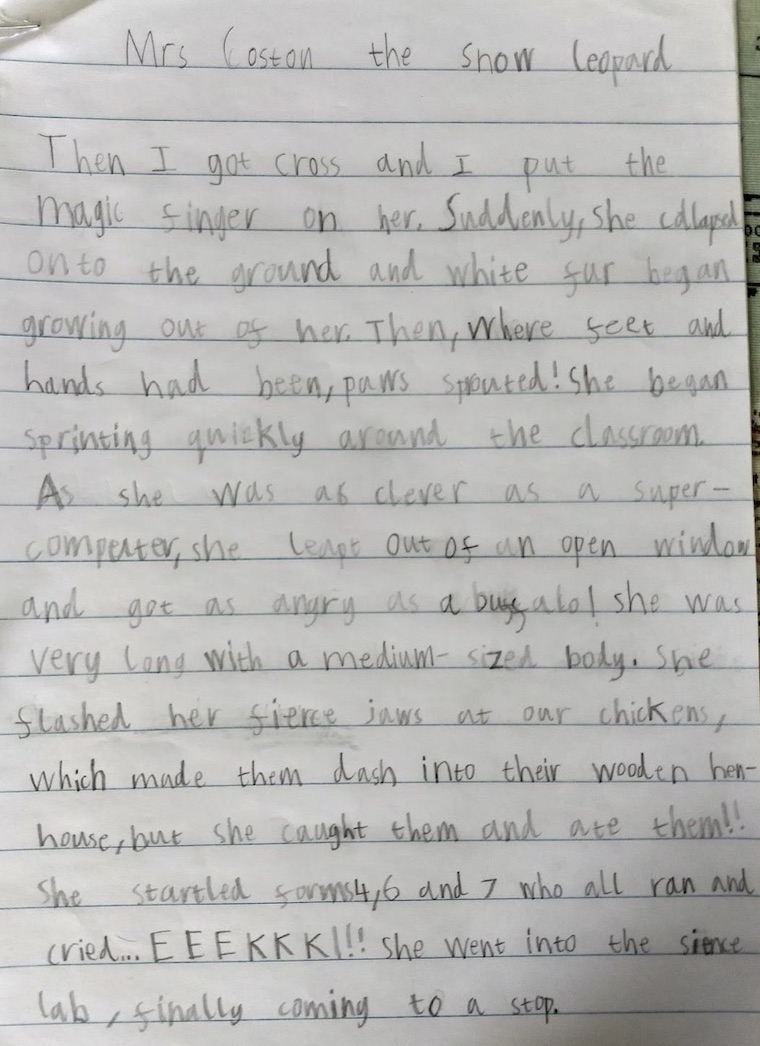 In English, the children started the week by turning various statements into questions based on their new book, The Magic Finger by Roald Dahl. They are absolutely loving the story so far. They were asked to produce a piece of descriptive writing where they imagined they had a magic finger and turned their teachers into an animal. Their imaginations are amazing and we have had great fun (and a few giggles) reading their work. Well done, Form 3.
The class started looking at famous people in Humanities and what it means to be famous. We started the topic with Grace Darling, who risked her life to save stranded sailors of a wrecked ship, the Forfarshire in 1838. She received many awards, letters, gifts and money, including £50 from Queen Victoria. Her memory is still honoured today and the RNLI Grace Darling museum in Bamburgh is dedicated to her story. The children looked at pictures and described what they could see, how they thought Grace felt and why they thought she was brave when rescuing the sailors.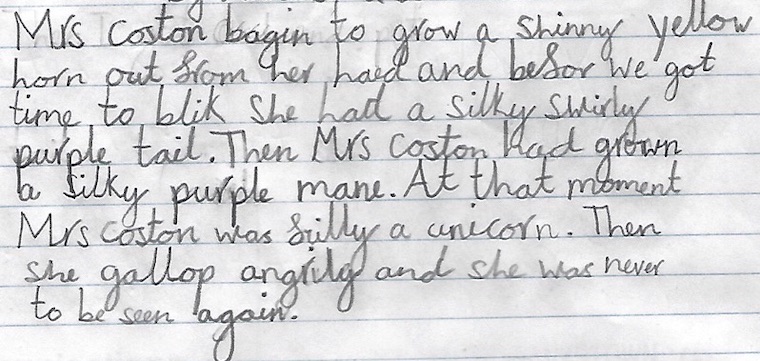 In Science, the children were learning about food chains, on the land and under the sea. We watched a fabulous video clip, played a quiz and rearranged some muddled food chains, ensuring they were in the correct order, starting from producer to consumer and then to predator. The class then created their own food chains.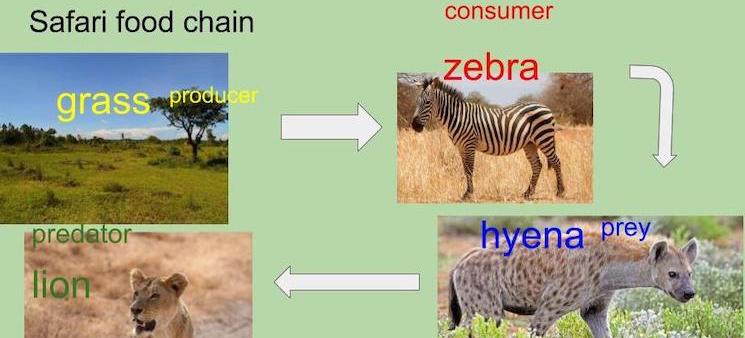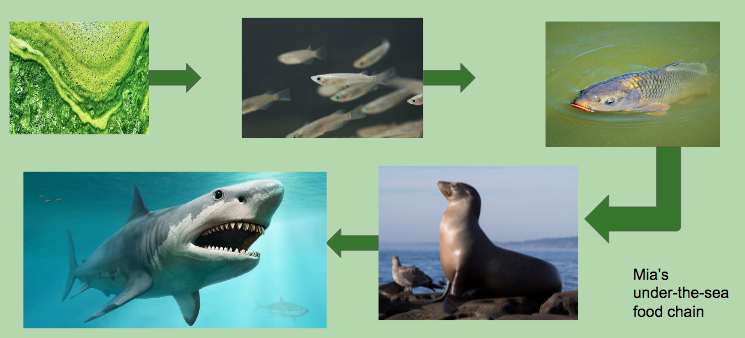 Form 4 have come back to RHOnline raring to go. They have begun a new geography topic about Kenya in Humanities and thoroughly enjoyed exploring the country using Google Earth. They observed how diverse Kenya is and made notes about what they had seen.
Science saw the beginning of a new topic on Light and Shadows. The children made posters about various light sources and then carried out their own experiment to prove that light travels in a straight line.
They became pet shop owners in English and produced a leaflet explaining how to care for the various animals people might buy. As well as the more well-known pets, there are wonderfully detailed leaflets for anyone who might be considering buying an octopus, lynx or even a velociraptor!
Maths has been all about measures and conversions, focusing particularly on those used for length, weight and capacity. The children then used this knowledge to solve various word problems.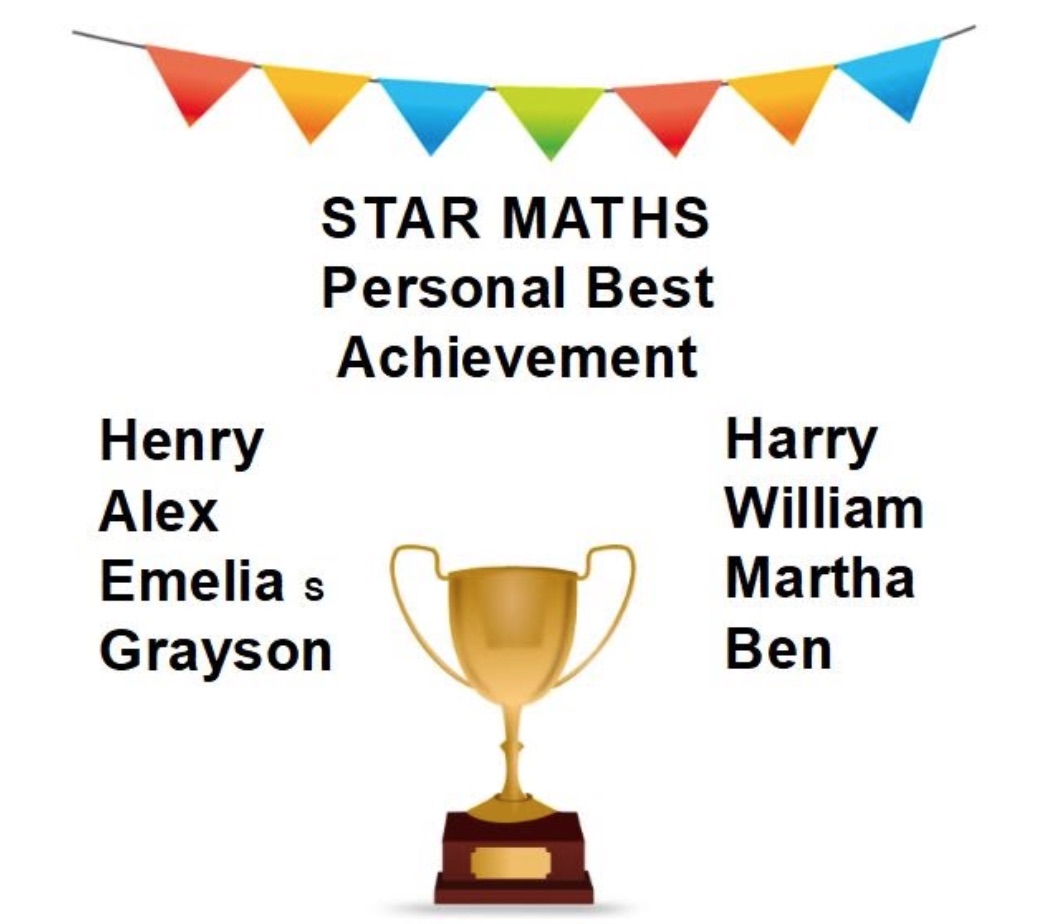 After an enjoyable half term break where lots of our class enjoyed the sunshine, everyone was raring to go back on RHOnline!
Continuing our hard work from where we left off, Mrs G was very happy with our Maths, with many of us achieving our highest Star Maths score!
We have begun new topics in lots of subjects including Humanities where we were introduced to the Earth's different biomes. We were inspired listening to clips from Sir David Attenborough as he explained biodiversity and the importance of protecting our planet. In French lessons we have been learning vocabulary relating to our home and our home town.
During Form time we finished watching last term's play about Ancient Greece - Mr Plant was very happy with this choice of play as we will be studying Ancient Greece in Humanities when we reach Form 7.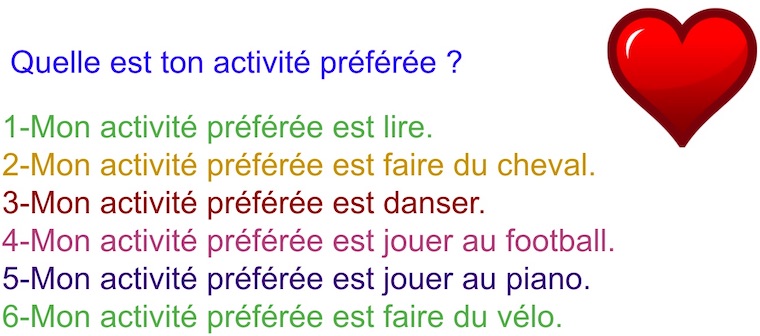 It has been a busy first week back for Form 6 and here's what the children have been up to:
In Science, the children have continued their learning about the periodic table. They have learned what the columns are called and a little about the history of its development. In particular, Mandaleev's brilliant contributions to its design and how he was able to predict with pinpoint accuracy the physical and chemical properties of elements that had yet to be discovered.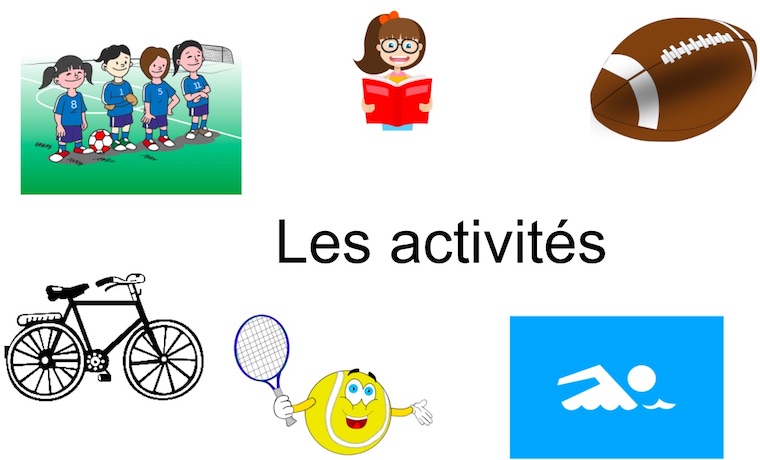 In Maths, they have been looking at negative numbers, talking about temperatures and exploring the different temperatures of countries around the world.
In French, the class has been learning about sports and activities. The children have identified what activities or sports are called in French and written them with the verb, for example Jouer au tennis. The children were asked Quelle est ton activité préférée? and replied with: Mon activité préférée est...
It has been fantastic to hear how many children have taken part in Mr McCarthy's art challenge this week and we are already looking forward to next week's challenge.
Welcome back to you all, after a beautifully sunny half term! It's been great to welcome many of you back to school, but also wonderful to know that our hybrid school/home learning environment works so well.
The class have been treated to music lessons, where Mrs Bannister has introduced us to the songs from our Leavers' Production, Dream On! Daily rehearsals are going well and, with a mixture of accents from American Mafia, drawling West Country to fiery Venezuelan, it has been a laugh a minute.
Mr Trigger has enjoyed the chance to get out on the athletics track and do some races with those in school and Mrs Gascoigne has introduced the class to the book The Number Devil.