A hot topic...
12 Nov 2020
What's the difference between temperature and heat? Form 7 have been finding out.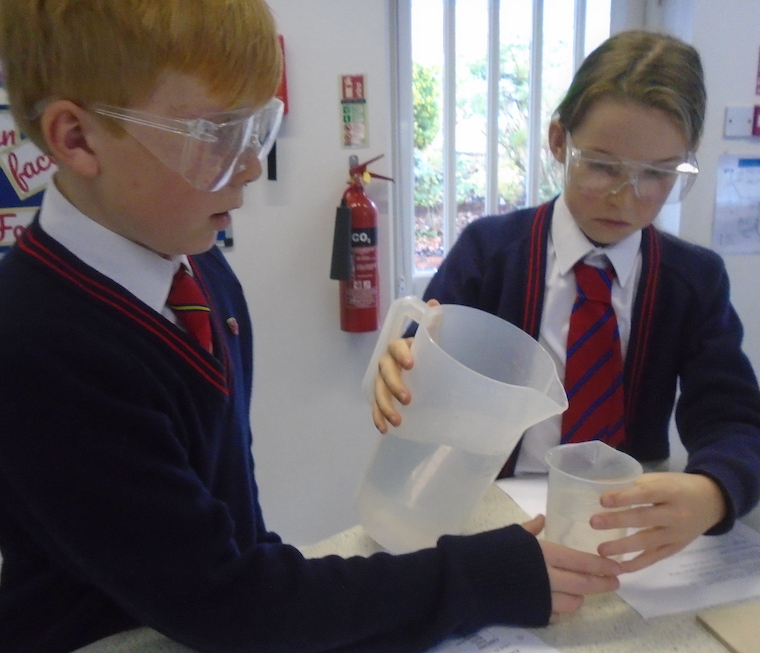 Form 7 were so excited to receive a video reply from their Form 1 Buddies that we watched their video multiple times! They are looking forward to sharing more of their thoughts and work with their nearby pen-pals over the course of the rest of the year.
Our trenches poetry has resulted in a beautiful display of thought-provoking and emotion-filled poems, which will greet visitors in the months to come (hopefully) as they enter the school.
In Science, the class has enjoyed carrying out practicals on the topic of heat this week. They are learning how to safely use Bunsen burners and to see if larger volumes of water contain more heat. This will help them understand the difference between temperature and heat.