Our master microbial bakers
11 Feb 2021
What a week it's been for Form 6!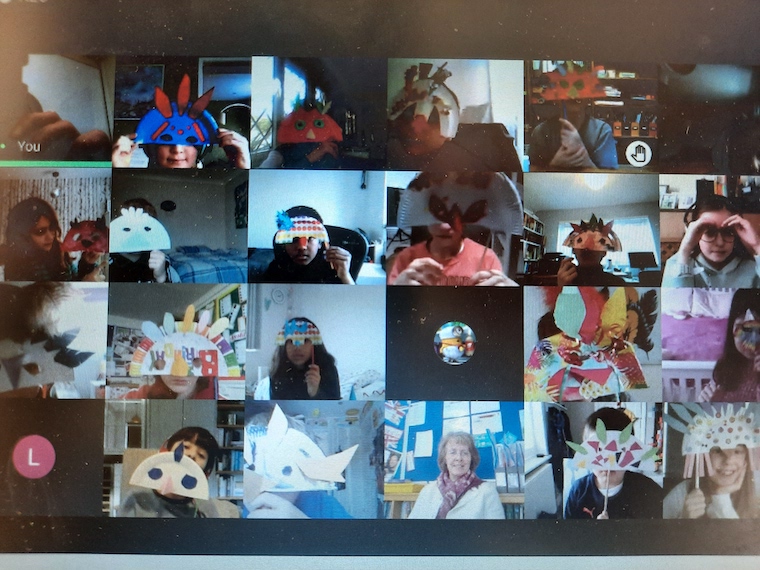 We have had internet safety week, bread making and loads of fun in the snow!
It has been wonderful seeing all the photos and videos of children in the snow and we've enjoyed a few laughs at some extreme sledging (including lots of falling off). It can also be said that there isn't much snow left on the paddock, because most of it has been thrown at Mrs Curling!
The children were buzzing during Monday's Science lesson, when Mrs Carn was demonstrating how to make bread - and what a huge success it was! They were making bread as part of their Microbes topic, in which the children were finding out which conditions help yeast to respire the fastest.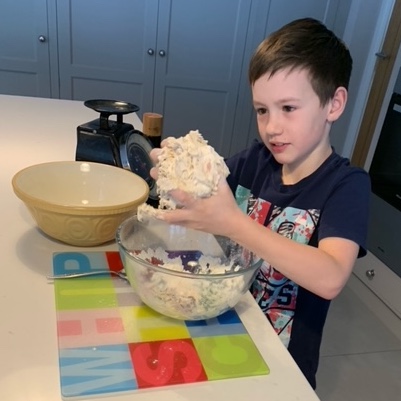 The smiles and shrieks of excitement showed just how much the children enjoyed their live bread making and it seems that family members were treated to some of the delicious bread too.
In French, the class talked about La Chandeleur (Candelmas, celebrated on February 2) and the children followed a French recipe to make some crepes. They also discussed Carnaval and made their Carnival masks. They looked beautiful.
Congratulations to this week's badge winners: Oliver, Varsha, Charlotte, Alfie, Scarlett (white badges) and Dorothy (bronze badge).