Looking back on lockdown learning
04 Mar 2021
It's the final week of online learning and what a week it has been!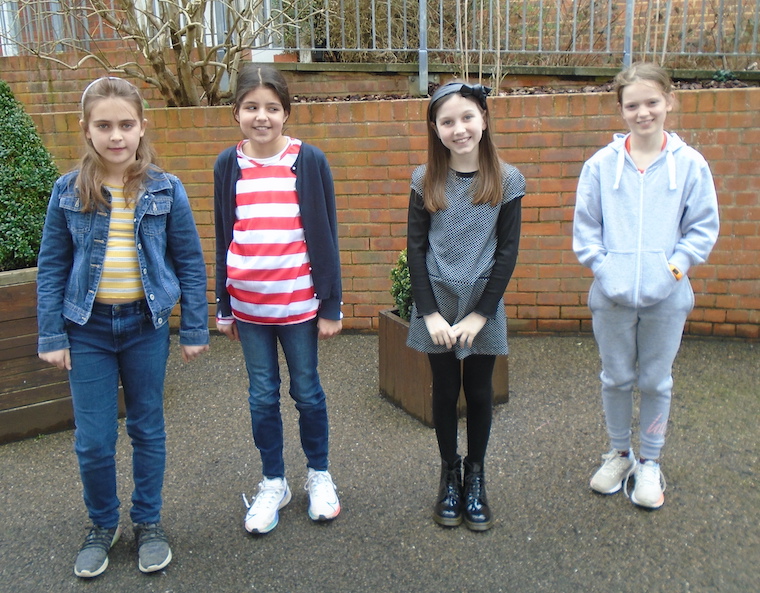 There was huge excitement about World Book Day on Thursday and despite being online, the children pulled out all the stops to make sure that they looked fabulous in their costumes. A huge well done to everyone for putting in so much effort. Well done to the Form 6 Book Quiz winners: Fry - Samuel; Johnson - Henry; Nightingale - Varsha; Cavell - Xavier and the overall winning House (for the whole school) was Fry. Congratulations!
During Form Time, the children spent lots of time talking about their experiences of lockdown and the memories they have created throughout their online learning. It was wonderful to hear so many positive and funny memories and I'm sure some will be remembered for a long time. They even created their own acronym - AHU - for an Accidental Hand Up, which has kept the teachers amused!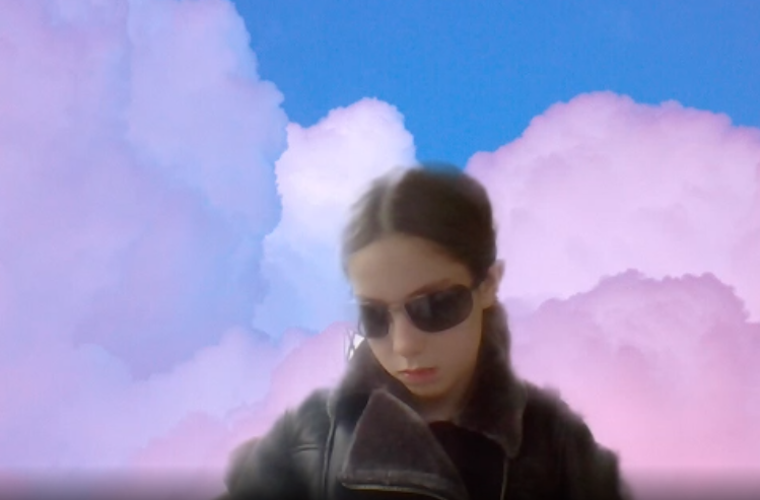 Here are some of the children's comments:
My funniest moment was when we were doing our gym lessons at home and my dog jumped on me, then started licking my face.
I loved the bread making we did in Science.
I have enjoyed Form time the most because you get to share your news and it is a nice way of getting together and we have laughs. Even though we are online, I can see my friends everyday on video calls and I can see and interact with my friends and teachers.
​​​​​​​I have really enjoyed learning about the Buddha and we did a fun project that was also exciting.
I have enjoyed online sport because it gives me a challenge with all the new things.
I have been most proud of getting good scores in tests.
I have enjoyed Form time a lot because it is very fun to hear about things other people have been doing.
I have enjoyed seeing some of my friends, because some schools don't even get to see their friends even on a live lesson.
I have enjoyed seeing my friends and I have enjoyed the ability to learn and to have Google classroom so I can be assigned work to do. I have enjoyed this the most because there are children right now who don't have online school or home-schooling and I am grateful that I can still learn during this horrible time.
I am proud of making origami in Humanities because I've never made it before.
My funniest memory is when my dog started attacking me in PE so I had to miss an exercise and do it at the end.
I am very proud of getting 15/15 every time that we have done our spelling tests.
I am most proud of getting my badges.
We can't wait to see you all back in school next week!

​​​​​​​