All set for Sunday
11 Mar 2021
The topic in Robins this week has been Mother's Day.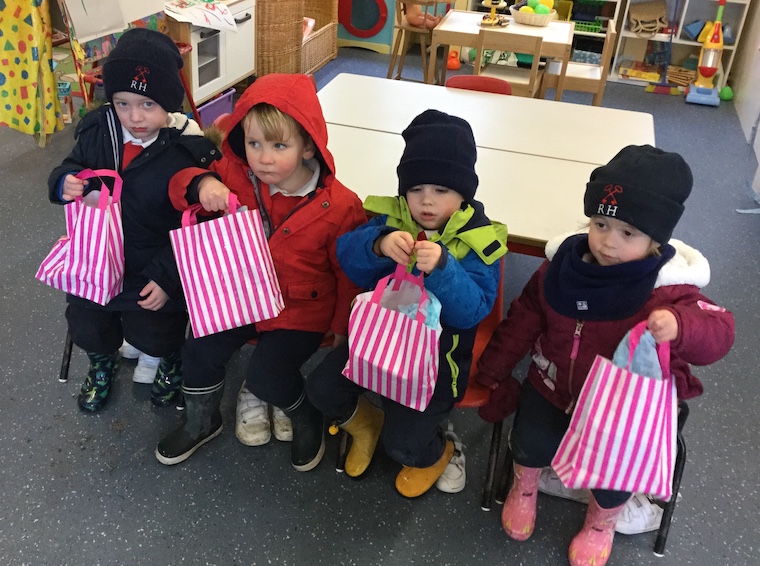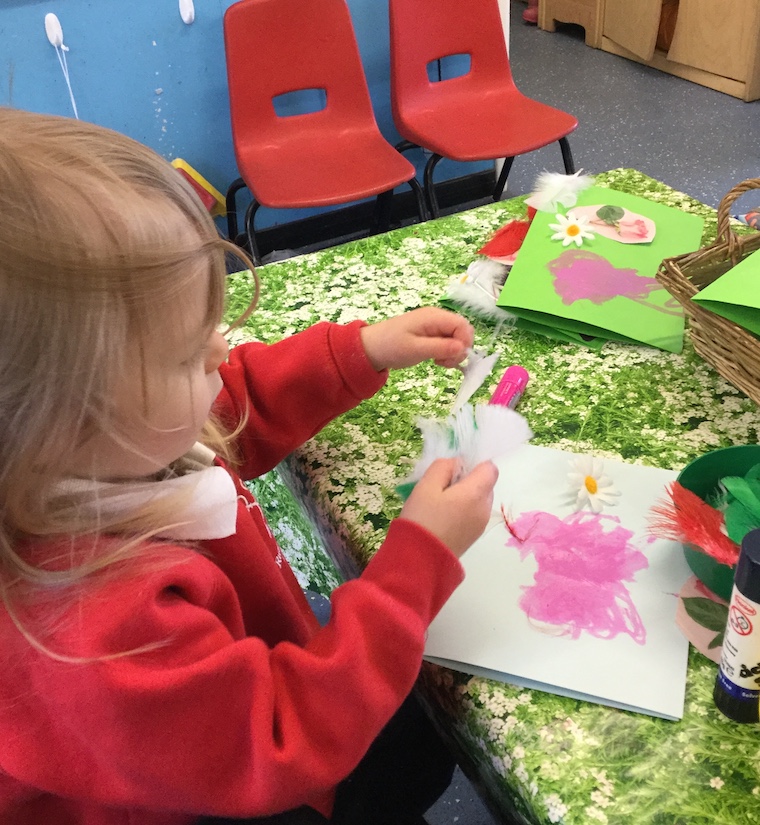 The Robins have been very busy preparing a lovely surprise. Each Robin chose their own resources to create their special card. They were all exceptionally creative and chose different ways to use the resources, so each card is unique. Continuing with our topic, we watched a short video explaining Mother's Day and how the day is set aside to express our thanks for all the special things our mummies do for us.
The children made yummy jam and honey sandwiches. It was fantastic to see how well their spreading skills are developing. This skill requires a rotation of the wrist that is quite unique. It is a movement which is important in preparation for writing. The Robins were super excited to take their sandwiches home for lunch. We also made a fruity crumble which we hope you enjoyed. The children listened to the instructions and very carefully spooned their individual ingredients from the plate to a foil oven-proof container.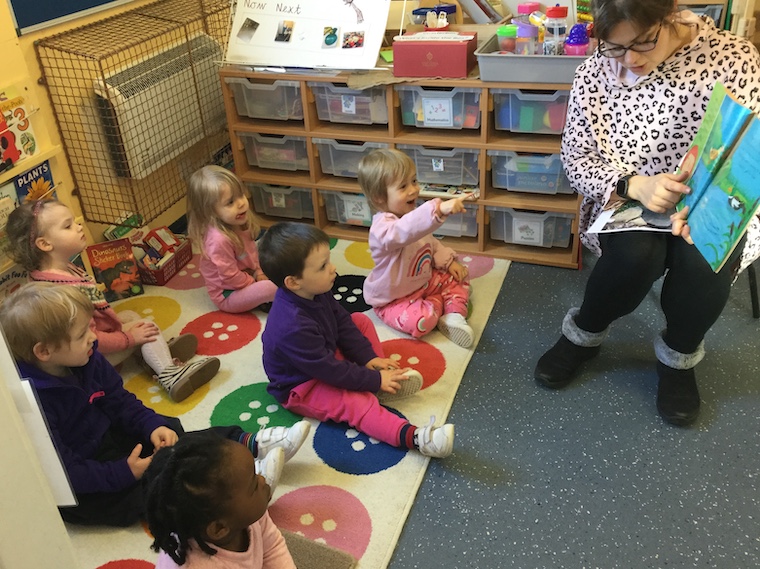 Our feathery friends have been very hungry this week as we have refilled our bird feeders twice. It is lovely to see more and more wildlife coming into our gardens. This week we identified blue tits, blackbirds, dunnocks, great tits and robins. The children used magnifying glasses to look for minibeasts and were super excited when one Robin thought he had found a worm. We had a closer look, which enabled us to identify it as a millipede.
During carpet time, I showed the children pictures of my nature pond. They were able to make connections between my photos and our frog story and they remembered the word frogspawn which was amazing. We spoke about the life-cycle of a frog which they found very interesting.
The children have enjoyed planting mustard and lettuce seeds, which are currently keeping warm in class as it is a tad chilly. The Robins are looking after the peas they planted last week and have been eagerly waiting for shoots to appear.
On Thursday, our Robins enjoyed visiting the Outdoor Classroom to choose a special gift for a certain someone. Wishing all our mummies a happy Mother's Day!