Rock on, Form 4!
18 Mar 2021
Form 4 have had an incredibly exciting week!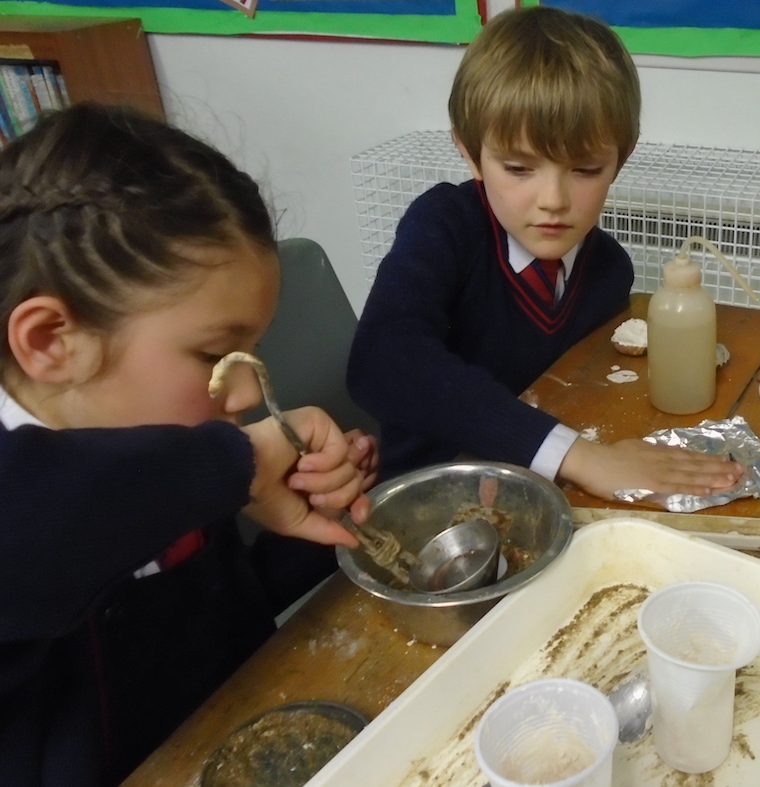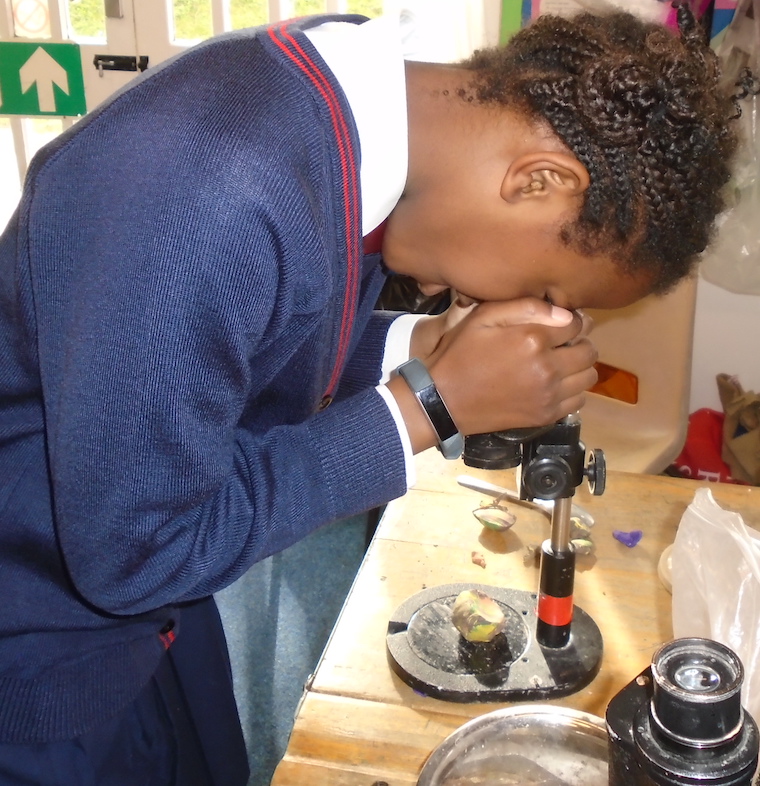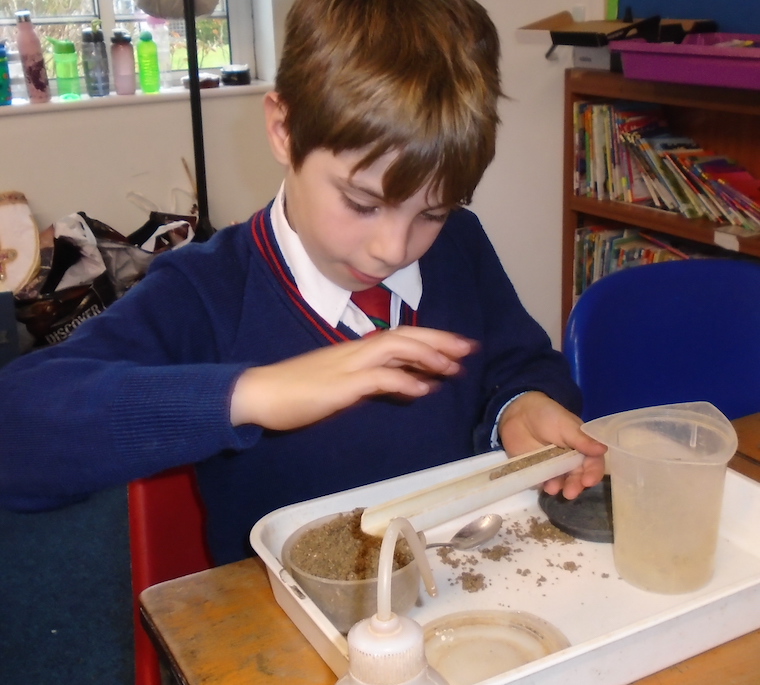 On Tuesday, the class had a visit from the Horton Kirby Environmental Education Centre who delivered a fascinating rock workshop for the day. As well as finding out about the importance of rocks, there was time for several experiments and practical activities. Favourites included making their own volcanic explosions and producing fossils from the imprint of a shell.
It was also our play performance this week. The dress rehearsal proved very exciting on Monday and then it was time to film on Thursday. The children had all worked incredibly hard to learn their lines and stage directions and are very proud of the final result.
Here are a few sneak preview pictures and we hope you enjoy watching the performance tonight.