The art of self defence
13 May 2021
Form 7 are ready to take on the world after their self defence class this week.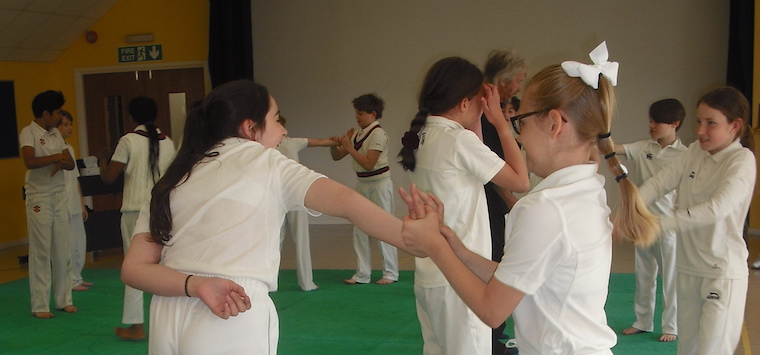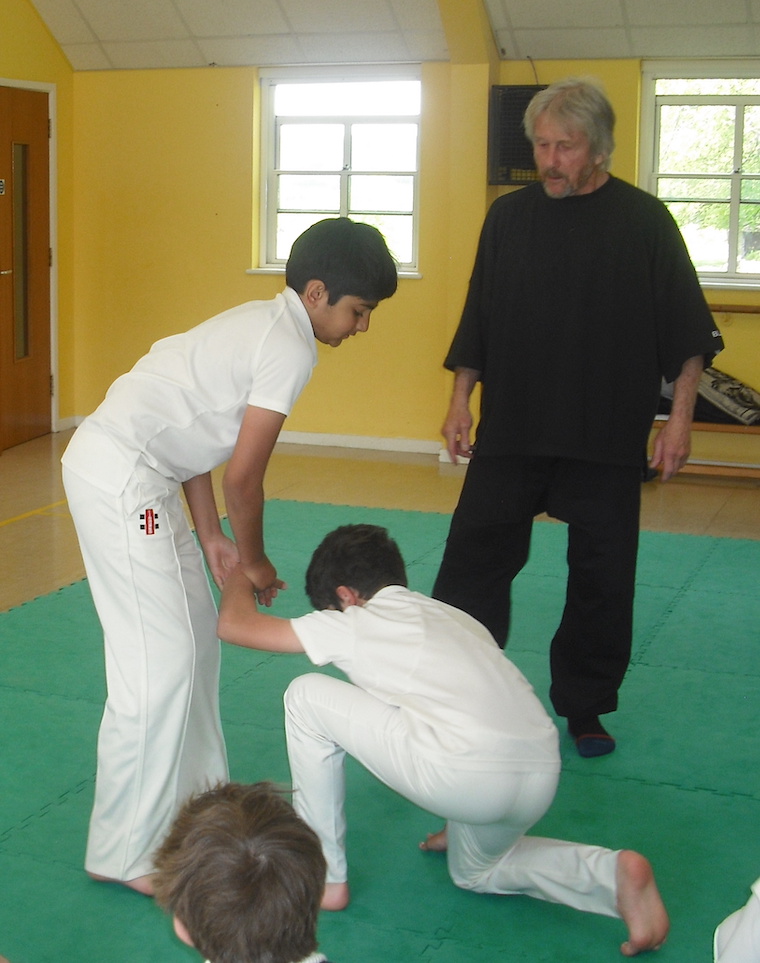 The children really enjoyed learning all the ways to fall safely and defend themselves from attacks of various kinds. However, what surprised most of them was that the vast majority of self defence is non-physical: onward thinking and common sense are your best forms of self defence.
Having said that, getting to practise the various moves which the workshop leaders taught them was great fun and, although we hope they never have cause to use them in real life, the morning of tumbling, deflecting and grabbing was enjoyed by all.
The class also performed an assembly to the school on the subject of Chaucer and the development of the English language, teaching everyone how to count to three in Middle English, sharing the prologue from the Canterbury Tales with them and practising their stage voices for the upcoming Summer Production!