Bargains galore!
20 May 2021
A great initiative from a member of Form 4 this week raised more than £100!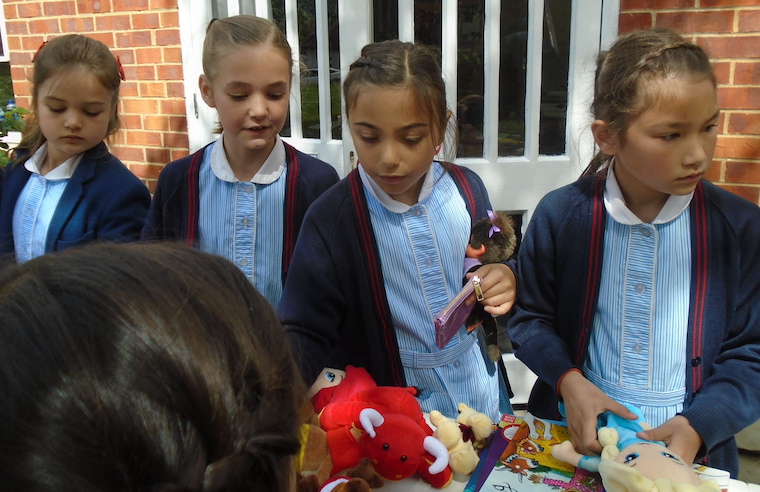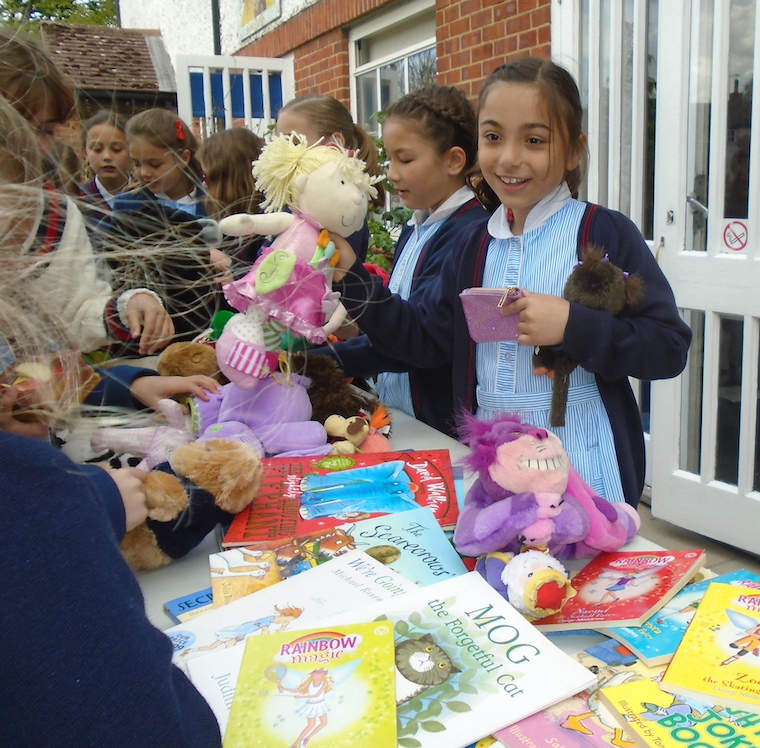 Form 4 have been thinking about the environment as part of our whole school awareness week. Several walked to school on Wednesday. They also thought about what they can do to reduce the amount of waste they produce.
Maths has been challenging. The children had to solve word problems that included all four operations and often involved more than one step. Perseverance and resilience certainly came into play.
In Humanities, they looked at the Easter story and what it means to go on a pilgrimage.
Science was all about analysing results from last week's experiments and designing their own game that incorporates magnets in some way.
One member of Form 4 decided to set up a toy stall to sell some of her cuddly toys to raise money for the school in Nepal. Other members of the class joined her and books were added to the sale. It took place over three days and raised an amazing £100!