Sparkly cards and picnic fun
17 Jun 2021
Our topics in Robins this week were Father's Day and Healthy Eating.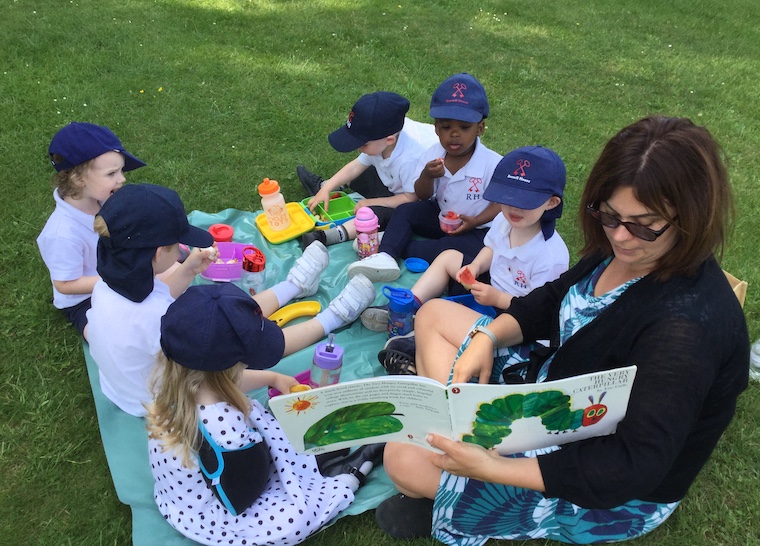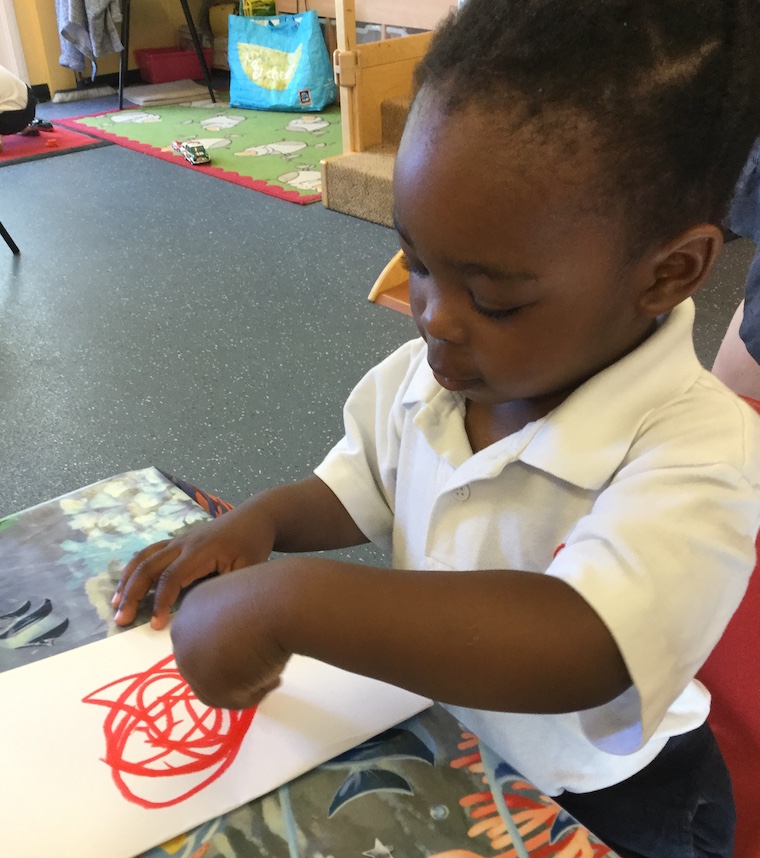 The Robins have been very busy making something special for their daddies. They enjoyed using pretty beads to give their presents an extra sparkle. We had so much fun when we went shopping and they enjoyed looking at all the gifts on offer.
As the weather has been so glorious, we decided to have a picnic after our walk around the school grounds with sandwiches and a story. It was lovely having our snack outside, as we could hear the birds chirping in the trees. We also spotted a couple of buzzards flying above. The children were unable to see the white marking under their wings, so I showed them a picture on the computer.
The Robins have been practising for Sports Day and have all tried very hard in their races. It's not long now until we do the real thing!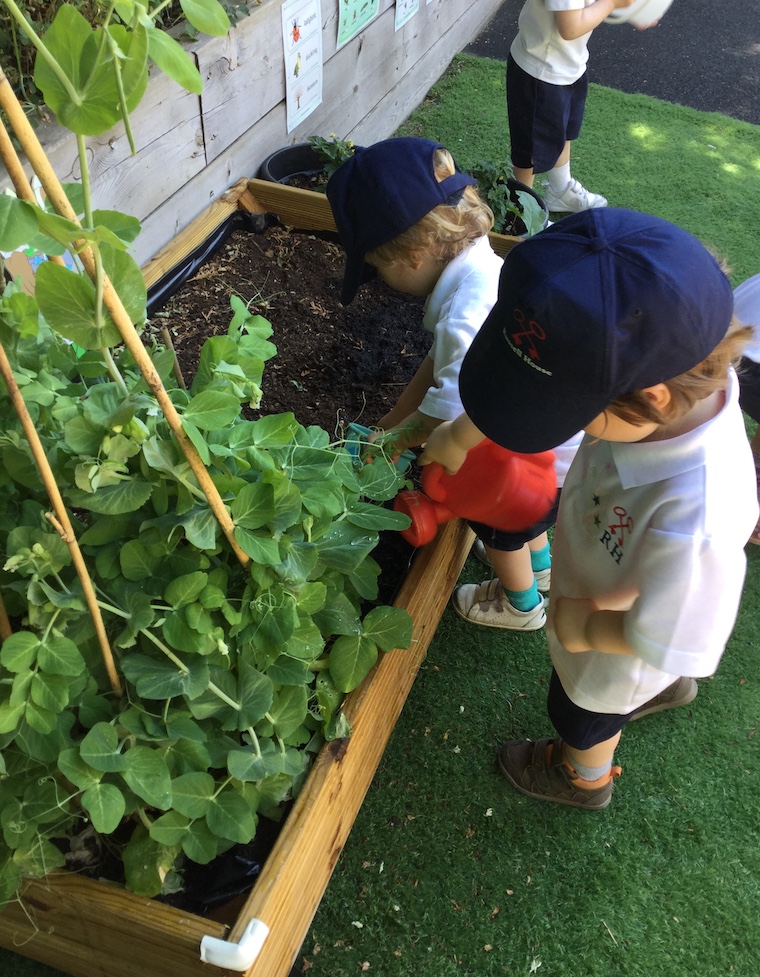 As part of our Healthy Eating topic, we made yummy banana cake. We spoke about the ingredients and then counted them. The children enjoyed mixing their own ingredients before adding raisins to make them taste extra yummy. We also made a few extra for Mr McCarthy, Mrs Irvine and Mrs Burness. They enjoyed them with a nice cup of tea.
We finished the week with a lovely walk to the Farm. The chickens look forward to our visits and our Robins love saying Hi to their feathery friends. On our way back, we walked through the long garden and watered all our vegetables. We now have peas, beans, broccoli and tomatoes. The Robins also found a tiny little green tomato which they said was very cute.
Our Robins are super excited for their school trip next week. Fingers crossed for some dry weather - but never mind if not, as we will still have lots of fun jumping in muddy puddles!