Mathletics, music and excitement
01 Jul 2021
Amid excited anticipation of their camp, Form 6 have been performing and competing...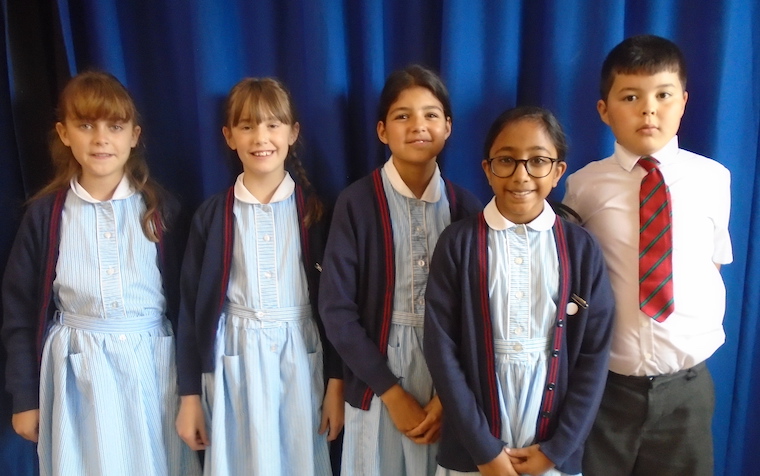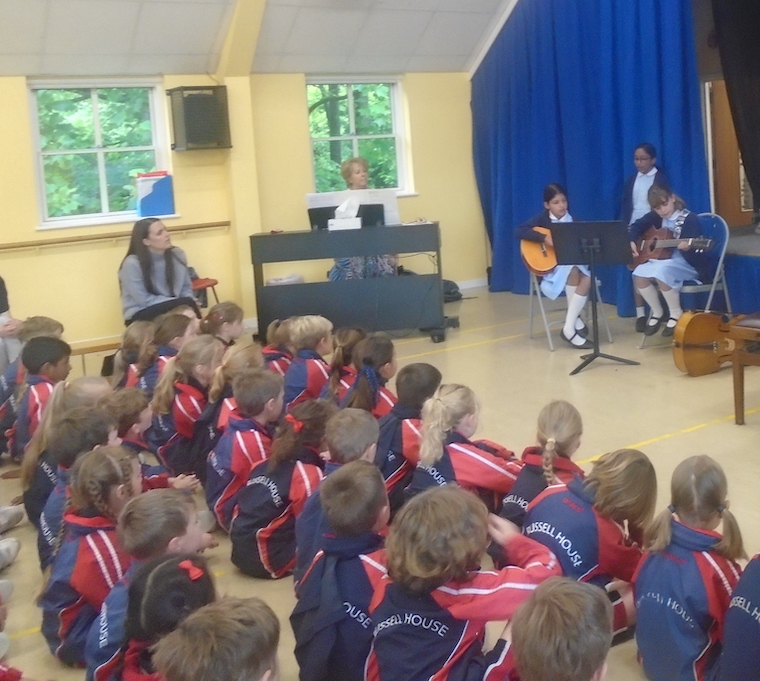 This week, the children in Form 6 have been battling out their mathematics skills in the Inter-House Maths competition on Mathletics. There was an enormous buzz in the classroom, as the children discussed tactics and the best way to make the most points.
Henry, Harry and Oliver described it as follows: "You were given 100 points per test correctly completed. There were also Are you ready? tests, which were bigger and tougher and worth 160 points. It was fun working in Houses. We loved the competition."
Well done to Johnson who won with 12,000 points. Cavell came in second place with 8,690 points, followed by Fry and then Nightingale. The Star Performers of the class, scoring the highest marks, were Henry, Alex and Alfie. Huge congratulations to all the children for an excellent team effort.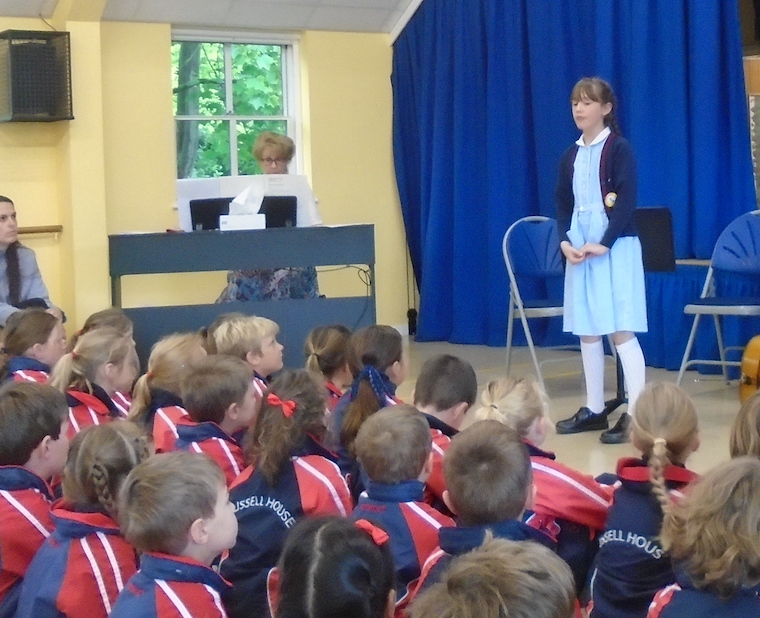 We were treated to another wonderful music assembly on Tuesday and five Form 6 children amazed us with their musical abilities. We enjoyed pieces on the guitar and 'cello, as well as some wonderful singing. Well done to the Form 6 performers. As always, they were outstanding.
The children are now looking ahead to 6pm on Friday afternoon, when their Form 6 Camp adventure begins. They are beyond excited, and we expect many sleepy children on Saturday evening!