New beginnings
12 Sep 2021
New shoes, new haircuts, new uniforms and new friends...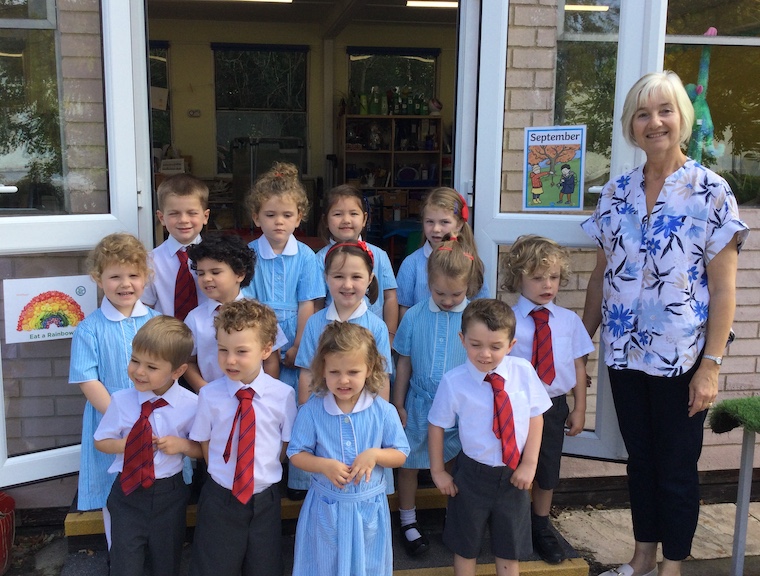 It has been lovely to welcome all the children back into class after the summer holidays, looking smart and as shiny as new pins.
Everyone has enjoyed a gentle but productive couple of days, with our new children finding their feet, exploring our classroom resources and quickly taking on new routines. The older ones have been showing them the ropes and welcoming new friends.
Already, we have had lots of fun in our Beach Cafe, with ice-creams and cold drinks on offer; exactly what we have all needed in the lovely weather this week. The water tray has invited the children to explore a variety of sea creatures and the pirates' treasure box has provided lots of opportunities to count the gold coins.
Finger Gym has involved the children developing their hand-eye coordination when playing the magnetic fishing game and trying their luck in the bubbling fish tank, which generated lots of laughter and spillages!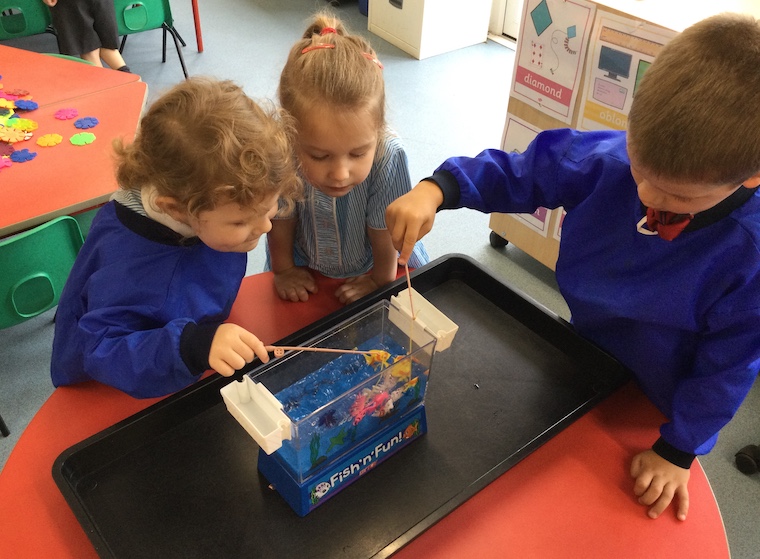 This week's focus letter sound is 'm' so we have been practising our 'mmmmm' sounds at every opportunity. Our class brainstorming of ideas of words starting with this sound generated words such as Milo, magnets, mouth, mouse, mountains, magic, mole and of course, Mummy! We have listened to stories about Mog, the forgetful cat and - best of all - the children have met our special Transition mascot... Mr Monkey, who has just returned to the classroom after being away on a long holiday. He thankfully remembered to send us a postcard, so we know exactly where he has been!
With our first music and PE lessons under our belt, plus a birthday celebrated, it has certainly been a busy time for all. Well done to everyone on a super start in Transition!