We've been on a bear hunt!
23 Sep 2021
Goodness, what a busy time it's been in Nursery this week!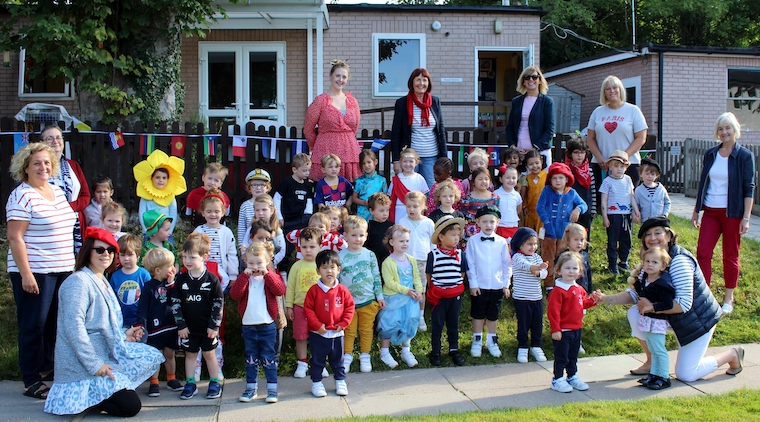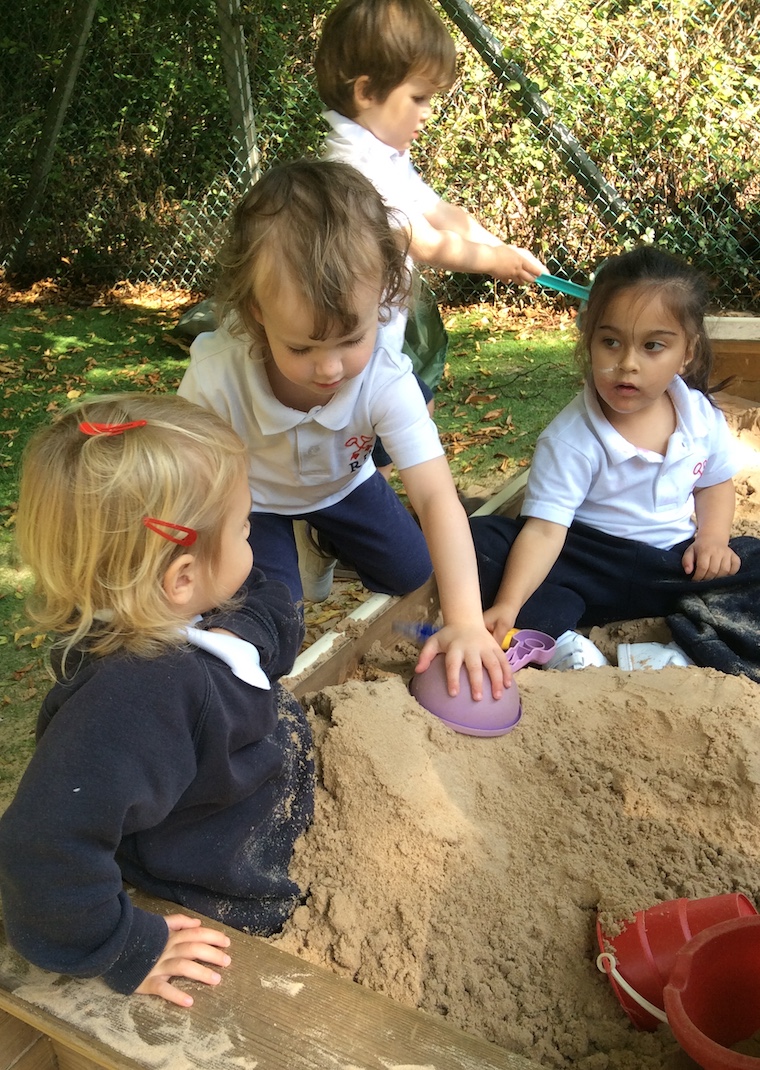 We started the week with lots of smiling faces for our school photos which I know you will all love.
Our story of We're Going on a Bear Hunt has been lots of fun especially using the 'noculars (binoculars) to find bears and each other in Nursery and in the garden. The children also went on a scavenger hunt looking for lots of different natural things - from fluffy clouds to tiny little ants.
The children made their very own storyboards by exploring textures and sequencing the events of the story. They remembered the words of the story as the family looked for the bear. Storybooks were also made by finding the next picture in the book to stick into their own books. The children showed amazing recall of the story and remembered the descriptive words used as the family went 'swishy swashy' through the grass all the way to 'tiptoe tiptoe' in the cave.
They sorted coloured bears and favourite gemstones into pots to make different sounds. Using spoons and hands, they covered the bears and filled the post with gloop - lots of drippy mess!
We all had such a wonderful day on Thursday when the children dressed up for our Language Day. We looked at the globe to find the different countries represented - from France to Romania, Spain, Russia, England, Scotland, Italy, Turkey and our very own English princess! We would like to say a massive thank you to all our families for providing such a wonderful feast for us to taste. The children, Mrs Sayers and I really enjoyed all the delicious food and have plenty left for snacks for quite a few days.
Finally, we have had lots of fun playing together in Nursery and in the sunshine - burying each other in the sandpit and enjoying our favourite trains and cars.