Musical jumps
23 Sep 2021
Who knew that music could be a physical undertaking?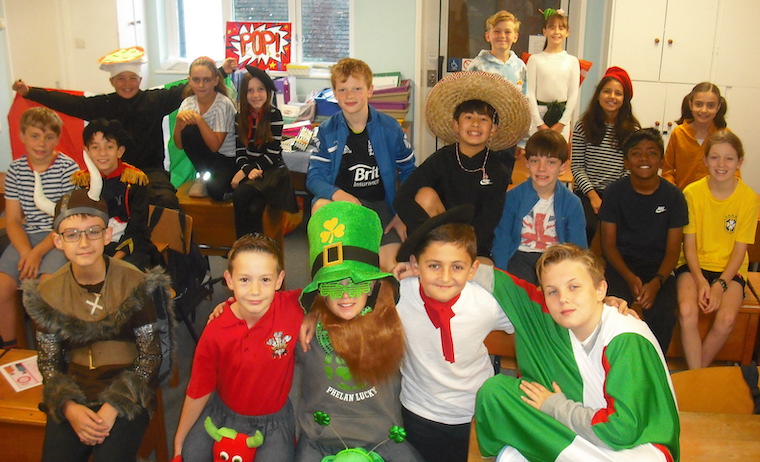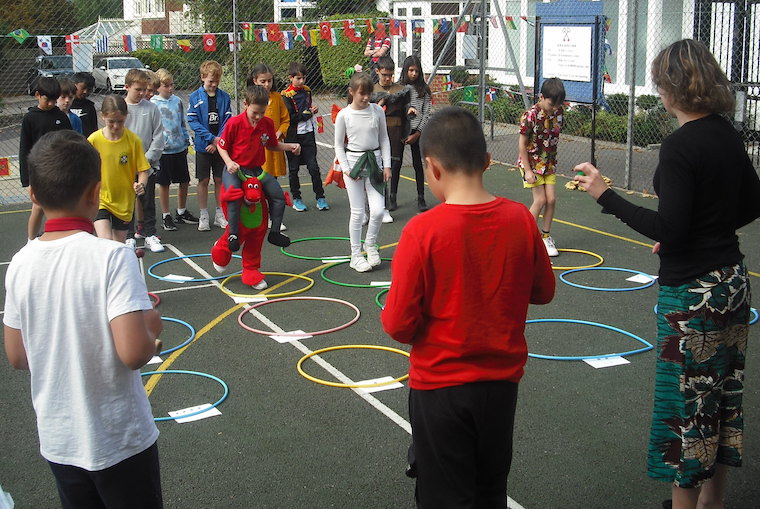 We were entranced by two of our number this week as they played in the first Music Assembly of the year. Playing guitar and piano, our two performers were confident and adept, and it was enjoyed by all.
Thursday saw the return of our Languages Day and some tremendous costume efforts, including a Welsh dragon, a leprechaun, a chef's hat/pizza and a human sushi roll! The children learnt about France and Russia from our visiting parents in assembly and then enjoyed some outdoor music.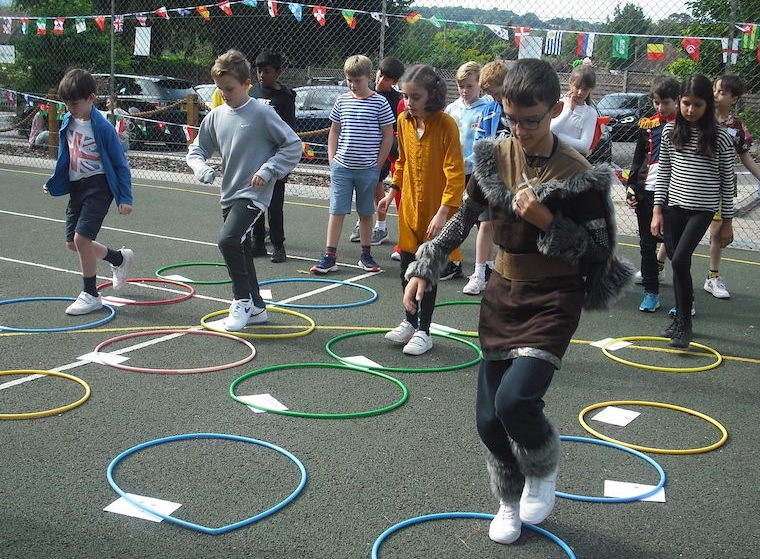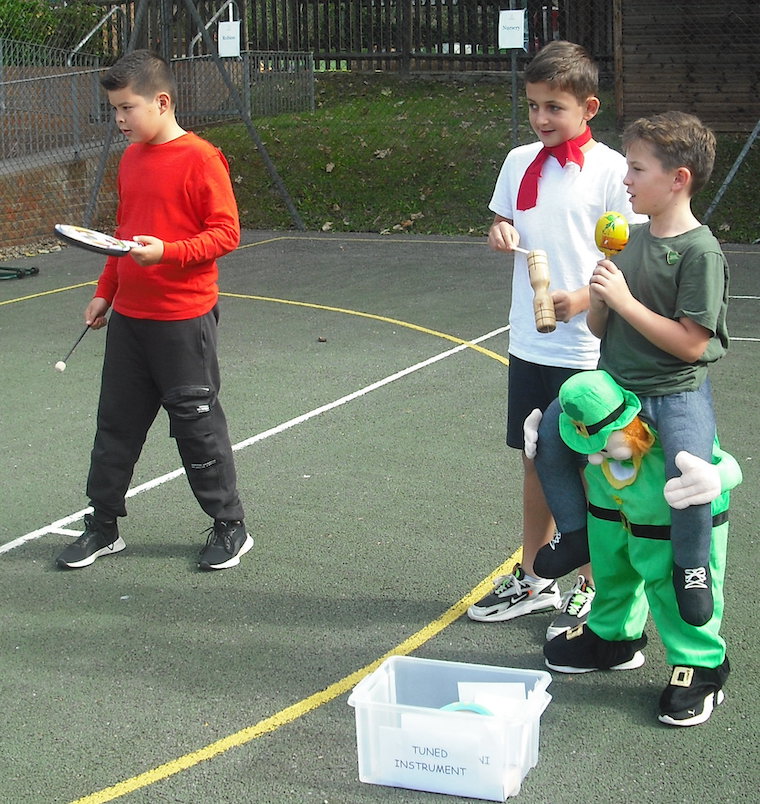 Here, they had to jump from hoop to hoop, using their feet to produce the different rhythms noted in each beat (hoop). It was tricky to begin with, but with practice, they managed to move through the four beat hoops, tapping a different rhythm for each set of hoops. Who knew music could be such a physical undertaking?
To round off Languages Day, the class tried foods from around the world, including Swiss Emmental, Japanese sushi, Italian breadsticks and olives, Hawaiian plantain chips and Dutch Stroopwafels. A strange meal to be sure, but a delicious one!
Take a look at more pictures from Languages Day here.