Animal antics
07 Oct 2021
It's been busy week in Nursery exploring lots of activities around our story of Dear Zoo.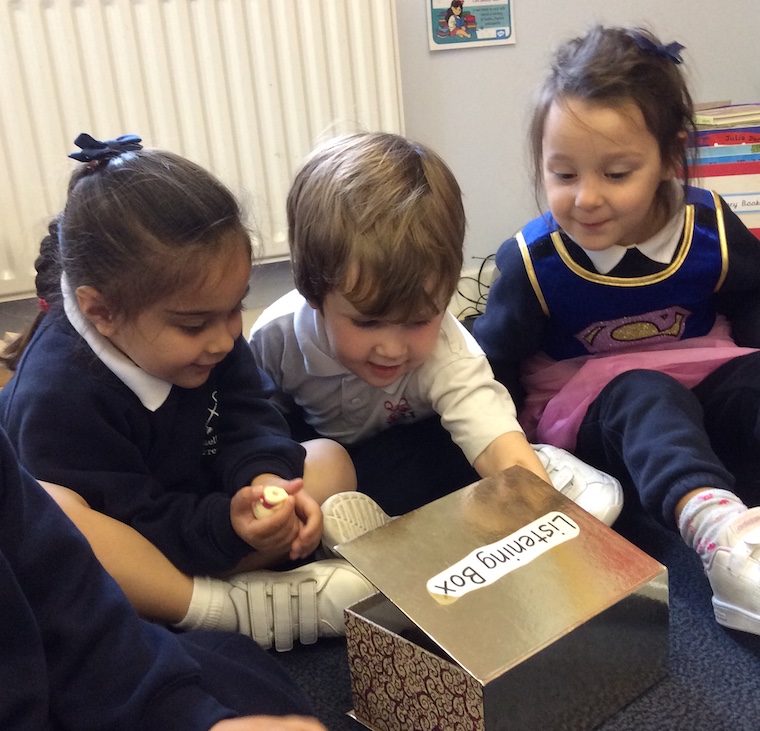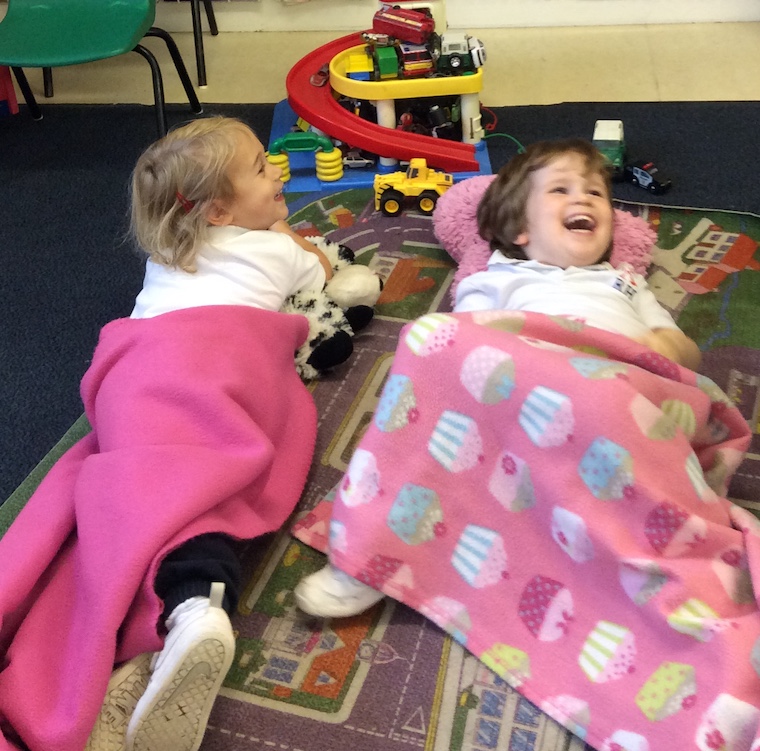 The children used junk boxes to see which animals fitted into which boxes, deciding if the animals were 'too big' or 'too tall'. They drew fabulous pictures for their lift-a-flap drawings for their Special Books, deciding which animal was the cheekiest and naughtiest!
Using favourite gemstones, leaves and sticks, they decorated playdough jungles, creating some fantastic places for the animals to live. We read stories about zoo animals including Who's in the Loo? and Poo in the Zoo, which are two of the children's favourite stories - we can't think why!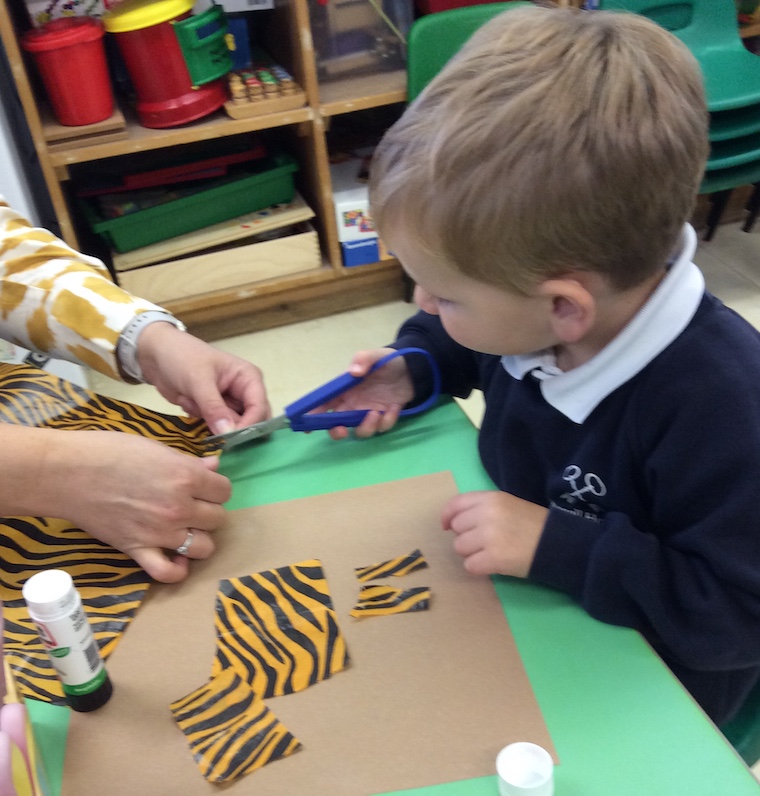 Some amazing collages were made of jungle animals. The children looked at the differences and similarities of the patterns from stripy tigers to spotty leopards. The children used their scissor skills to cut around a spiral to make some scary snakes, just like the snake in the story!
And of course we have all had a lovely time playing together in the nursery and garden, and also a visit to Amber's House.
Thank you so much for all your donations for our Harvest celebrations this week. We hope you enjoyed the children's singing and waving - it was so lovely to see you back in Russell Hall enjoying a whole school celebration. Now on to Christmas!