Does it attract?
25 Nov 2021
Form 2 have been investigating magnetism this week in Science.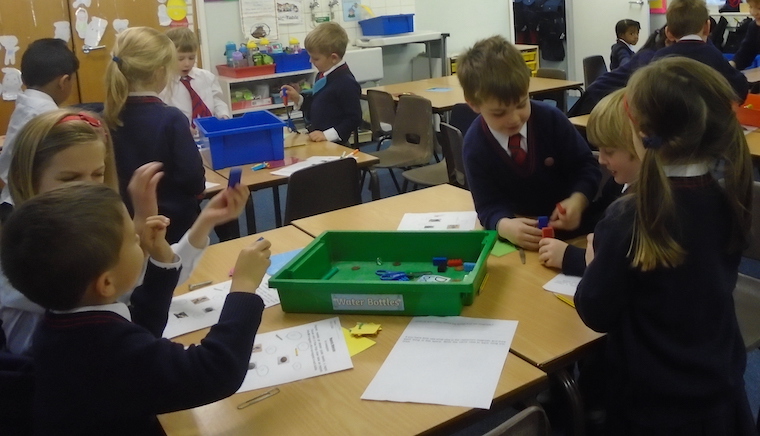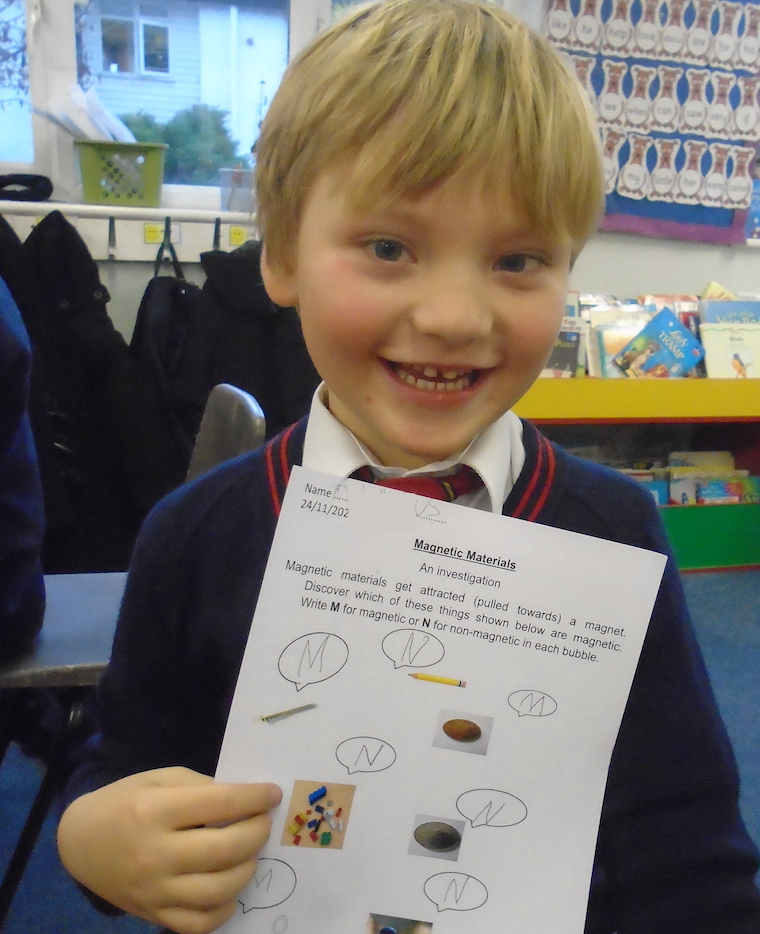 The children tested lots of objects to discover if they were magnetic or non-magnetic. They recorded their results, and had fun taking their paper clips for a walk with the magnets too.
The children's imaginations have been busy as they wrote about and drew their own alien. They created some very strange creatures, and used lots of adjectives to describe their aliens.
In Maths, we have been consolidating addition and subtraction using number lines and 100 squares. The children enjoyed playing interactive Maths games on the boards and are working on improving their 2, 5 and 10 multiplication tables.
Play rehearsals continue and excitements levels are rising - they can't wait to perform Little Red Robin!