Tucked up for winter
25 Nov 2021
Our topic this week in Robins was Hibernation.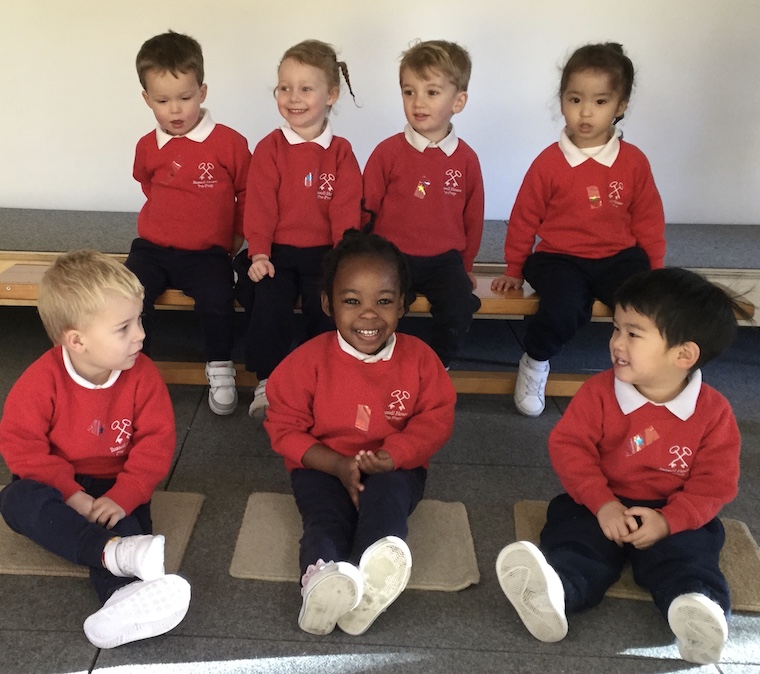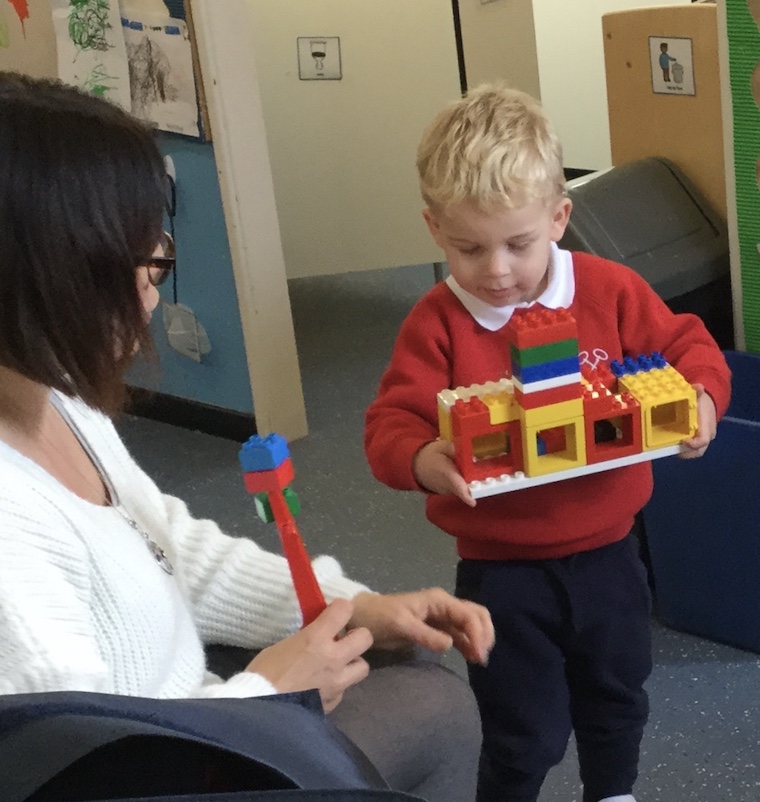 The children have enjoyed discussing the poster on our Talk for Learning board. They identified the hibernating animals and each Robin pointed to their favourite. They used lots of fantastic describing words, such as: cosy, fluffy and spiky.
The Robins enjoyed showing their models during carpet time, and it was lovely to hear the other children ask questions about the models.
The children are super independent at snack time and are now able to peel their banana slices, which is great for promoting fine-motor skills. After snack, we played outside and one Robin spotted his big sister, so they had a cuddle over the fence.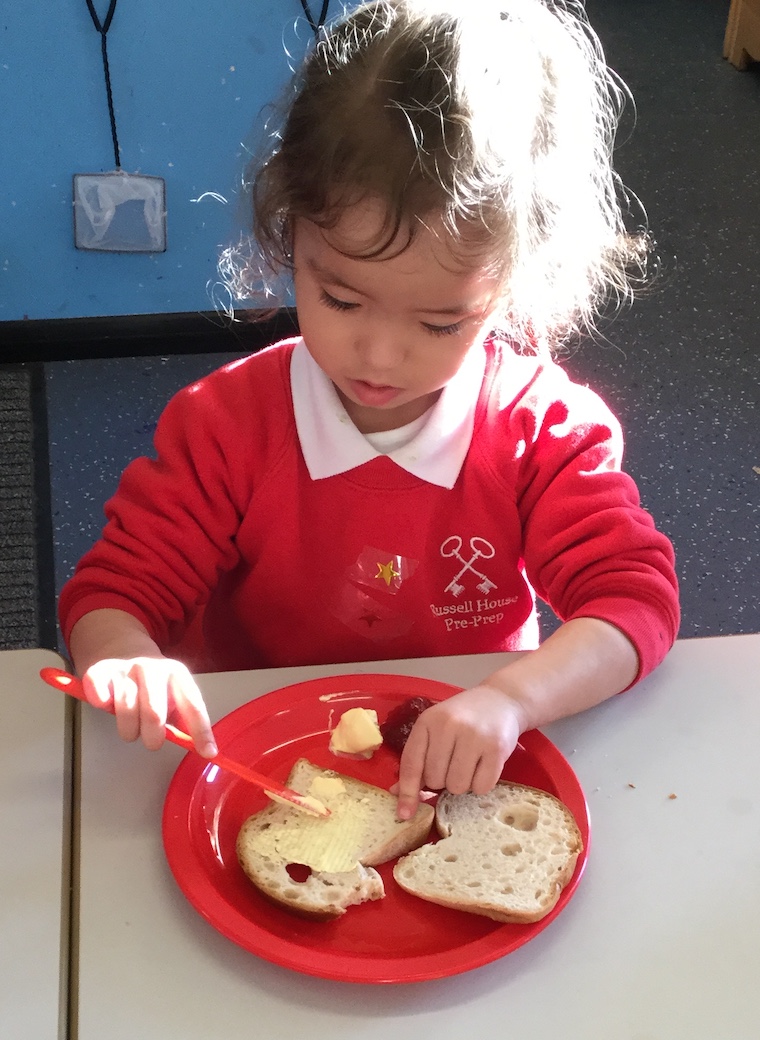 Our paint sticks have been very popular this week and the children have painted hedgehogs, dormice and... dinosaurs! They enjoyed showing their friends their masterpieces.
We have focused on spreading, so our cooking activity was making jam sandwiches. The children independently spread dairy-free butter and jam onto their bread. They then popped them in a bag to enjoy at home.
We had a special delivery on Thursday from Postman Pat. It was an envelope sent all the way from the North Pole and had a special Father Christmas stamp. The envelope was very big. Inside was a letter from our favourite Christmas friend, Elvis the Elf. He will start his journey from the North Pole all the way to Russell House in time for 1st December. The children are very excited to meet their Christmas friend and perform all their Christmas songs for him.