New beginnings
13 Jan 2022
As always, new shoes, new haircuts and new friends herald the start of a new term!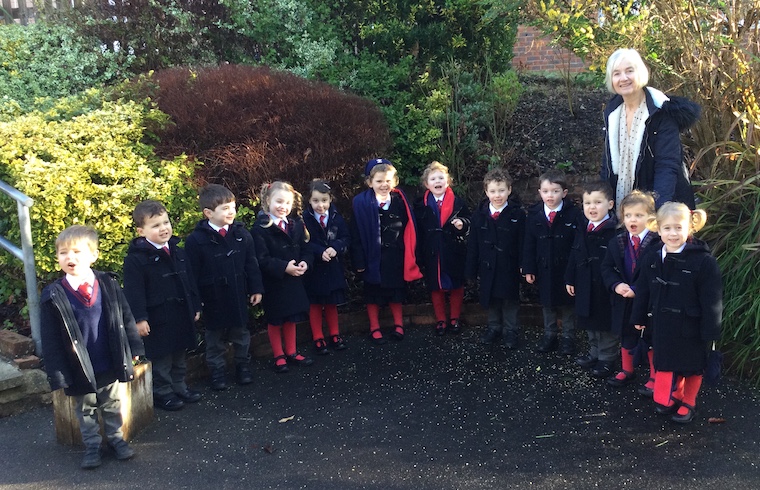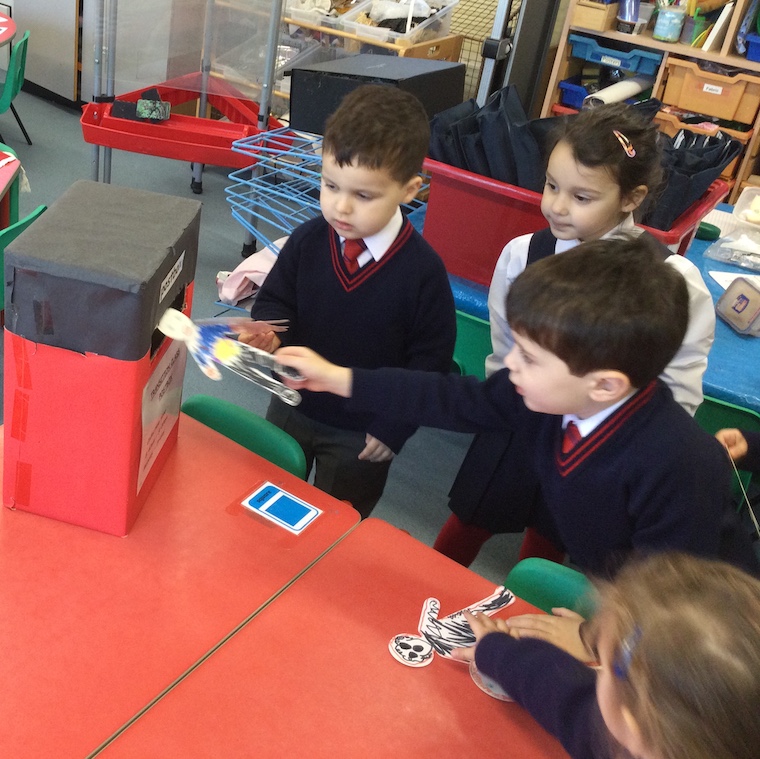 Happy New Year 2022 everyone! Despite the drizzly weather, it was lovely to welcome all the children into the classroom on Tuesday, whether they were 'old friends' or 'new friends'. The energy was palpable as the children were full of excited chatter about their Christmas holiday activities, birthdays that had happened and even the arrival of two new baby brothers!
Much of our week has naturally been spent settling everyone back into school life after the holidays. It has been a joy to see just how seamlessly our new children have slotted into the existing class. Already they have mastered many of our classroom routines while playing and working alongside one another so amiably.
After studying their features in a mirror, they have all coloured in an outline of themselves and learnt to post it in our postbox each morning as part of the self-registration routines. Our Pre-Prep Assembly on Wednesday also welcomed everyone into their new class and celebrated birthdays that had occurred during the holidays.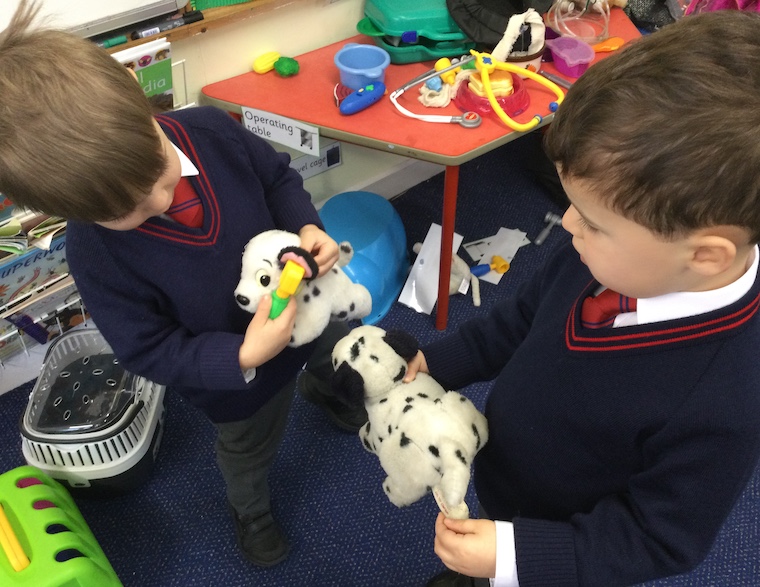 The classroom Vet Surgery role-play area has proved very popular, with our helpful and knowledgeable vets treating a multitude of sick animals and reassuring their owners. With conditions ranging from sore limbs, tummy upsets and fleas, we have observed some super conversations taking place between the children, as they enact scenarios with toy pets and other resources.
This week's letter sound is 'y', so we have all been practising eating yoghurt and bananas to help us master the action which corresponds to the sound. Our class brainstorming encouraged plenty of ideas of words starting with 'y', including yucky, yummy, yes, yesterday, yacht, yawn, yellow, yo-yo, yoga and you. The children have had lots of practice at forming the letter shape too.
Hands and wrists have been undergoing a workout using hammers and pins with Tap-a-shape. The children have also been attaching lettered wooden pegs to their name to develop their pincer grip. Plenty of imaginative constructions have been created using the wooden blocks and the Magnatiles, while some children have shown an interest in playing with the dominoes and creating repeating patterns on the chessboard.
With the children experiencing their first music and physical education lessons of the term as well, it has certainly been a busy but hugely enjoyable start to term. Don't be surprised, if you have a very tired child at home this weekend!