A team of journalists
29 Apr 2022
The Form 7 bulletin is taking on a twist for this term! Introducing our Form 7 journalism team: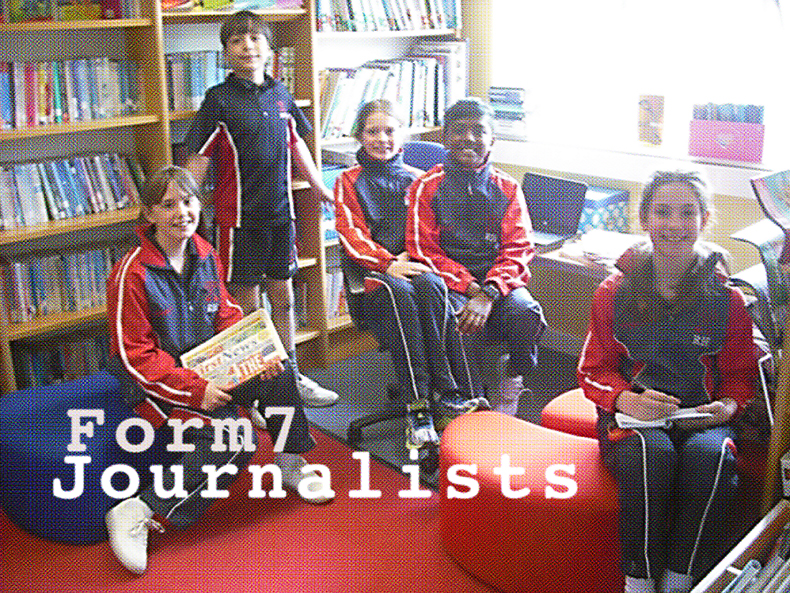 We are the Form 7 journalists, a group of Russell House pupils who are all in the same class. We are the first ever Form 7 journalism team, which is very exciting. This term we are going to be taking photos and reporting on special events happening in this wonderful school.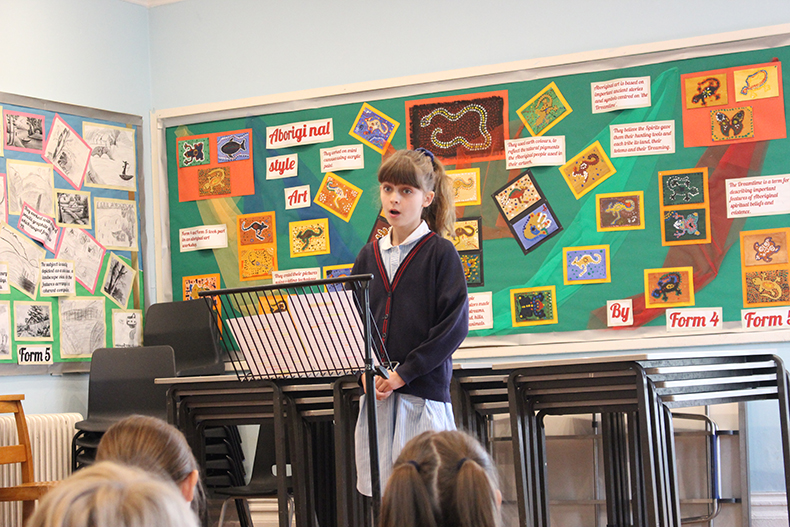 A key project that Form 7 have been working on is around the development of our public speaking abilities. This is a taking the format of a competition that sees everyone joining in and trying their best.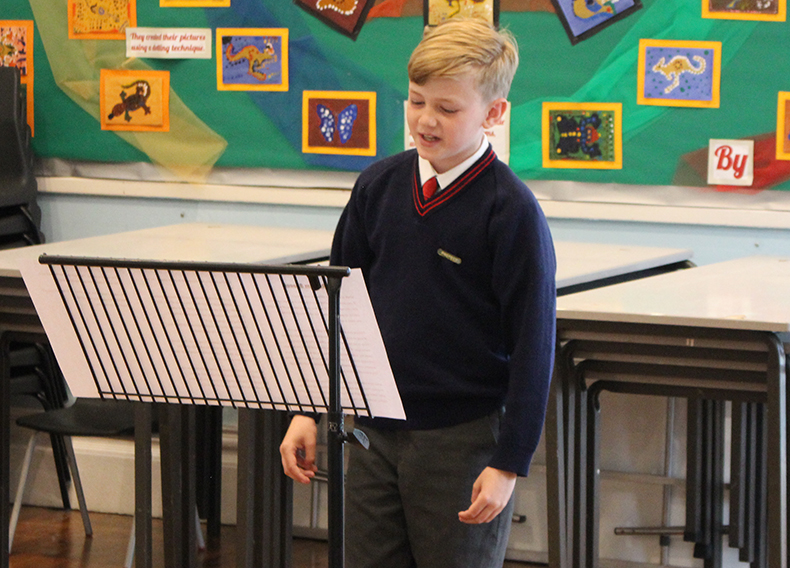 The theme this year for the competition is Our Tomorrow and this really inspired some interesting subject choices for our speeches. We heard speeches on a variety of topics ranging from homework, to racism, to bullying... even to considering the possibility of life on other planets. We are all looking forward to the final next week!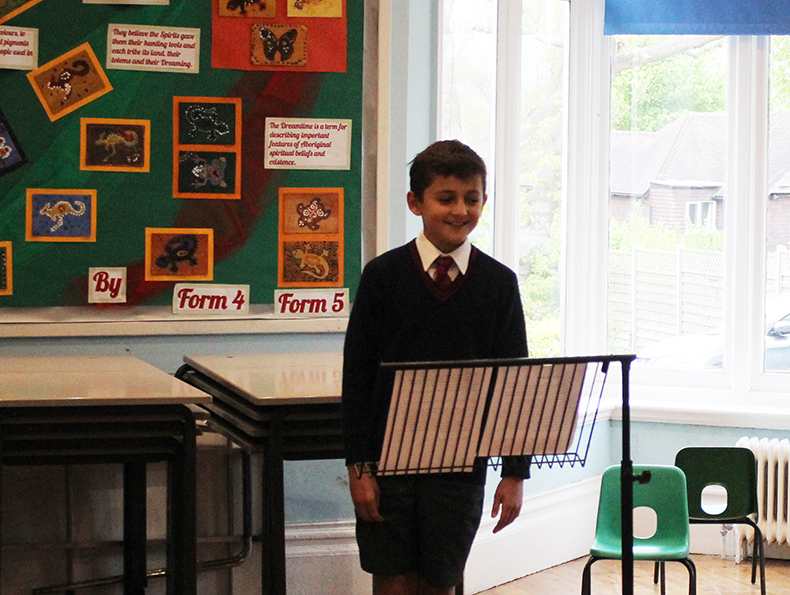 Mr McCarthy handed out many awards during assembly. These awards are for hard workers, brilliant minds and enthusiastic athletes who excelled at various activities and events, such as: spectacular horse-riding and dressage, triathlon triumphs, phenomenal performance in the Junior Mathematics Competition, those on the holiday gaining new skills in skiing, and in music exams with two distinctions by our Form 7 singers.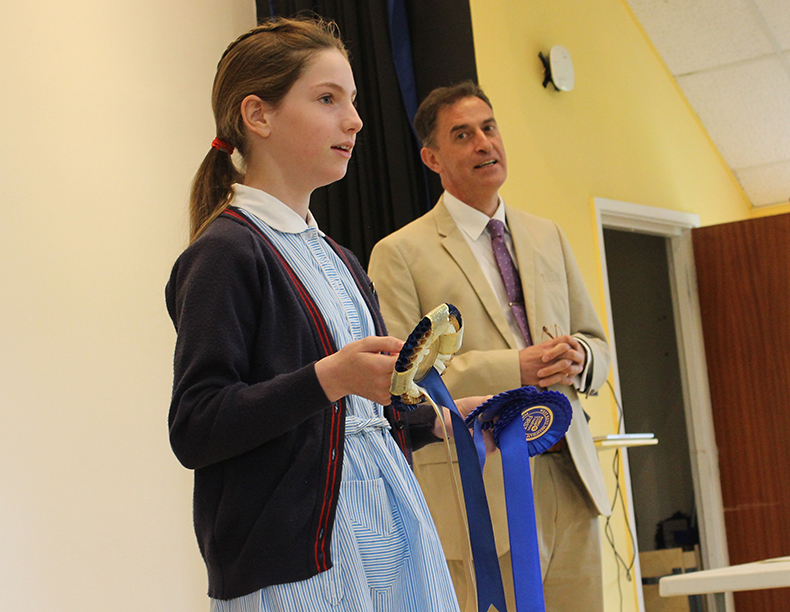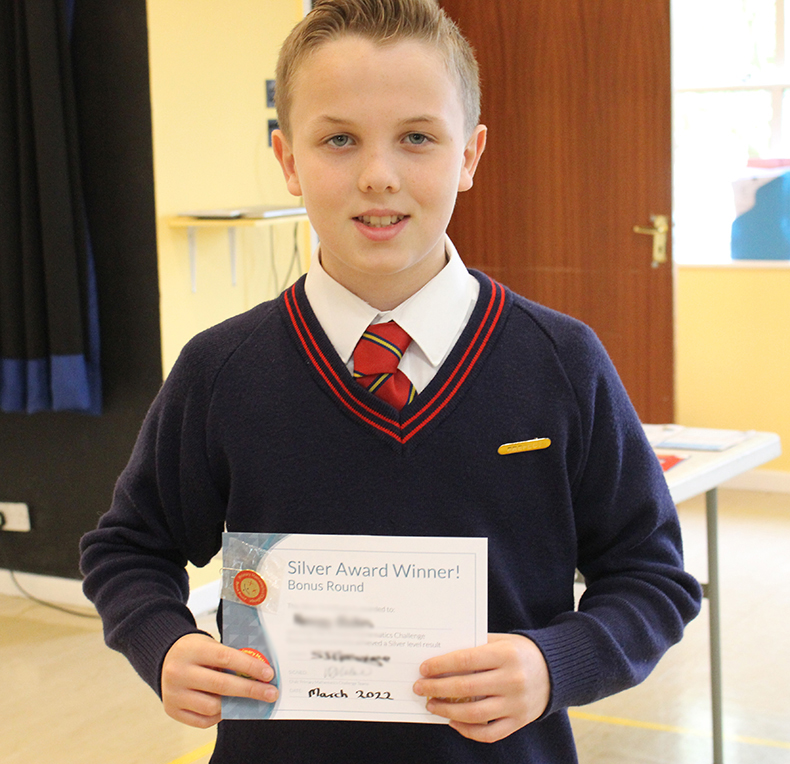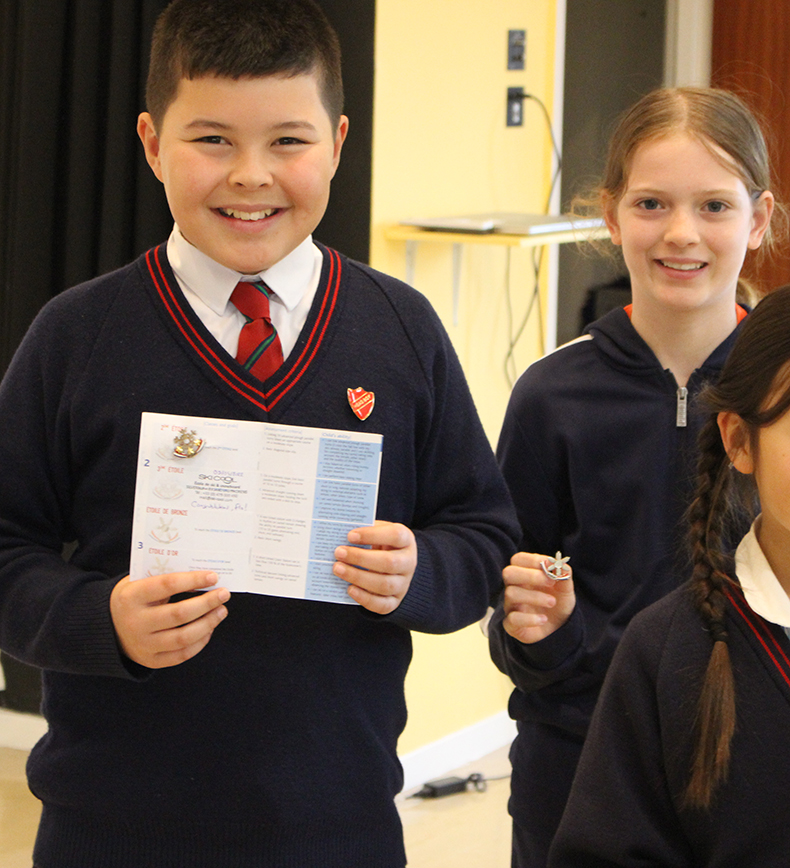 The Student Council have been meeting with Mr McCarthy as they finalise the details for their Legacy Project this term. We are certain that everyone will really enjoy what is being planned (even more than they enjoy the biscuits during their Student Council meetings)!