Fundraising and raising the curtain
10 Jun 2022
Wrapping up Young Entrepreneurs and rolling with rehearsals for The Greatest Show.
This week Young Entrepreneurs will be finished and at the end of term we can calculate how much our Form 7 pupils have raised and see who raised the most money for our school in Nepal.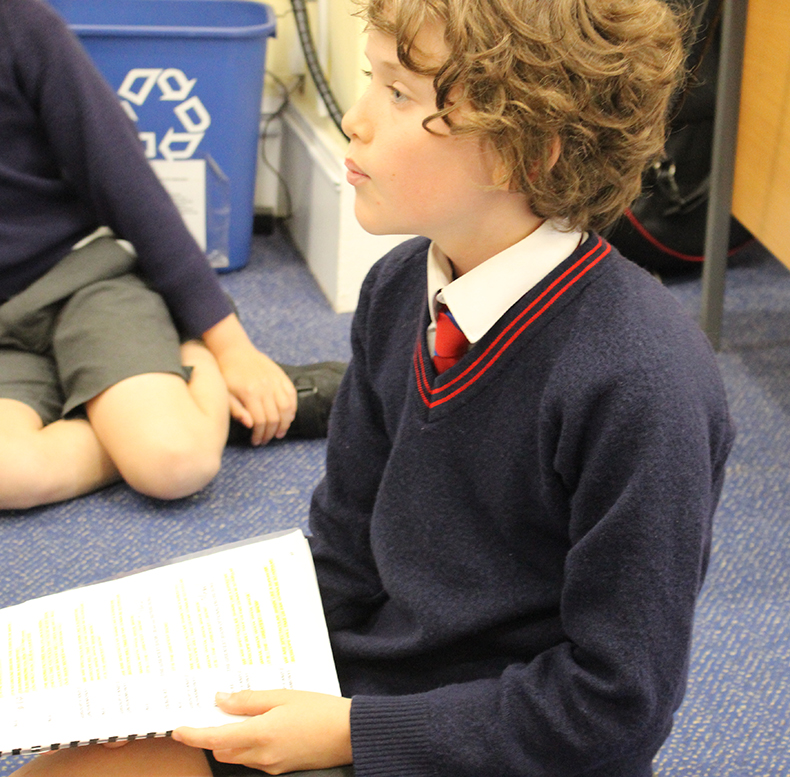 Form 7, together with Form 6, have been busy preparing for their wacky-but-wonderful play that will be taking place very soon. The whole class is ecstatic for this play and we can't wait to show our cats, dogs, hamsters and gerbils!