Sorting all sorts of things
01 Jul 2022
This week the children made a Form 2 shop in the classroom.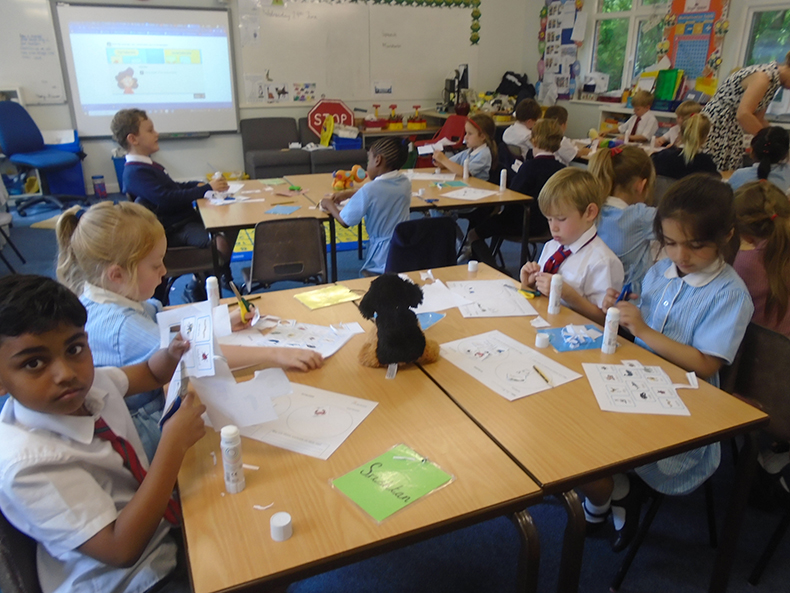 The children bought many items using the correct coins. They were all very confident and superb at shopping and the children took it in turns to be the shopkeeper. It was great fun! They have also been working on dividing by 2, 5 and 10 and they got their top score on Hit the Button! which was so exciting.
In English, we were making up some rhyming words. It was very challenging, so they were allowed to help each other. Form 2 are now rhyming experts.
In science, the children have been learning about vertebrates and invertebrates. They enjoyed playing a game on the board to sort the different animals. They then had a challenge to cut out the animals and sort them into the correct categories.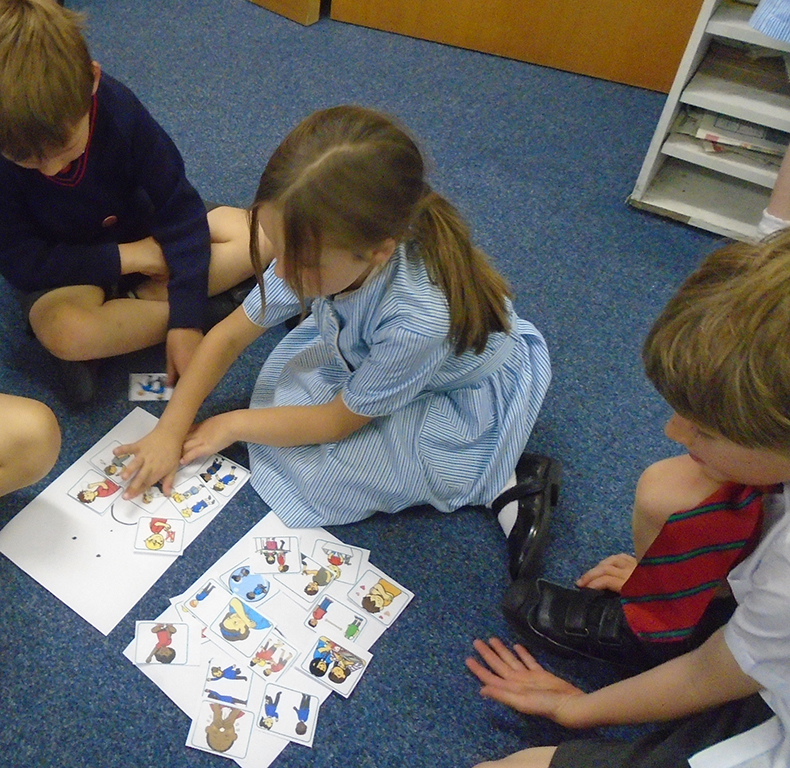 The children were sorting in groups of what is acceptable and unacceptable behaviour. This was an excellent discussion and the children voiced their opinions and enjoyed sharing their home rules in class.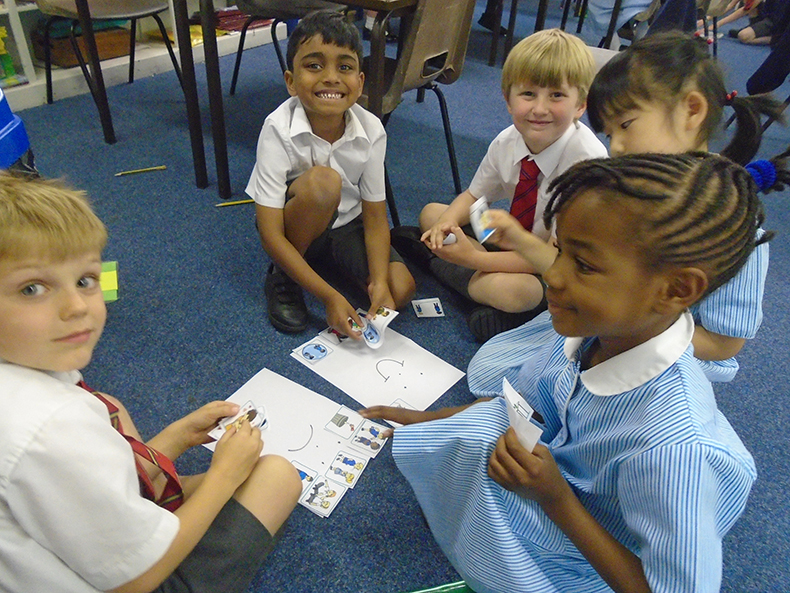 Summer Art Exhibition: A reminder that this afternoon is the last day to view the exhibition in the Art Room. Russell House parents and their family members are invited to attend the Summer Art Exhibition today, 1st July from 4.30pm until 6pm.