Alien adjectives and other sounds
25 Nov 2022
It has been a week of discoveries and problem-solving in Form 2.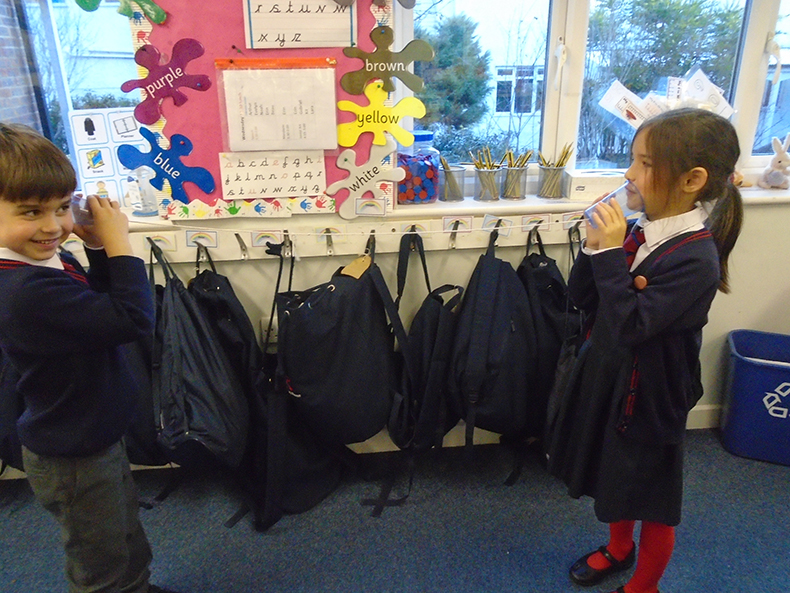 This week the children were consolidating addition and subtraction using number lines and 100 squares. They enjoyed playing the interactive maths games on the boards and they are trying hard to improve their 2, 5 and 10 multiplication tables. The children have been problem-solving using lego and plastic animals. Well done, Form 2.
The children have also been writing about aliens and they drew their own aliens. The children thought of some strange creatures and enjoyed describing their aliens using adjectives.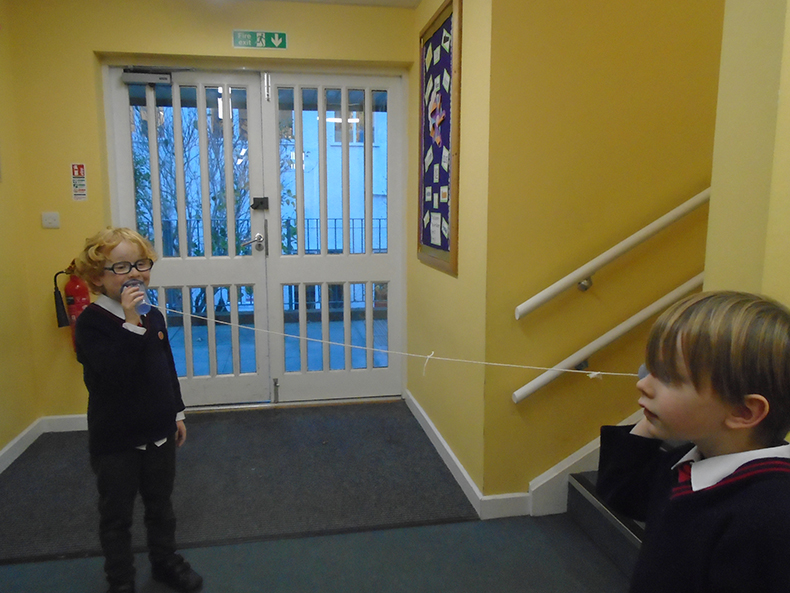 In science, they were listening to different sounds and they had to guess what they were. They loved experimenting with the string telephones and they found out if the string is kept tight the sound waves will travel more effectively than a loose string. Form 2 realised that the loose string causes the vibrations to travel all around rather than directly down the string.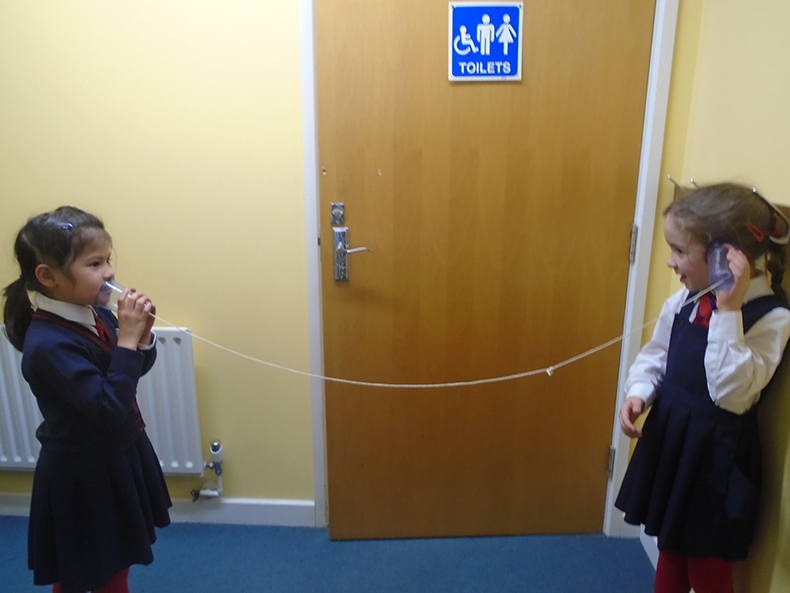 The class continues to practise the play. They are getting so excited and can't wait to perform Snowy Friends.