Field work and farming
09 Jun 2023
As part of Humanities Week, Form 6 went down to Horton Kirby to carry out some geography field work.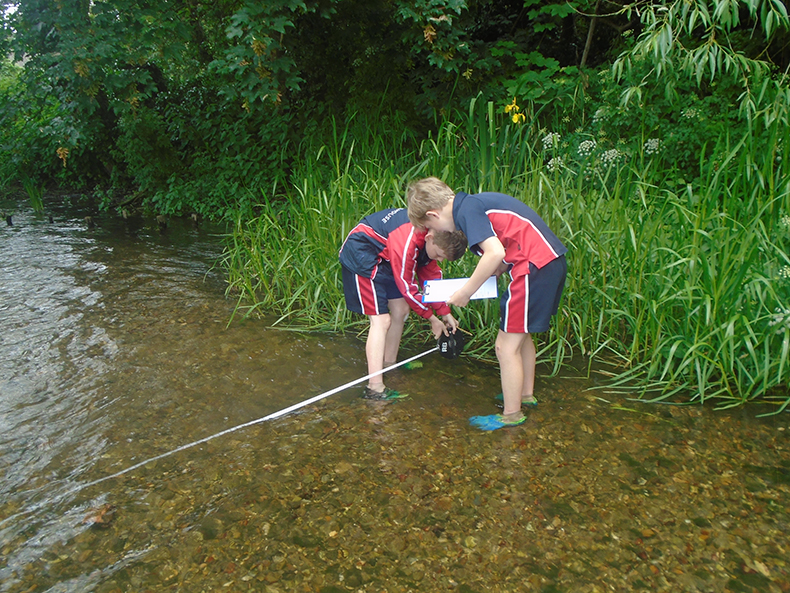 The aim was to create a profile of the River Darent. At various sites along the river, the children recorded the river's width, depths and wetted perimeter. They then collected rocks and stones from the river bed to investigate the size and roundness of the bed load. They measured the stones they collected, then they used a scale to determine the roundness. This gave the children an indication of the type of rock found and the level of erosion occurring. Furthermore, the children worked out the river velocity and the river's discharge. The children thoroughly enjoyed being in the river and doing practical learning. They were very well-prepared and they all did a fantastic job recording the information.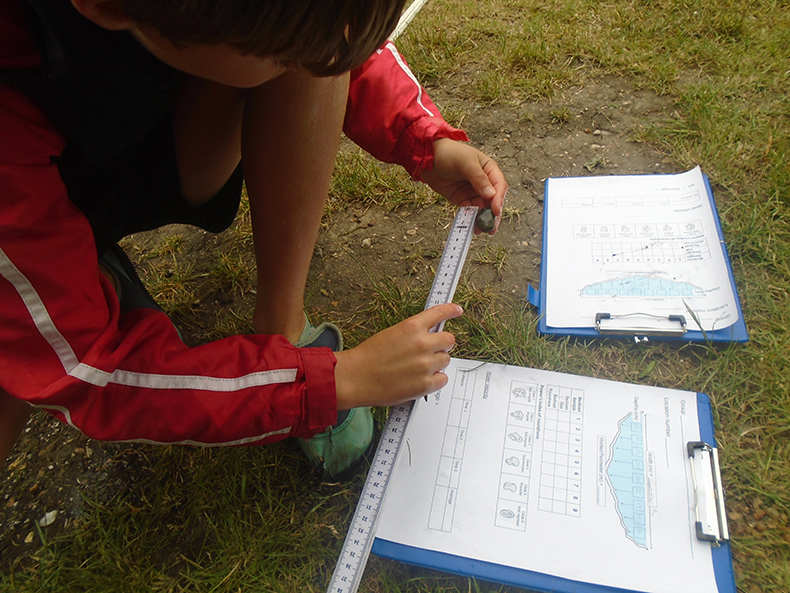 In science, Form 6 played a collective memory game. Playing in House teams, they took it in turns to look at an unknown diagram for 20 seconds. They then had 30 seconds to draw what they could remember on the group sheet. Each member added to the diagram until they ended up with their finished version. Fry were declared winners, each winning a HP for including the highest level of detail, including names of some of the trophic levels and arrows to show the flow of energy through the ecosystem. F6 will be learning more about what this means in the weeks to come.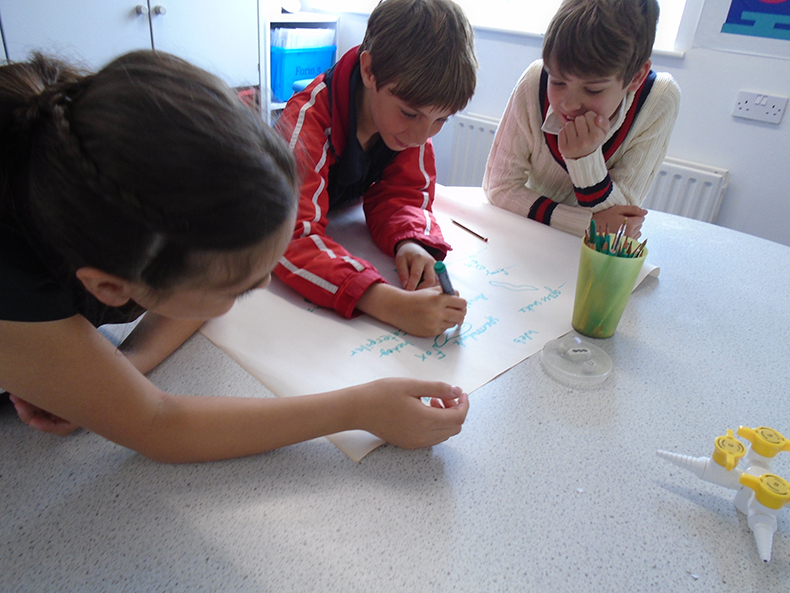 Later that day in PSHE, F6 went to the Farm to administer some much-needed water to the onions, beans, parsnips and potatoes growing. They also cleared some more blanket weed from the pond.
Form 6 were also treated to a workshop from the Kent Fire Brigade and a musical extravaganza, called Bach to the Future, both of which they thoroughly enjoyed.
Next Monday, the Form 6 children will be stepping up in front of the Main School to take part in the School Council Hustings. Mr McCarthy organised a special assembly for Form 6 this week, so they know what to expect. We wish all of the children taking part the best of luck. The results will be announced during Prize Giving, on Thursday 6th July.